Audemars Piguet shares its passion for music and excellence, bringing people together through the language of emotions.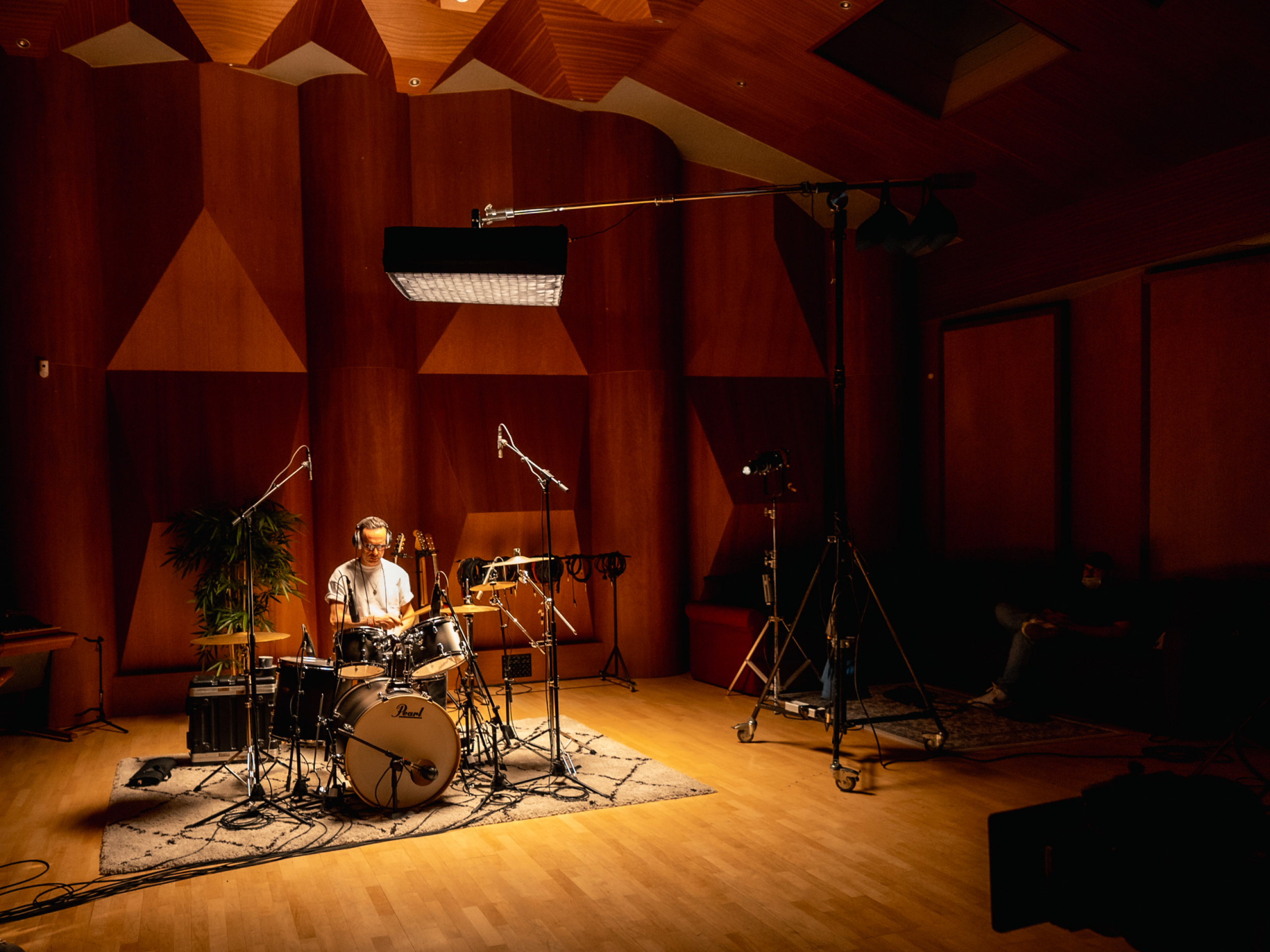 Through its Music Programme, Audemars Piguet invites the AP community to live unique encounters, while fostering enriching dialogues between two artistic and technical worlds sharing common values. While committed to preserving traditions, the Manufacture's craftspeople and watchmakers, like music artists, are consistently pushing further the limit of their art to create the extra-ordinary and touch people's hearts. By bringing music artists, watchmakers, craftspeople and watch enthusiasts together across the world, Audemars Piguet also extends the family spirit at the core of its DNA.
Music creates unique emotions and brings people together.
François-Henry Bennahmias
Audemars Piguet Chief Executive Officer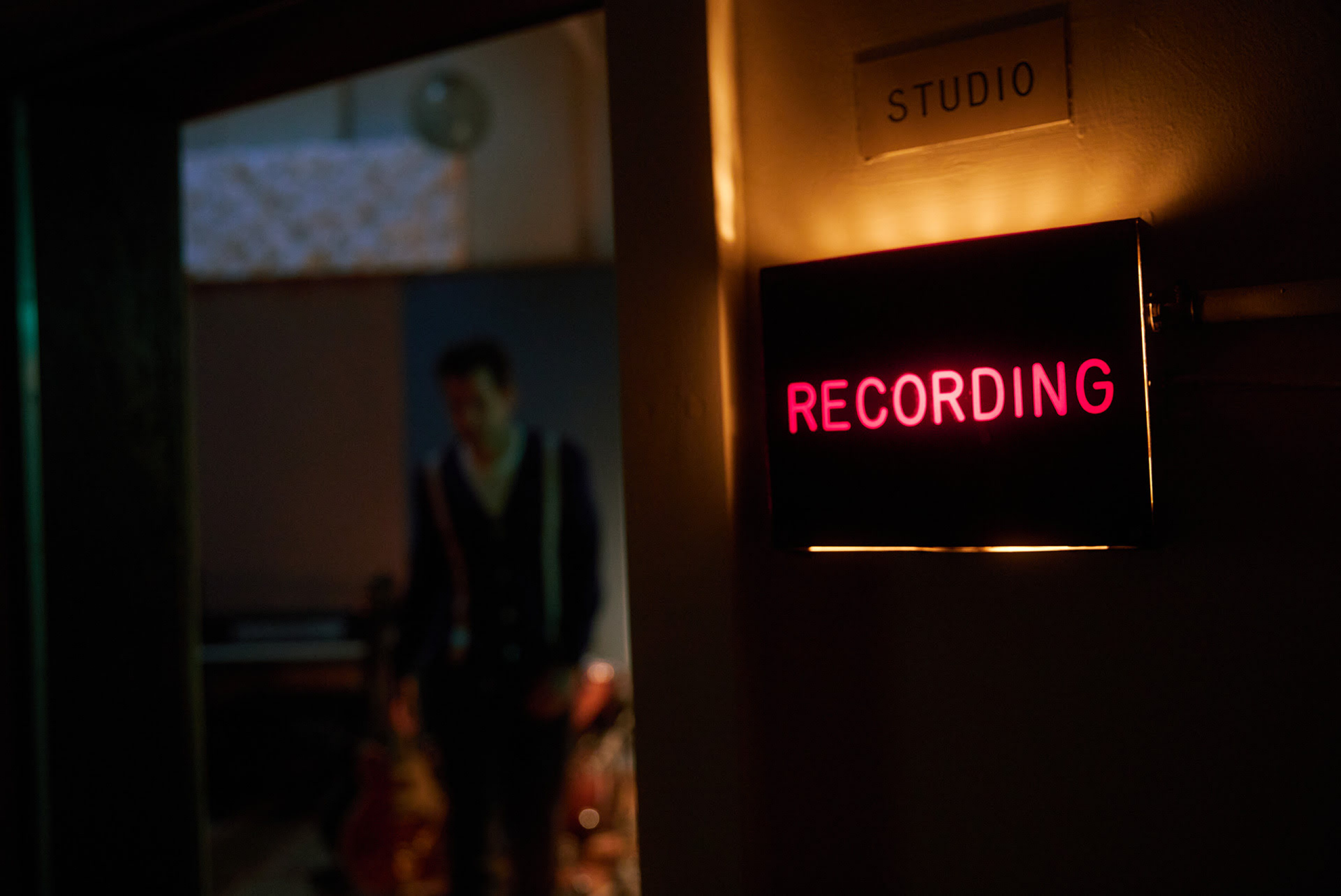 Audemars Piguet celebrates the beginning of its partnership with Mark Ronson with the launch of a dedicated long-term collaborative programme revolving around the process of creation and the nurturing of human talents.
Composed of five episodes, each produced by a different film director, the miniseries 180 retraces the unconventional and unprecedented challenge Audemars Piguet set to five groups of rising music artists.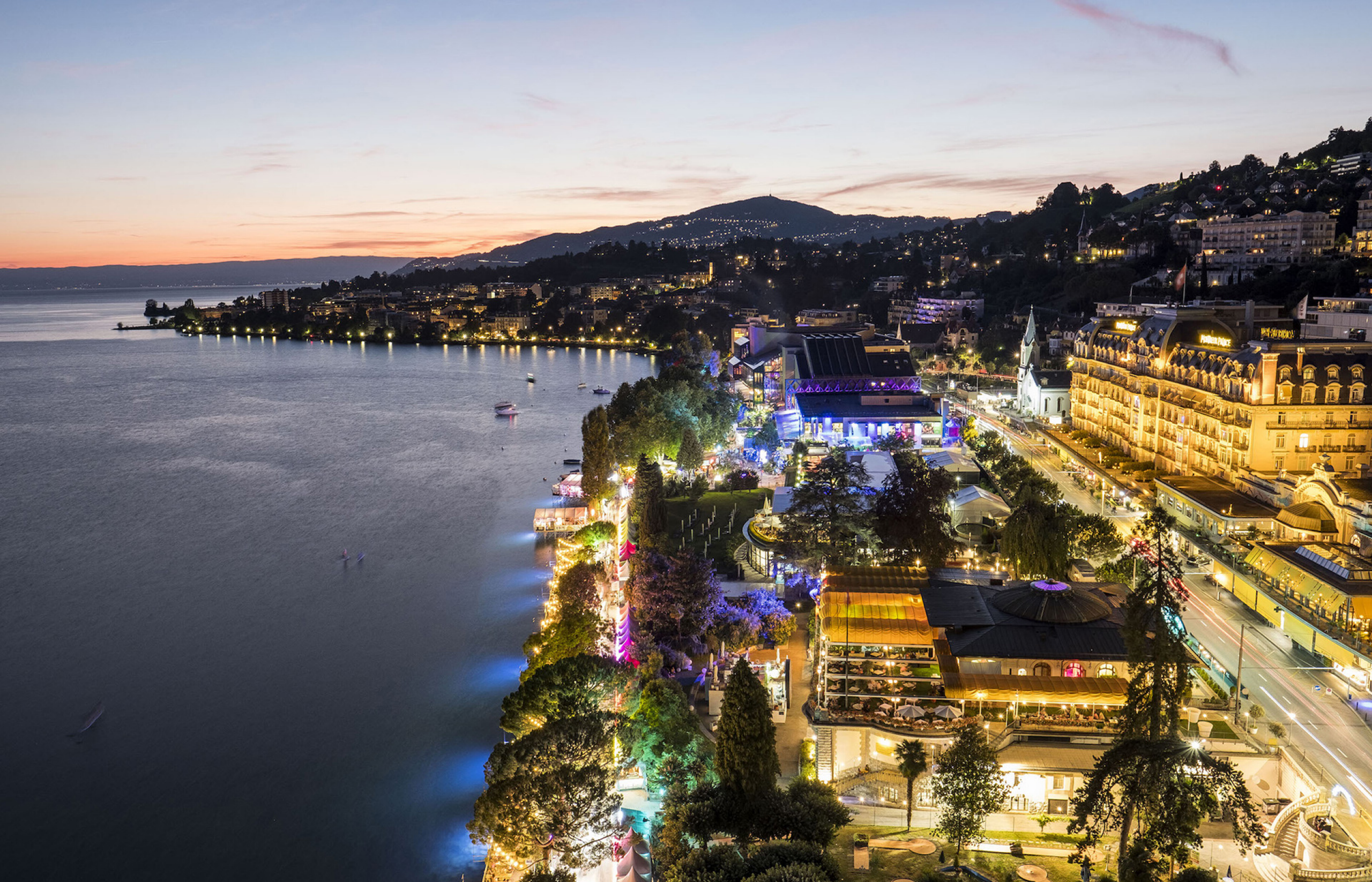 Audemars Piguet's partnership with the Montreux Jazz Festival comes as a logical consequence of the Manufacture's longstanding interest in music and shared vision with the festival.