05 May 2022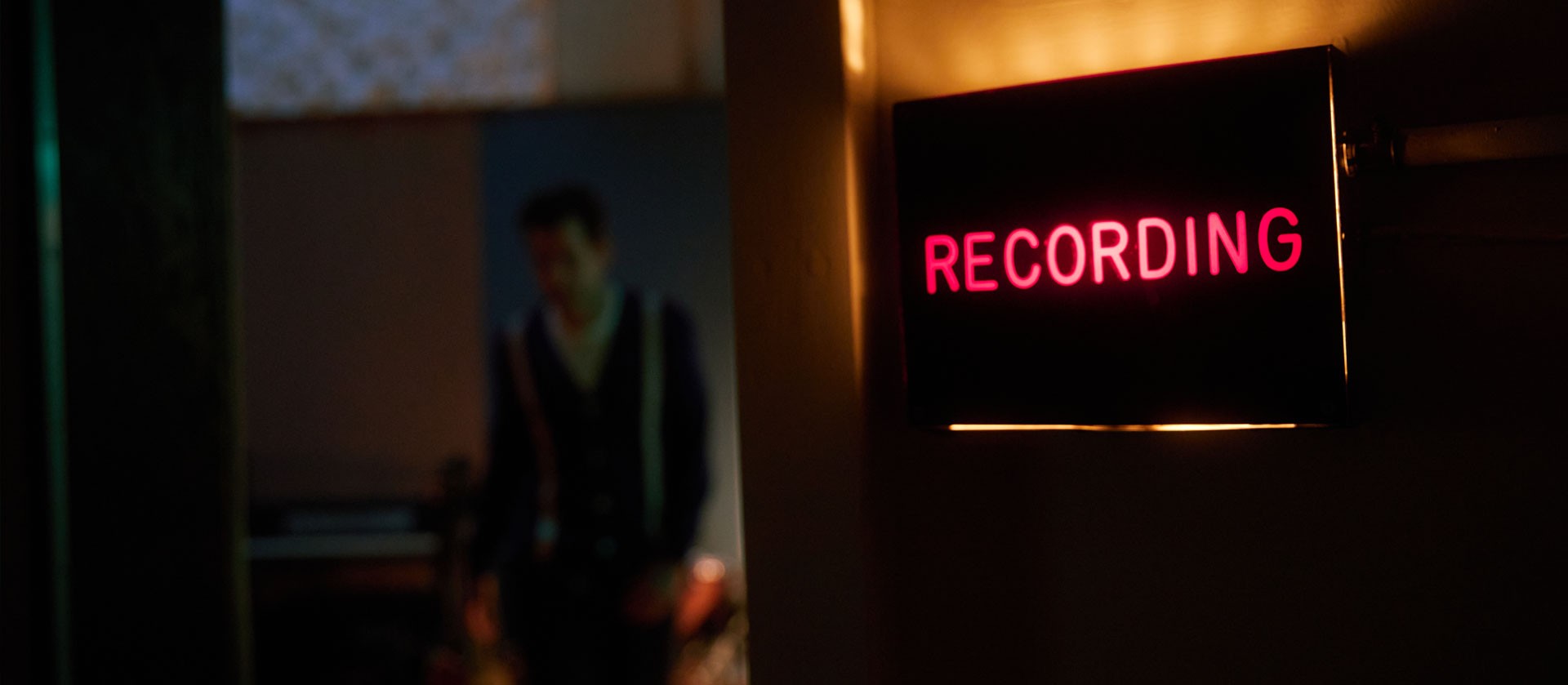 Audemars Piguet celebrates the beginning of its partnership with Mark Ronson with the launch of a dedicated long-term collaborative programme revolving around the process of creation and the nurturing of human talents. Discover the first chapter of this enduring partnership: a 3-episode series entitled Syncing Sounds which retraces the 7-time Grammy-Award winning artist and producer's creative process as he works with R&B artist Lucky Daye, who received the 2022 Grammy for Best Progressive R&B Album for his EP Table for Two, on the composition and production of a song.
Falling within the scope of Audemars Piguet's music programme debuted in 2019, this long-standing collaboration with Mark Ronson announces many enriching music encounters in years to come.
"Too Much" represents the culmination of the two artists' collaboration documented in the APxMusic miniseries Syncing Sounds. The song, describe by Mark Ronson as "disco, but also sort of sexy and elegant and soulful" is for Lucky Daye an invitation to "come out of your shell to just have a good time".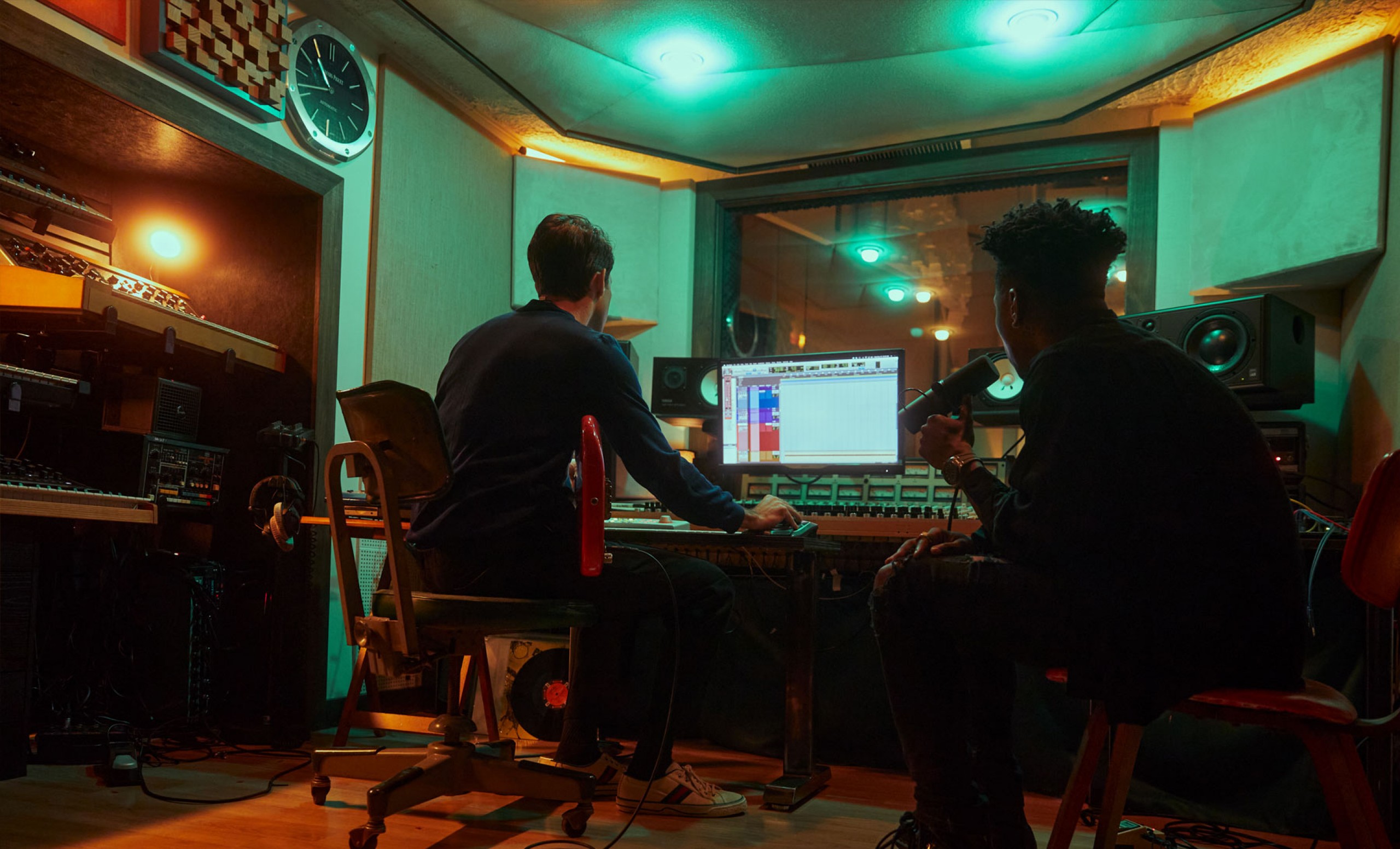 Syncing Sounds brings the audience straight to the heart of the collaborative process, which Mark Ronson describes as the "creative alchemy," "the excitement" and "the ideas" artists feed one another, "just like one plus one is a thousand."  
Each time I get in with somebody for the first time, we're both starting on the same level and it's a blank canvas. The idea with creating music is that you're going to surprise both of yourselves or however many people in the room. That's really the most exciting to me.
Mark Ronson
DJ, songwriter and record producer
The 3-episode series introduces the inspirations that drive and shape Mark Ronson's work, while opening the doors to his recording studio located in New York City. This space bore witness to many of his past collaborative projects, including the recording of Amy Winehouse's Grammy-Award-winning Album Back to Black (2006), as well as Mark's second album Version (2007). He recently returned to that studio after it was refurbished during the pandemic, marking the beginning of yet another new chapter in his career.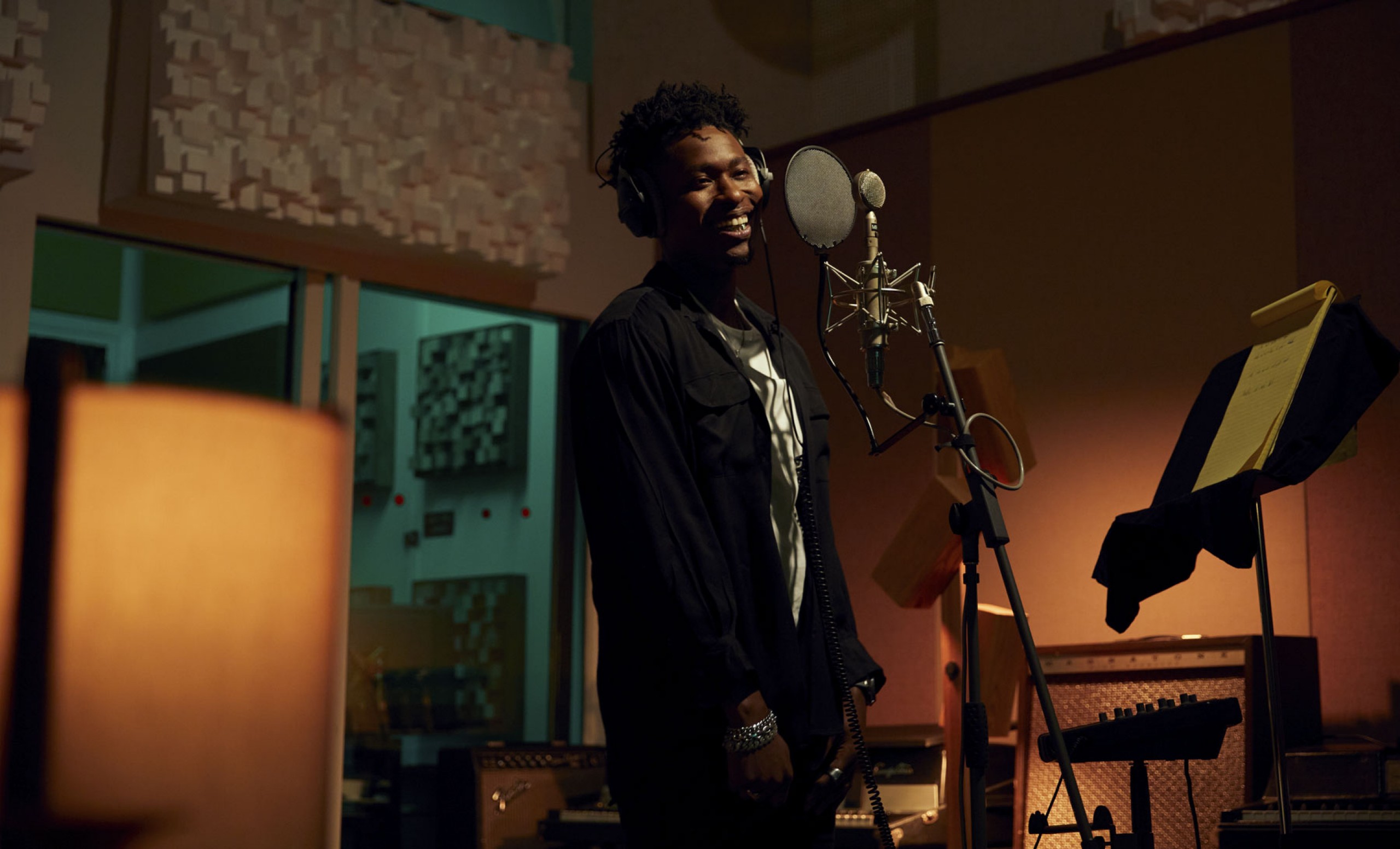 It is in this space with strong emotional resonance that the audience will follow the creative process shared between Mark Ronson and Lucky Daye. Acting as producer, Mark assists Lucky in expressing his talents to the fullest and exploring new creative dimensions. This artistic encounter builds on a past collaboration between the two artists who worked together on the recording of a soundtrack. It is the first time, however, that Lucky and Mark have the opportunity to compose and create a song from scratch together. An exciting project for the two artists. This song, which they describe as "a bop that's going to make you feel refreshing again; a big bop that will turn back the hands of time," will be revealed on May 13 in the series' last episode before being broadcast on different platforms including YouTube and Spotify.
Everybody wants to be Mark Ronson, every producer. When I'm in the room with him, he doesn't have to keep reminding me that he's a legend, and I don't even have to remind myself. I can literally vibe, and we vibe like it's nothing, and every time we work, it's just easy flowing.
Lucky Daye
Songwriter and Singer