As the first expression of a high-end sports concept in watchmaking, the Royal Oak has never stopped shaking up its own codes, leaving an indelible mark on its times and giving birth to a line of more than 500 models.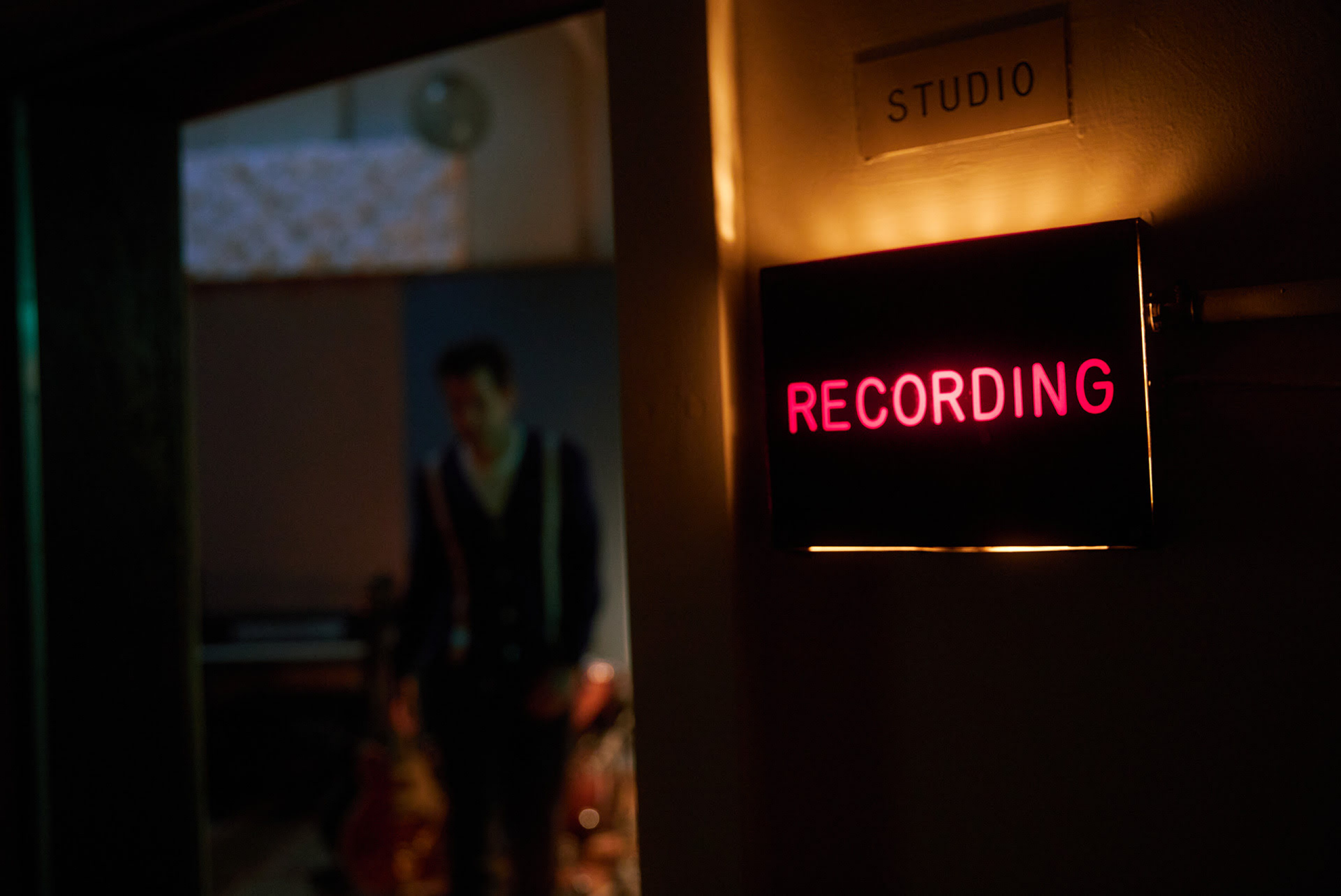 Audemars Piguet celebrates the beginning of its partnership with Mark Ronson with the launch of a dedicated long-term collaborative programme revolving around the process of creation and the nurturing of human talents.
Travel back in time and immerse yourself into the Royal Oak's universe through enriched articles, technical sheets of models and calibres as well as exclusive anecdotes and archival footages uncovered by our Heritage team.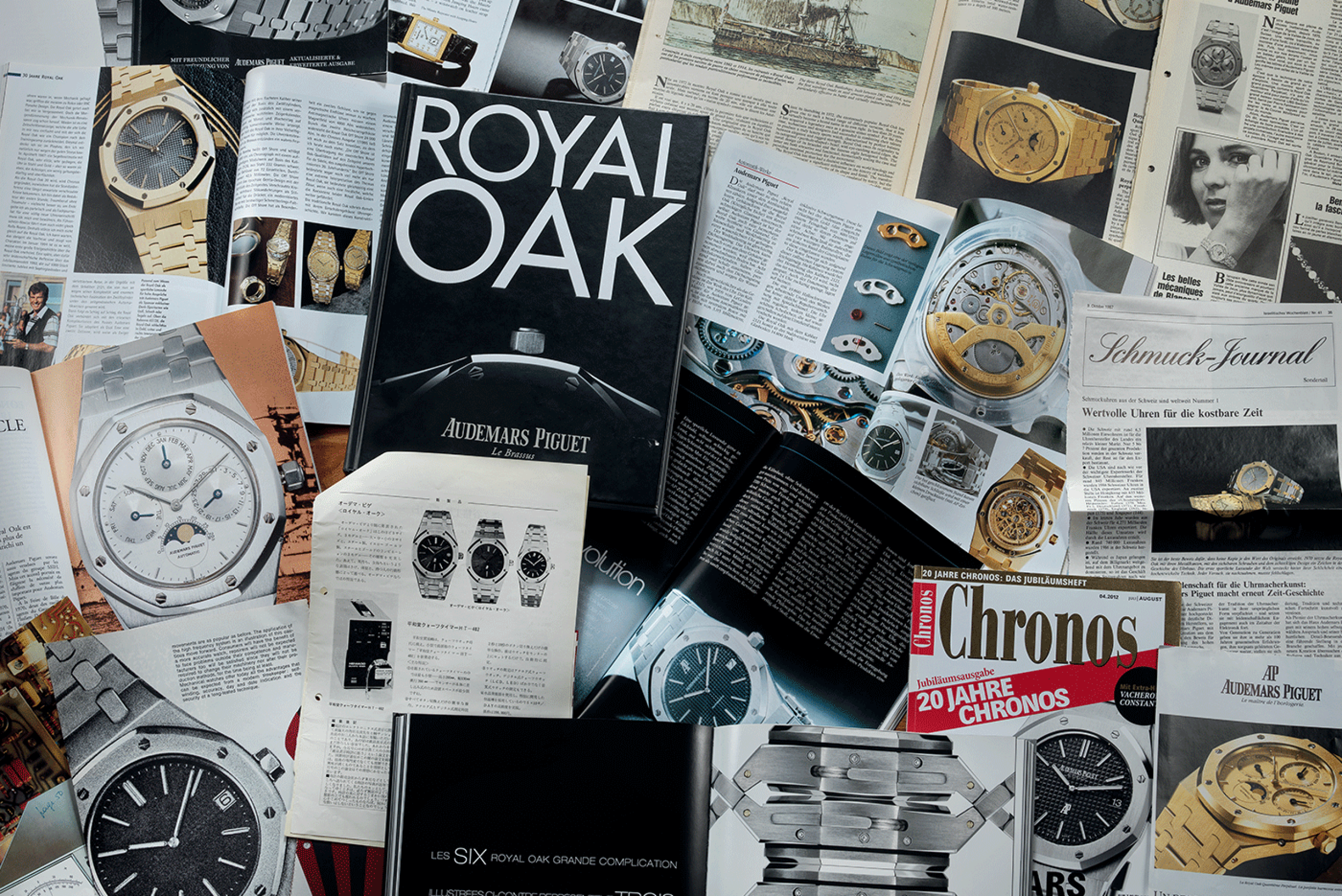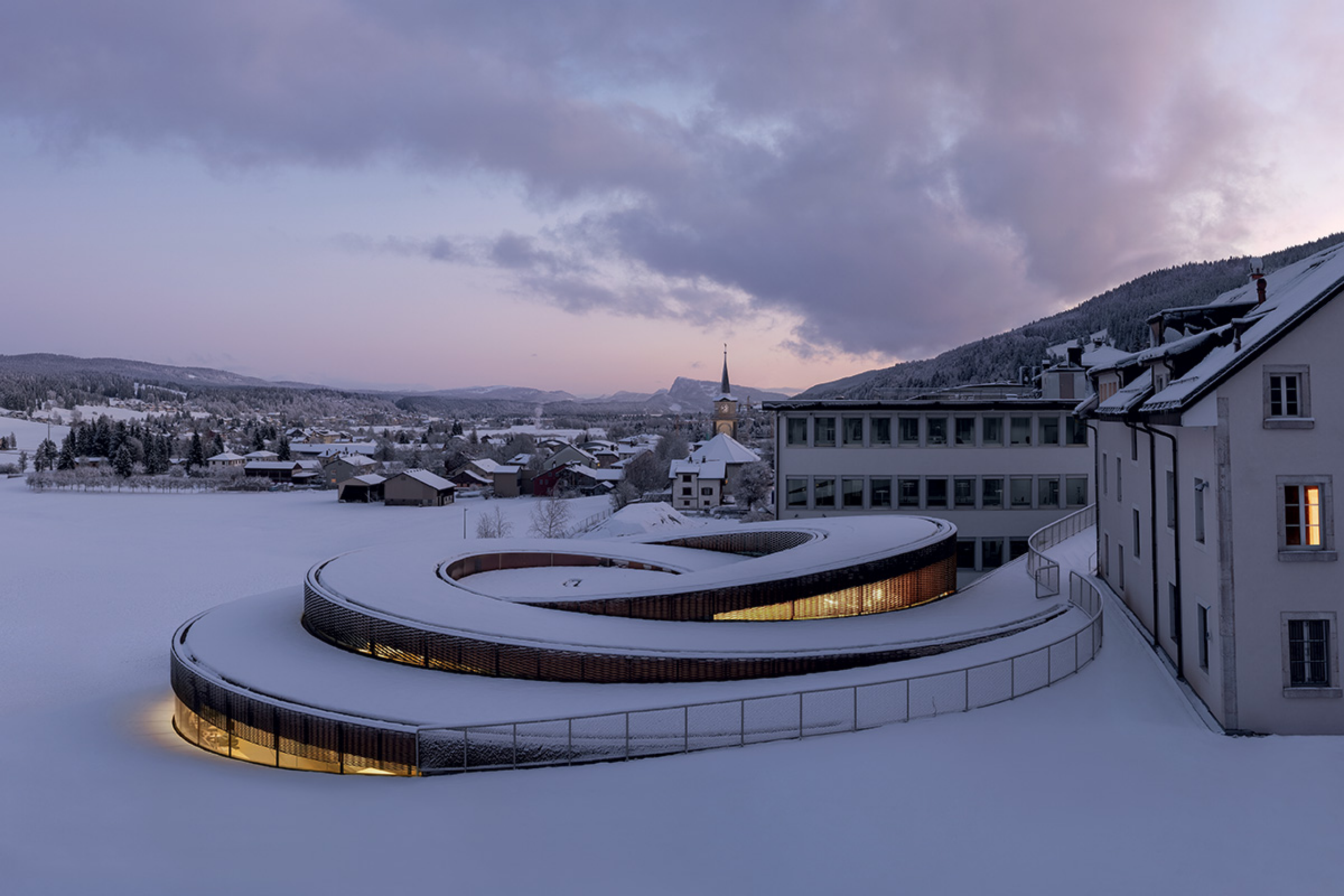 Experience our heritage, craftsmanship and connection to the world in the Musée Atelier Audemars Piguet which pays tribute to the craftspeople who have made what Audemars Piguet is today, generation after generation.