All the support you need, from the experts who know your watch best.
The Hi-Care Programme regroups services and support from a single point of access to accompany your journey with your watch. It will be enriched progressively to bring your experience to the next level.
Learn more on FAQ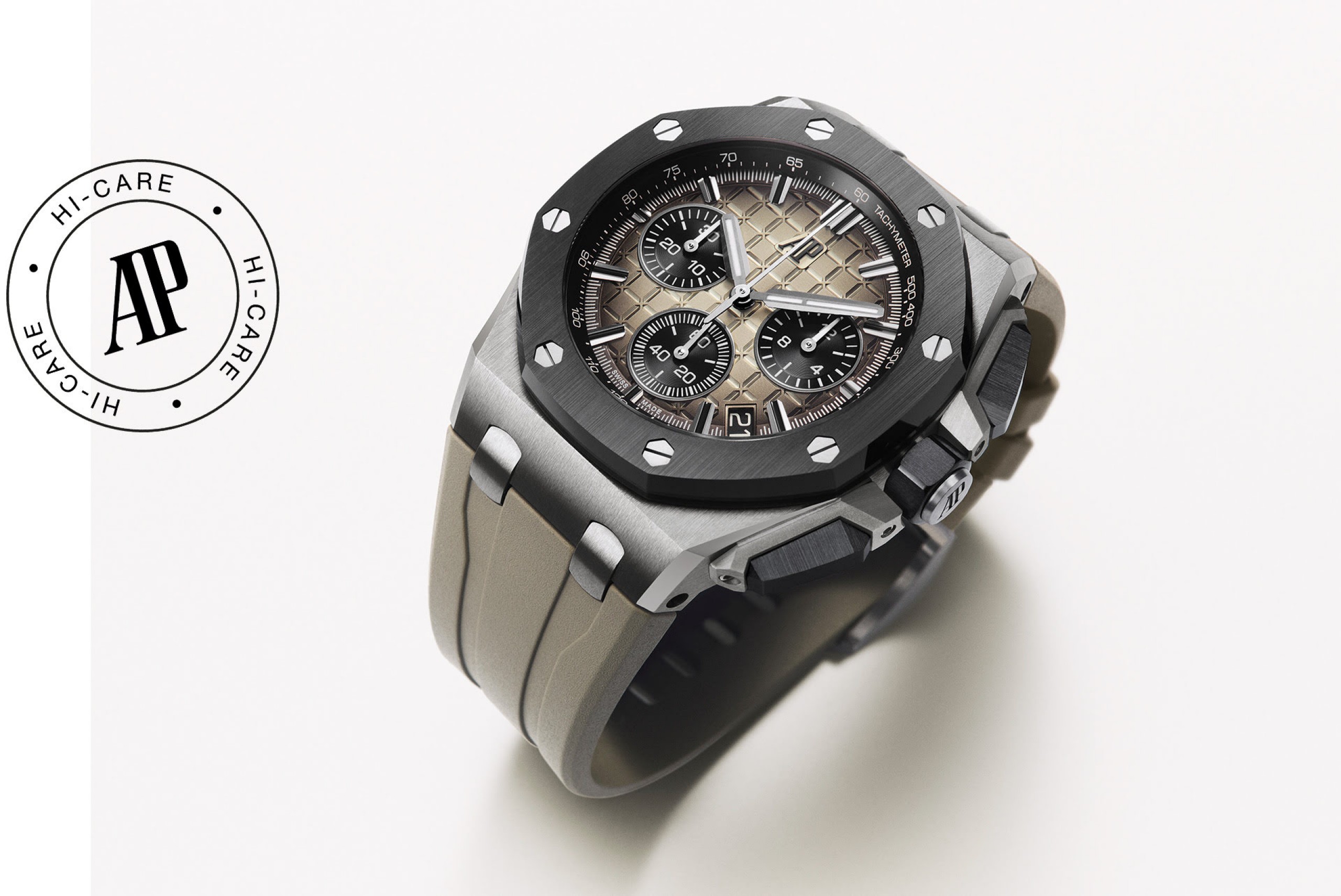 You have just acquired a new AP watch in one of our Audemars Piguet boutiques, AP Houses or via official retailers? 
1. Log in / Create an AP Account. If you bought your watch in an Audemars Piguet boutique or an AP House, we invite you to use the email address provided at the time of the purchase: your watch should automatically appear in your account and its International Warranty can be extended.
2. Register your watch. If your watch does not appear on your AP Account, you can register it online. At the same time, you might want to extend the AP International Sales Warranty from 2 to 5 years.
3. Open your watch details. Prior the occurrence of either theft or damage, click on the link "Activate AP Coverage Service" to complete the subscription form and activate the service in your name (the link will only appear for watches eligible to the service). 
We are thrilled to launch this very unique coverage service as part of our Hi-Care programme. It's a big step forward in providing the best possible experience to those who wear our timepieces. 
François-Henry Bennahmias
Chief Executive Officer
Each watch marks the beginning of a relationship dedicated to exclusive, personalised services. Audemars Piguet has built a global network of skilled watchmakers that ensure local services and a consistent level of expertise, including periodical check-ups, maintenance services, strap & accessories support, or our restoration workshop for legacy watches.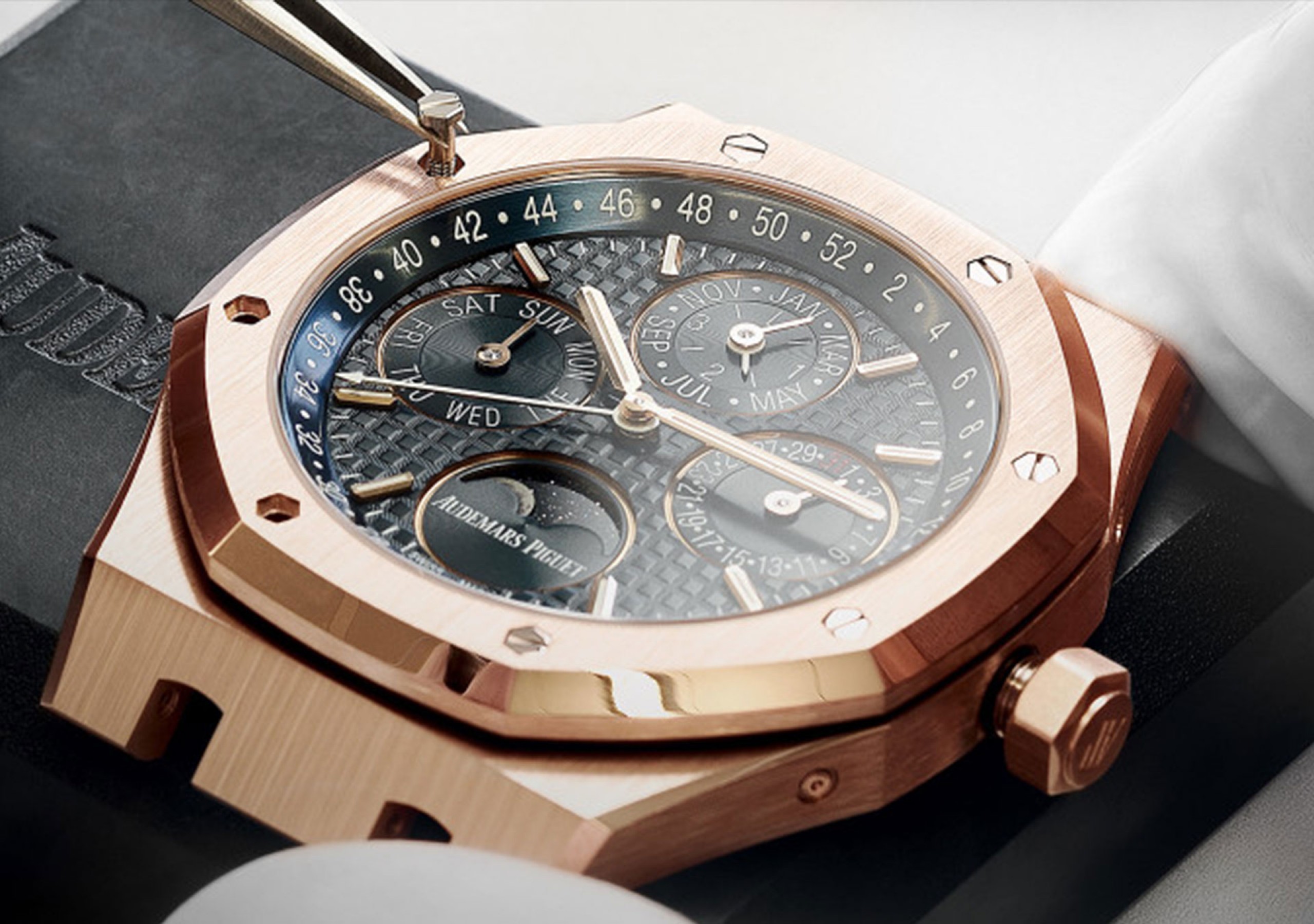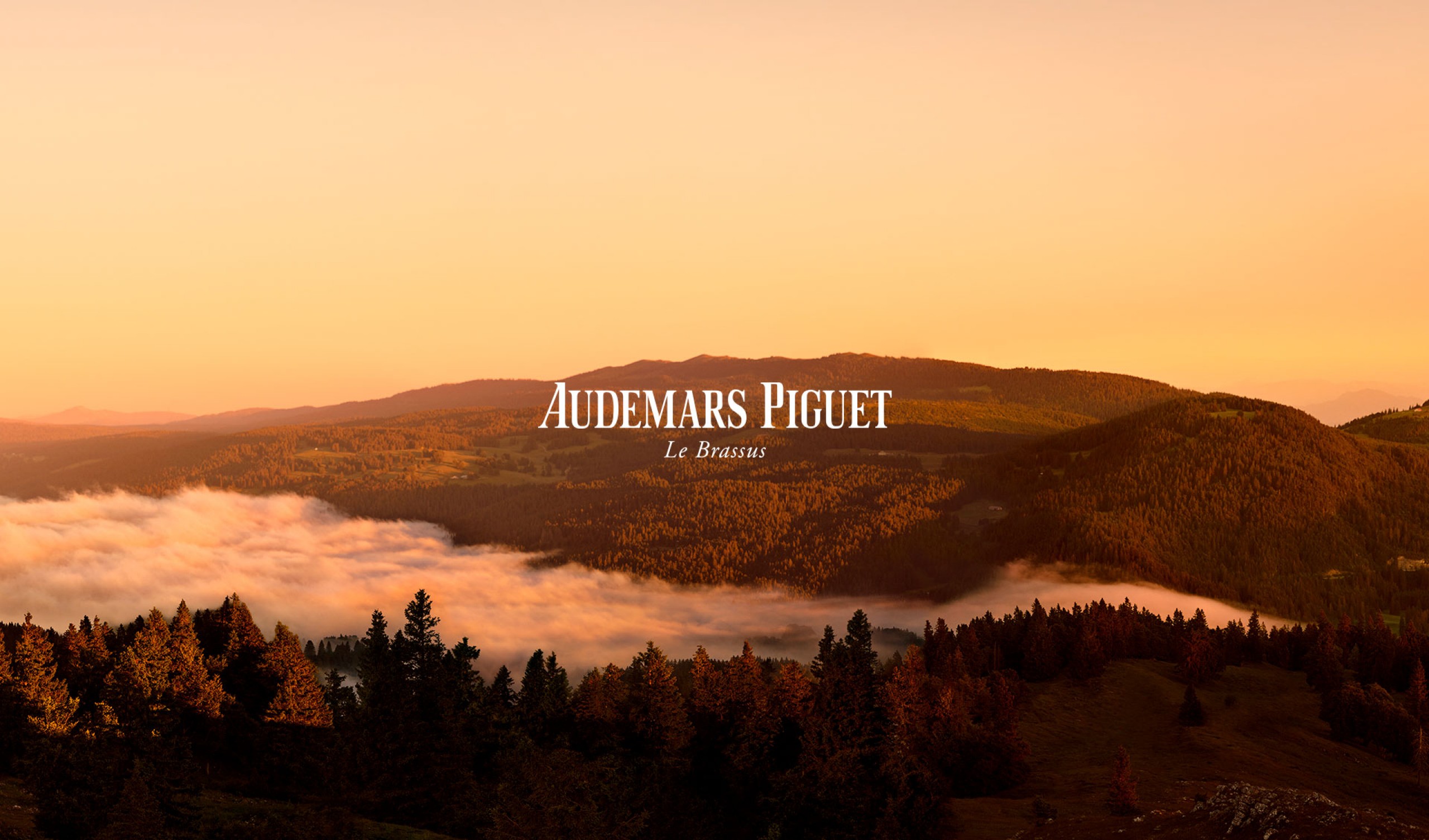 Register your watches in your AP Account to be able to access all our services from a single point. In a few clicks, you can extend your International Sales Warranty or activate your Coverage Service for eligible watches, explore user manuals and technical details, or request a service with complimentary pick-up in some countries.