Audemars Piguet has built a global network of skilled watchmakers and polishers who ensure local services.
After-sales
network
Our international
after-sales network
Audemars Piguet has built a global network of skilled watchmakers that ensures local services and a consistent level of expertise. All watchmakers and polishers certified by Audemars Piguet undergo ongoing training and must obtain periodic accreditation of their technical skills. They undertake to use only genuine parts. Each watch is identified by its case and movement numbers to trace its service history. Our authorised service centres display a « Audemars Piguet – authorised service centre » plate with AP validation sticker and date.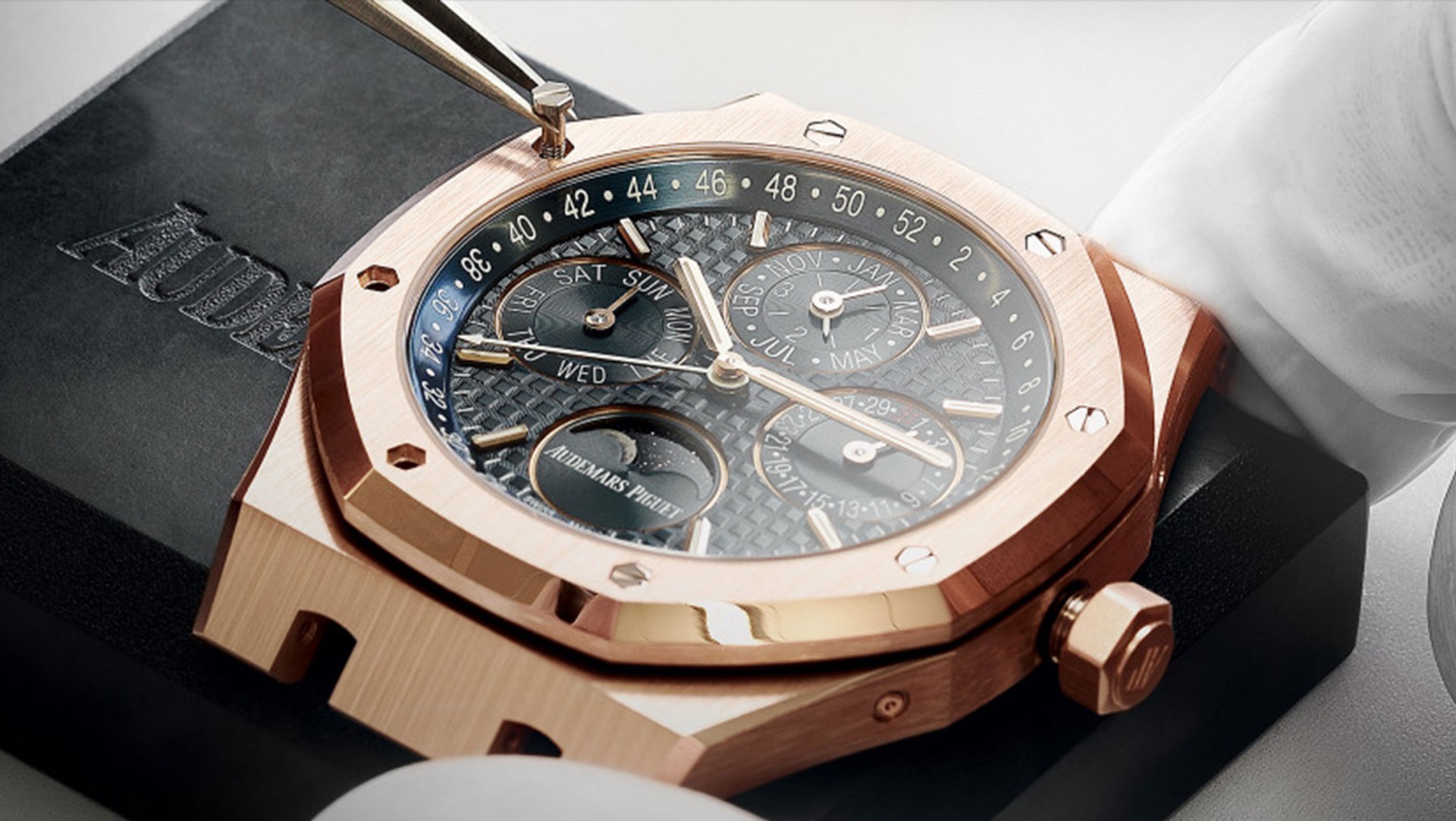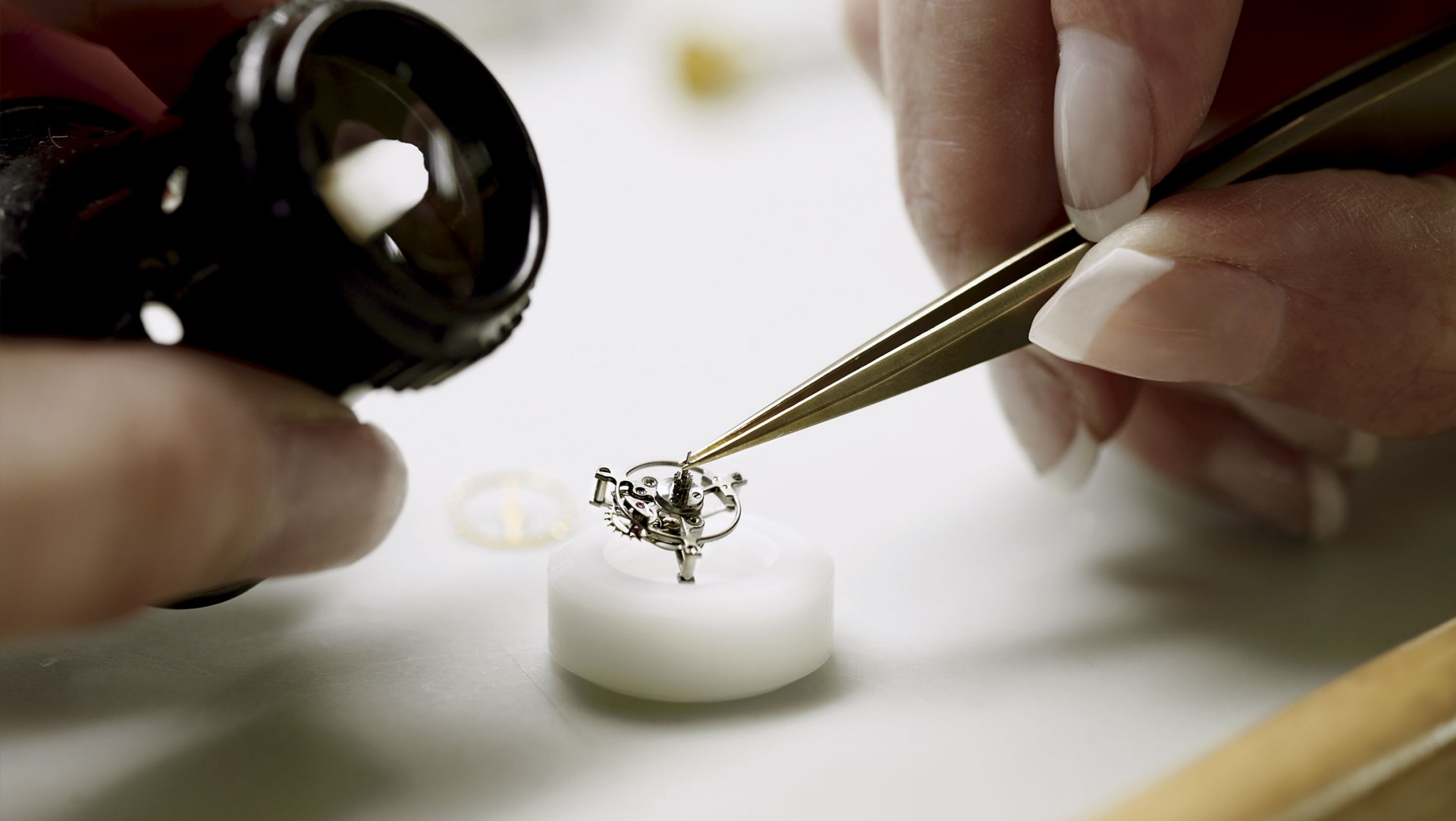 Vocational training
and certification
The technical complexity of our calibres drives our system of training and certification. From periodical check-ups and quick services in our boutiques (degree R000) to the servicing of high complications (R110) in our workshops, we endeavour to continuously develop the skills of our technical staff in Switzerland and abroad. For instance, some of our perpetual calendar and tourbillon watches can be serviced in Asia, France and the U.S.A., allowing us to provide proximity services with shorter lead times.
Pick-up request
for services
Create an account to check your watches in, extend your International Sales Warranty and benefit from a complimentary pick-up to service your watch - for eligible watches & countries only.