It is in the heart of the Vallée de Joux, a region that beats to the tune of complicated watch mechanisms, that everything started for Audemars Piguet in 1875.
The Vallée de Joux, birthplace of Audemars Piguet and one of the centres of high-end Swiss watchmaking, is an awe-inspiring region nestled in the Jura Mountains, north of Geneva.
The region's natural resources—specifically the forests, water, ice and rocks from which iron ore could be extracted—provided the means for the watch industry to evolve and thrive.
To this very day, the raw nature of this rugged region with vibrant views of the clear night sky, has served as inspiration for watchmakers.
Watch mechanisms are indeed representations of the passage of time as dictated by astronomy and nature has always inspired the development of time measurement devices.
It all started towards the end of the 18th century in the Vallée de Joux, when farmers began dedicating their workday to horological craftsmanship during long winter months in the light-filled rooms at the top of their farmhouses. They transformed their agrarian dwellings into high quality ateliers for the production of watch parts such as wheels, bridges, springs, semi-precious stones, pinions and all manner of specialist part production and assembly. This tightly knit network of family artisanship that developed in the region gave birth to some of the most complicated mechanisms ever produced.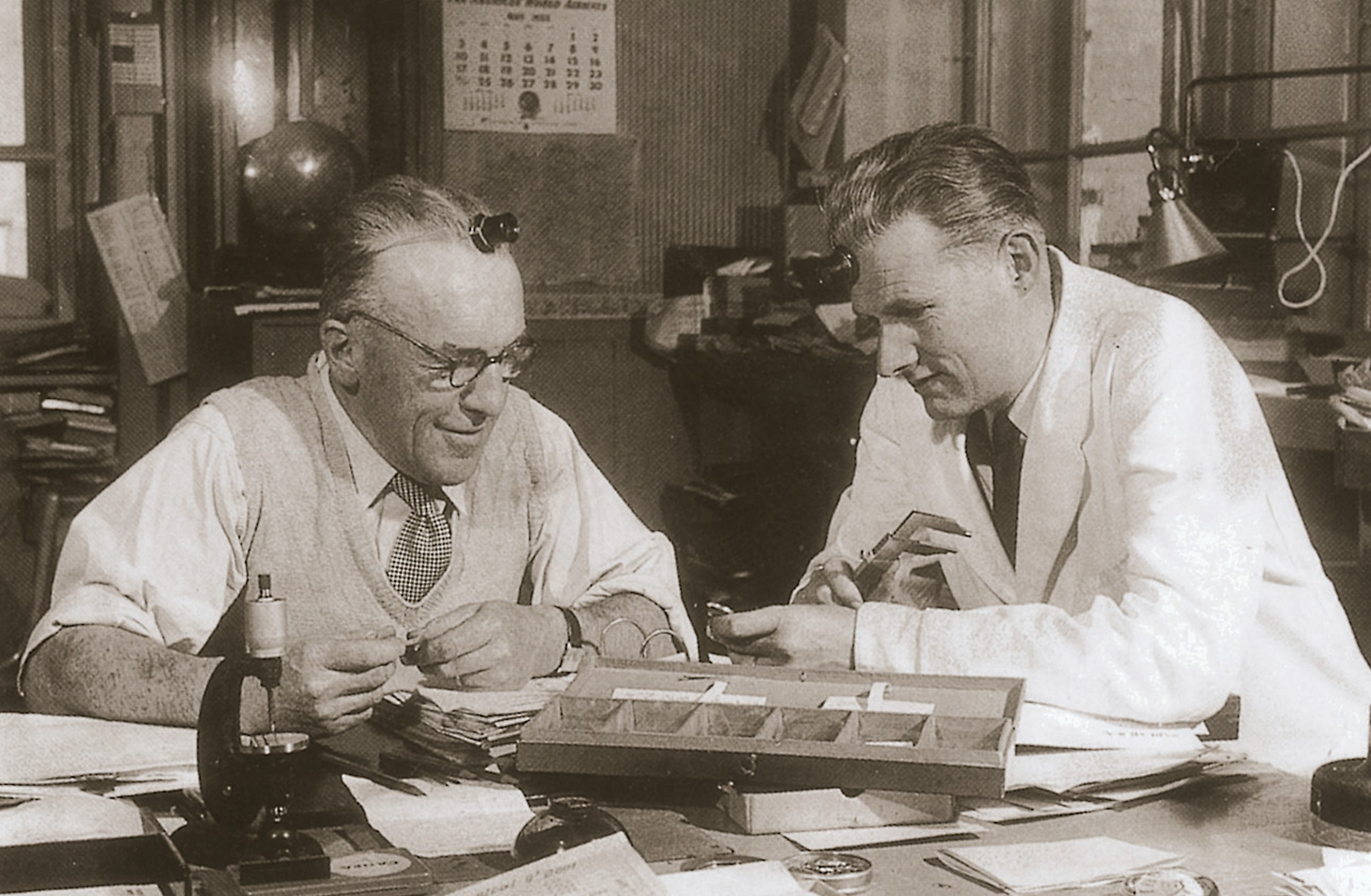 Audemars Piguet's watchmaking foundations were laid on this rare savoir-faire, which dates back to bygone days and has been handed down from generation to generation. Since 1875, these talented craftspeople have practiced their skills at the highest level, building on tradition while continuously pushing further the limits of their crafts to create timepieces imbued with the Manufacture's savoir-faire and forward-thinking spirit.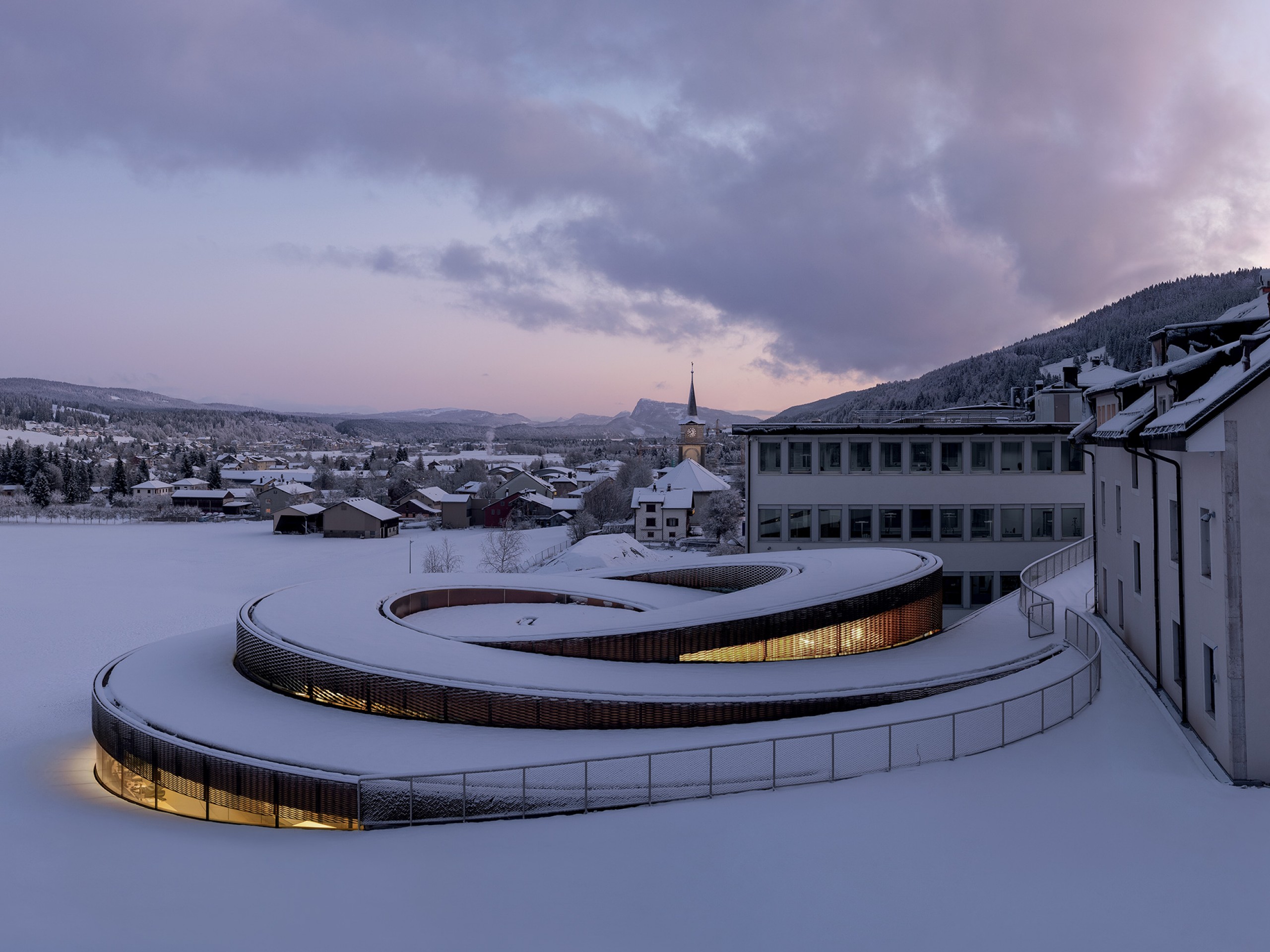 The Musée Atelier Audemars Piguet immerses visitors in the Swiss manufacturer's cultural universe past, present and future.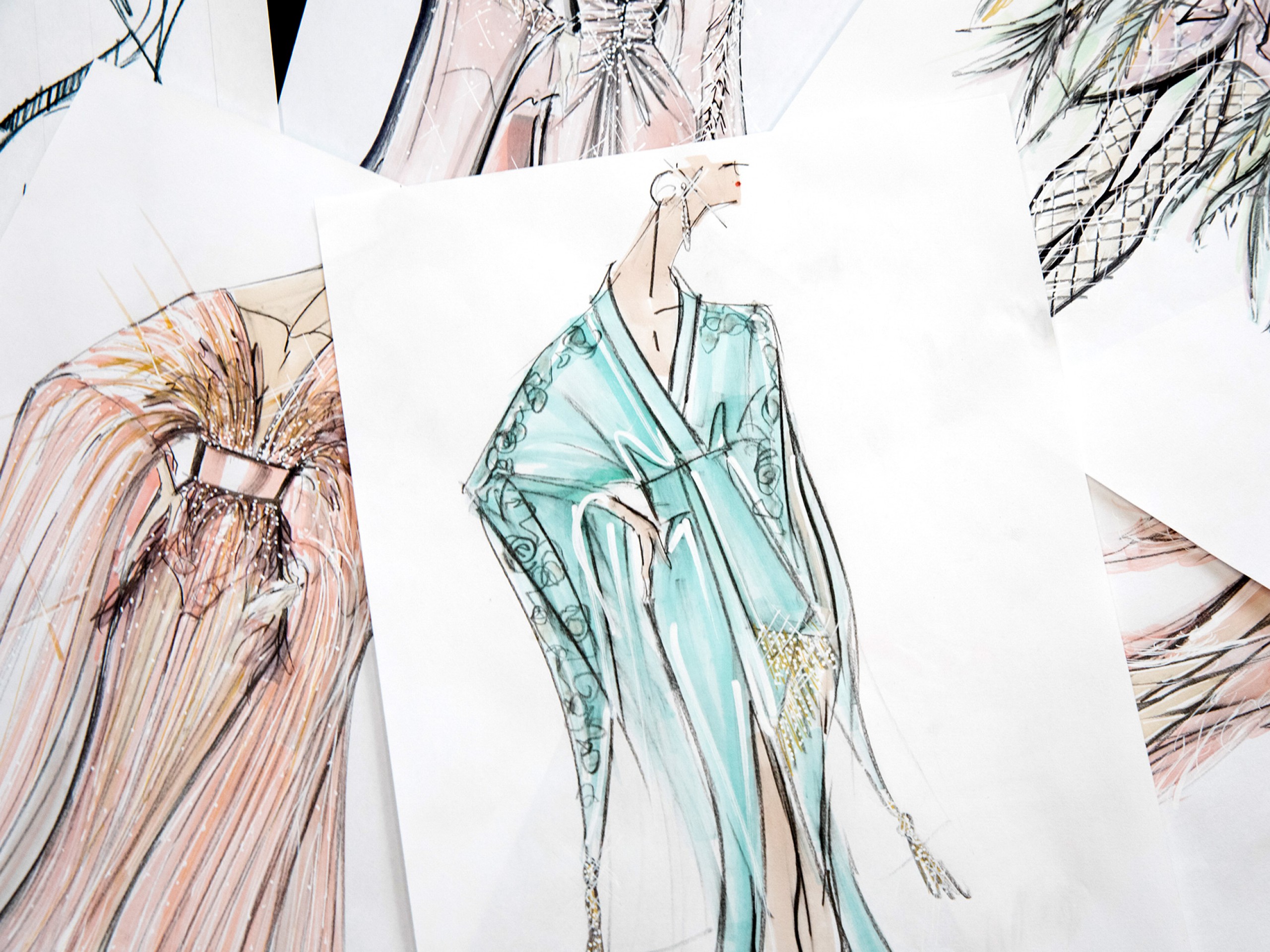 Talent Stimulates Talent opens the door onto the parallel artistic universes of luxury fashion house Ralph & Russo and Audemars Piguet, both uncompromisingly rooted in traditions and reinvention.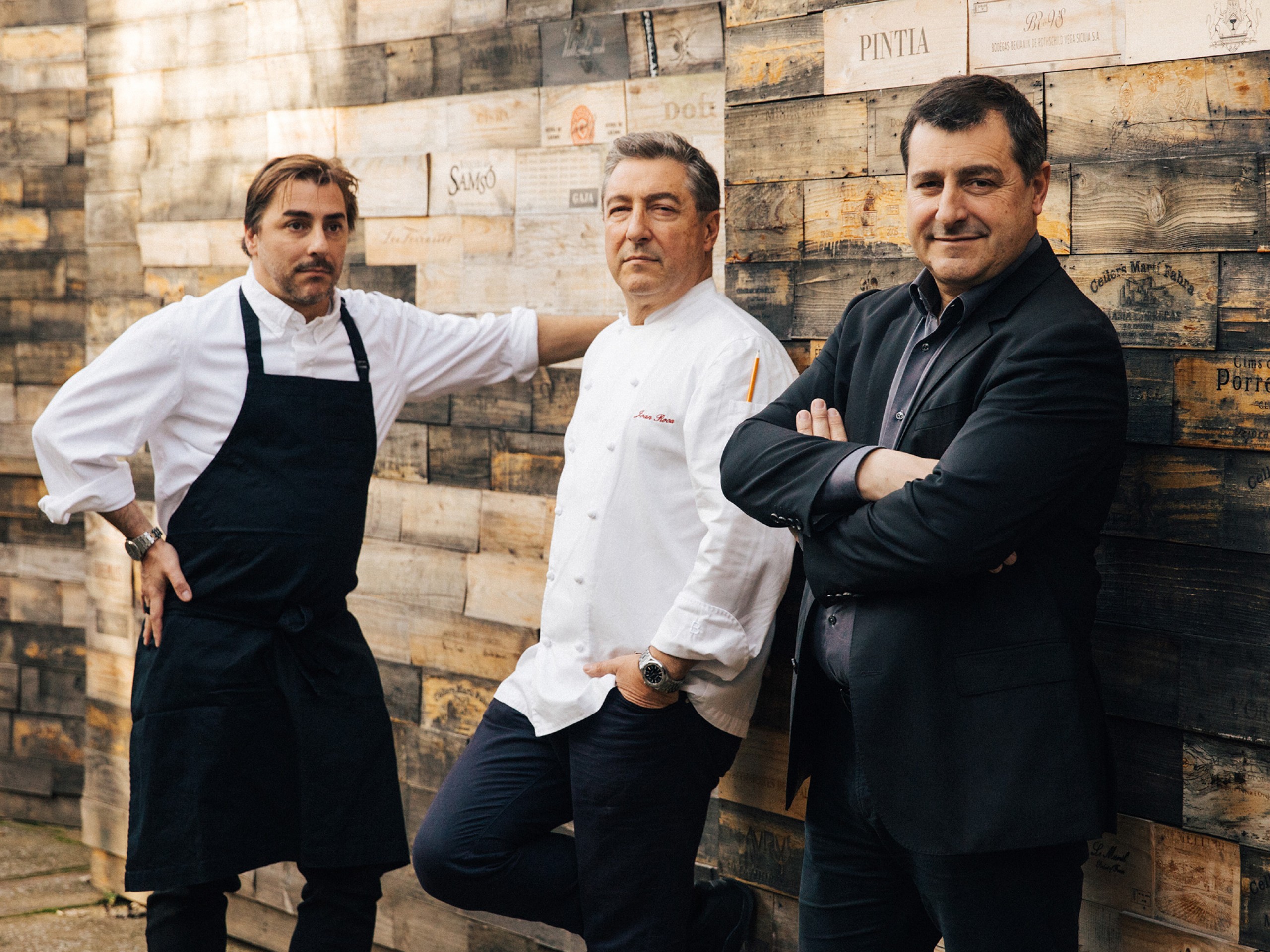 Introducing Talent Stimulates Talent, a journey into the worlds of chefs Roca Brothers and Audemars Piguet always striving for creativity and perfection.
Still in the hands of the founding families, Audemars Piguet is endowed with a unique spirit of independence. The founders' visionary workmanship and uncompromising spirit have infused the brand to this day.

Jules Louis Audemars (1851–1918) and Edward Auguste Piguet (1853–1919), two young and ambitious watchmakers, established their workshop in 1875 in their home village of Le Brassus. Believing in the power of the Vallée de Joux's network of artisanship and following their firm convictions, they set on crafting unique complicated mechanisms by hand at a time when serial production was looming with the rise of industrialisation.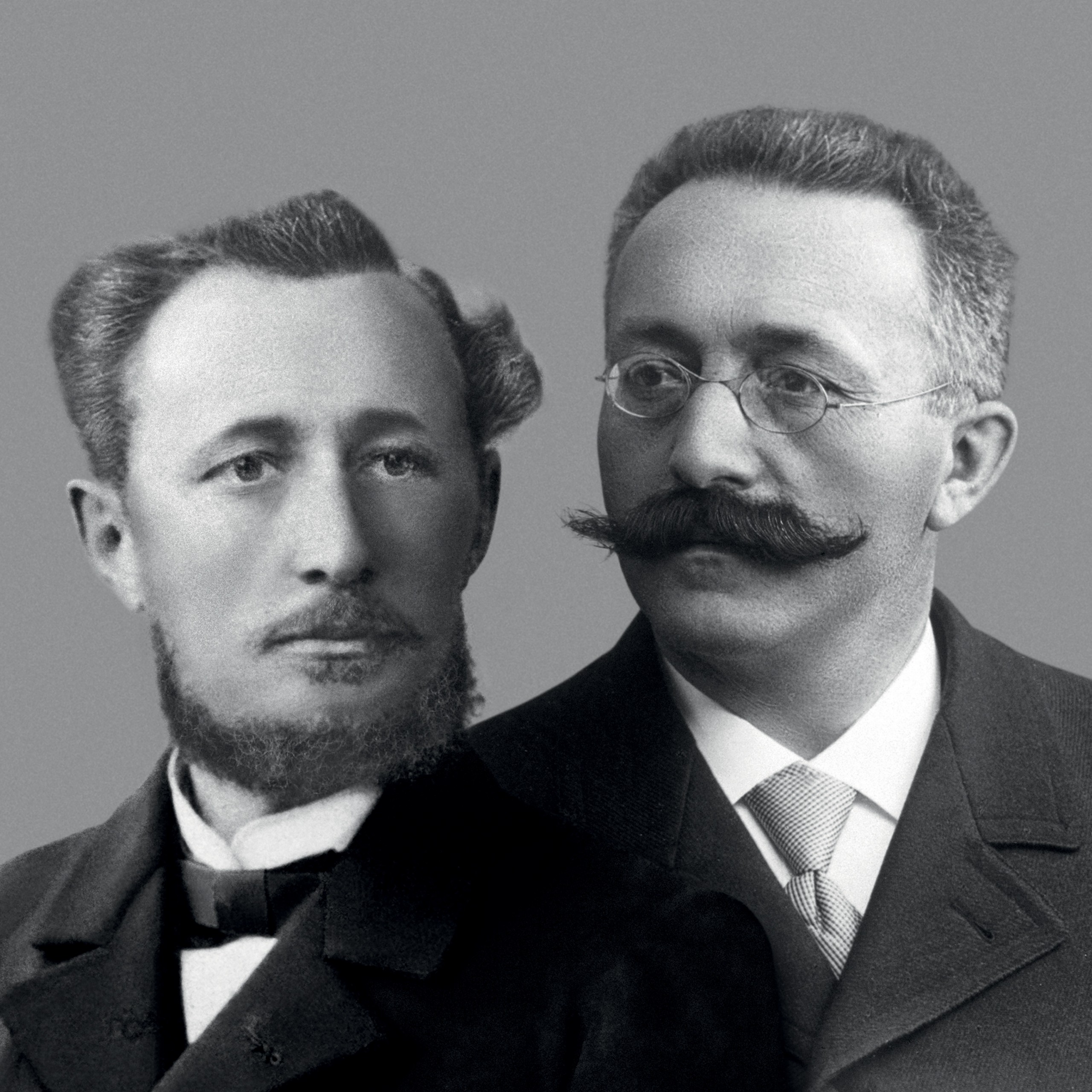 While the two entrepreneurs first produced complicated movements that were sold to Geneva-based firms, they soon orchestrated the production of complete watches in the region by coordinating the activities of a variety of craftsmen, buying in blanks, cases, dials, bracelets and sending out pieces for gem-setting and decorating. The miniaturisation, design, assembly and setting of movements were then done at Audemars Piguet workbenches.
The company ledgers demonstrate that nearly 80% of the some 1600 watches produced by Audemars Piguet between 1882 and 1892 included at least one, if not several complications. Refined chiming, chronograph and astronomical watches, assembled and finished by hand, have remained the beating heart of Audemars Piguet ever since.

A masterpiece presented by Jules Louis Audemars, co-founder of Audemars Piguet at the end of his apprenticeship, this watch reflects the grand horological traditions of the Vallée de Joux.
Audemars Piguet is more than a company. It remains independent and family owned, responsible for the transmission of knowledge and know-how to the future generations. Here in Le Brassus, where it all started in 1875.
Olivier Audemars
Vice Chairman of the Board of Directors
Audemars Piguet's oldest building, where Jules Louis Audemars and Edward Auguste Piguet set business, was built in 1868 in their home village of Le Brassus. To complement their original workshop, the two entrepreneurs built their first Manufacture in 1907 next to the house where they started. Today, this building houses part of the brand's headquarters.
Until 1950, the Manufacture employed between 10 to 30 craftspeople. The number grew to 100 with the birth of the Royal Oak in the 1970s. Since then, Audemars Piguet, which counts more than 2000 employees worldwide today, has seen the development of several buildings and manufacturing sites in Le Brassus, Le Locle and Meyrin. In 2008, Audemars Piguet notably inaugurated the Manufacture des Forges in Le Brassus where hundreds of engineers, watchmakers and craftspeople work every day to create the extra-ordinary.
Despite its growth, Audemars Piguet remains firmly attached to the production of small series, all reflecting the Manufacture's forward-thinking approach to craftsmanship.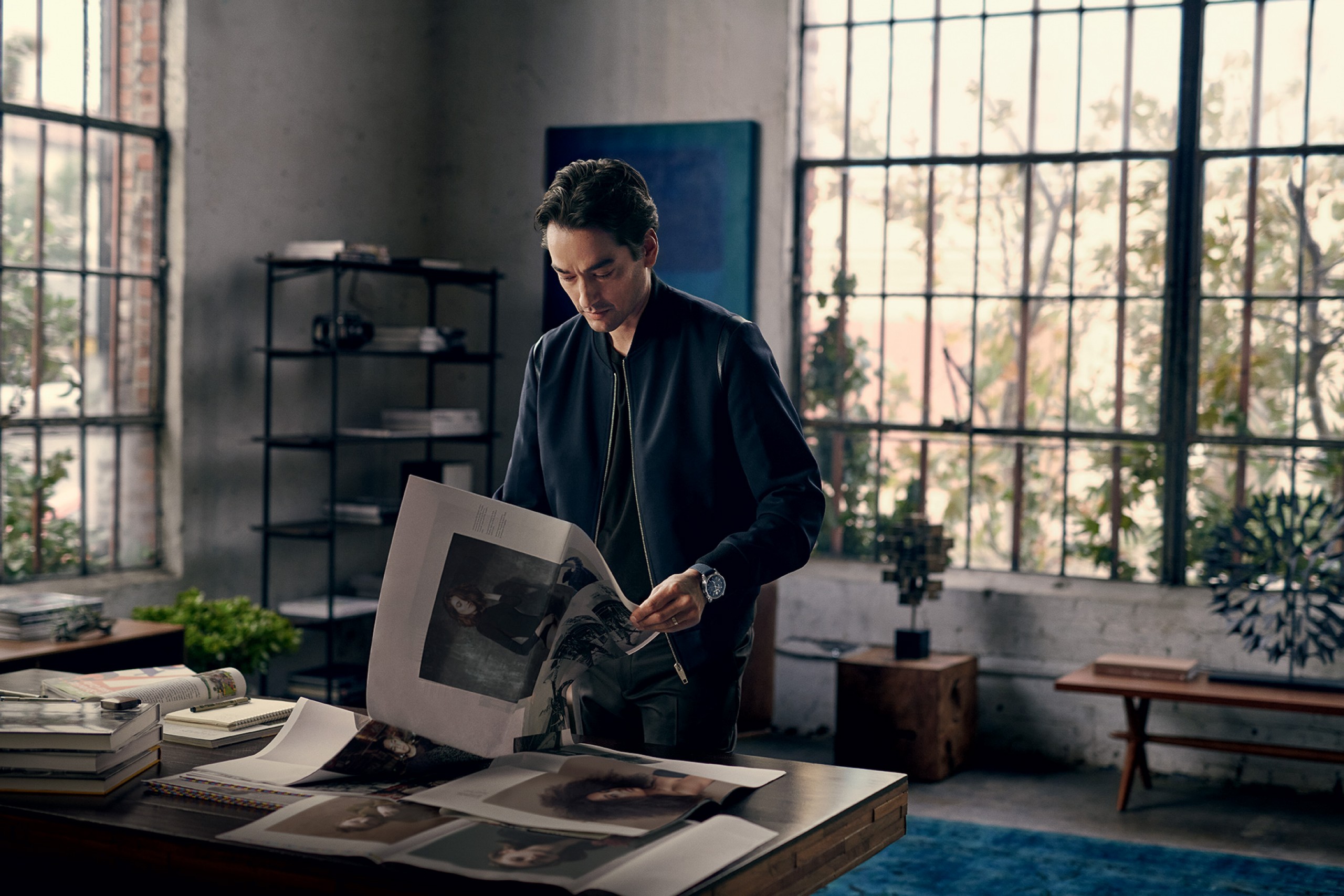 Although deeply rooted in the Vallée de Joux, Audemars Piguet has developed steadily over the years thanks to its connection to and dialogue with the outer world in terms of culture and distribution network.
Audemars Piguet has always found inspiration in fields as varied as art, architecture and science and established enduring relationships with prestigious designers and retailers across the world, such as Cartier in Paris and Tiffany in New York.
To make a name for themselves and slowly gain respect worldwide, Jules Louis Audemars and Edward Auguste Piguet notably participated in Universal Exhibitions, such as the one held in Paris in 1889.
Born in Le Brassus, Audemars Piguet's timepieces have been raised around the world.