Each watch marks the beginning of a relationship dedicated to exclusive, personalised services.
Check your watch's chronometric performance, functions as well as state of water-resistance and magnetisation every year. This complimentary check-up in our boutiques is however not warrantied.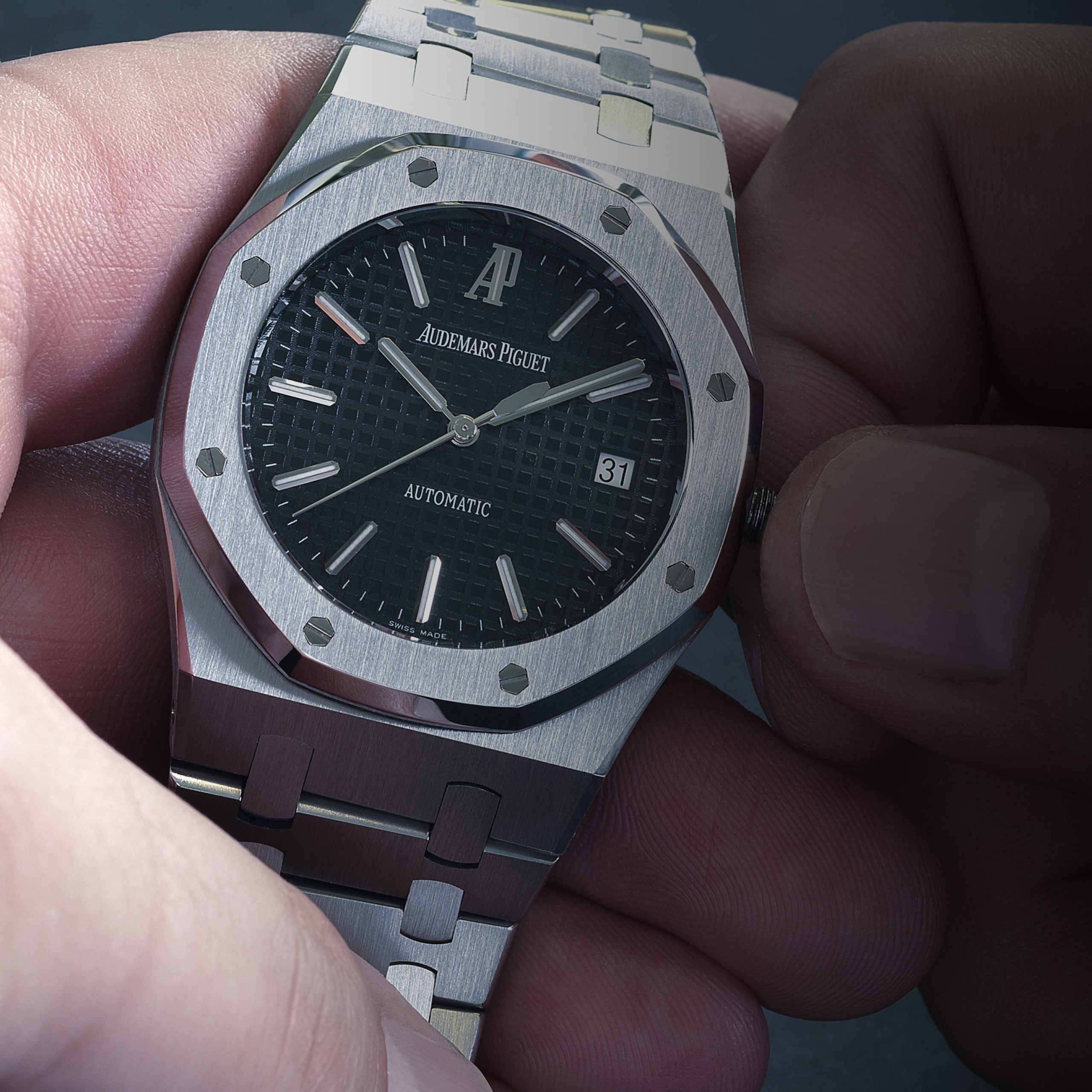 The dissassembly and cleaning of the case, the checking of the movement and the replacement of damaged components is necessary to ensure the watch's water resistance. If your watch is equipped with a quartz movement, we will replace the battery as well. This service carries a warranty limited to the replaced components.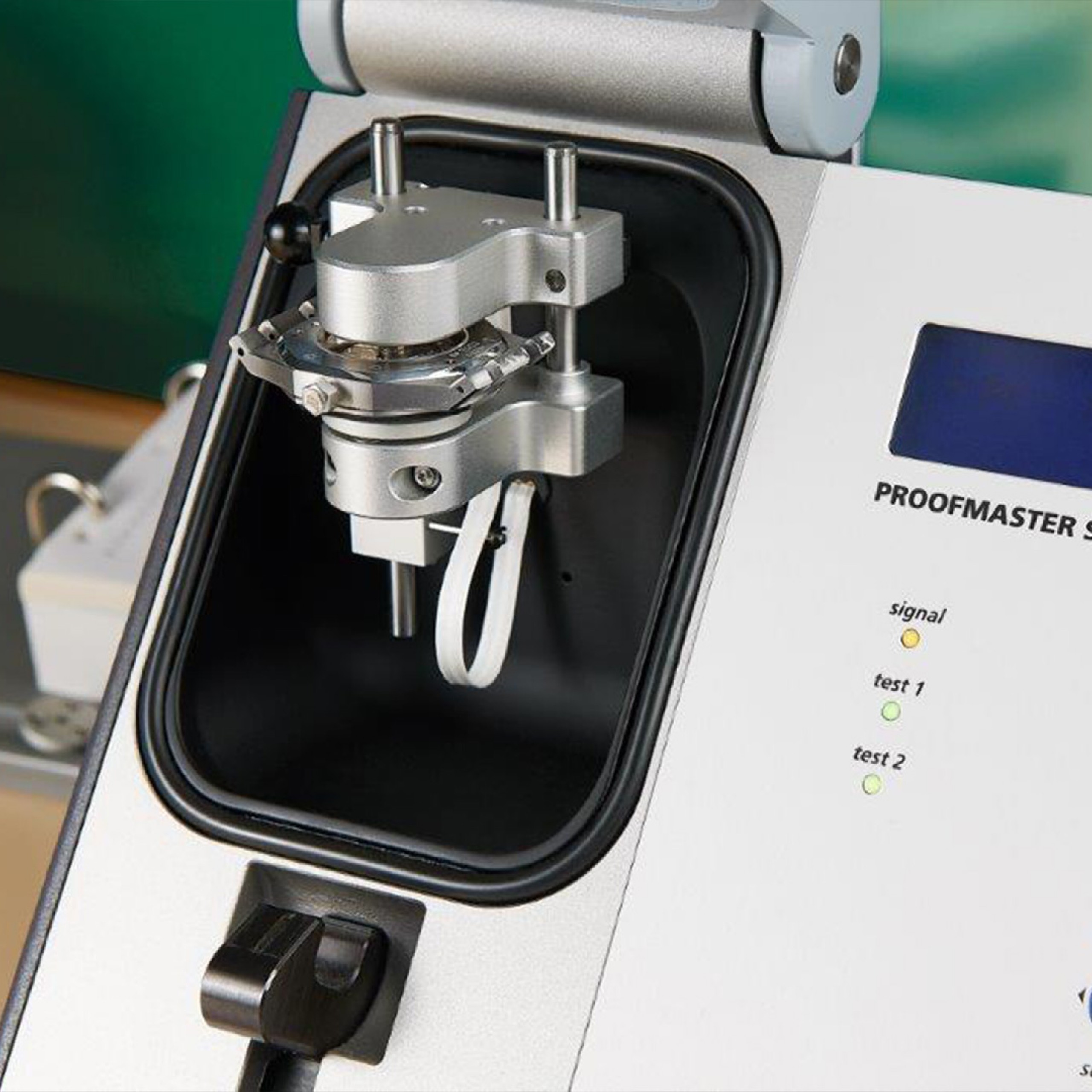 When your watch no longer functions correctly, our team takes your timepiece through a secure and precise 10-step protocol. This service comes with a 2-year warranty.
To preserve your watch's aesthetics and original shape, you can request your case and bracelet to be polished when a complete maintenance service is needed.
All functional case and bracelet parts showing signs of wear are systematically replaced. The case and the bracelet are polished with extreme care to respect the original design. For instance a Royal Oak case and bracelet have 24 bevel edges, 27 surfaces with different finishing (polishing, sandblasting, satin brushing, ...) and 16 screw heads. We recommend no more than three to five aesthetic refreshings during the life cycle of your watch.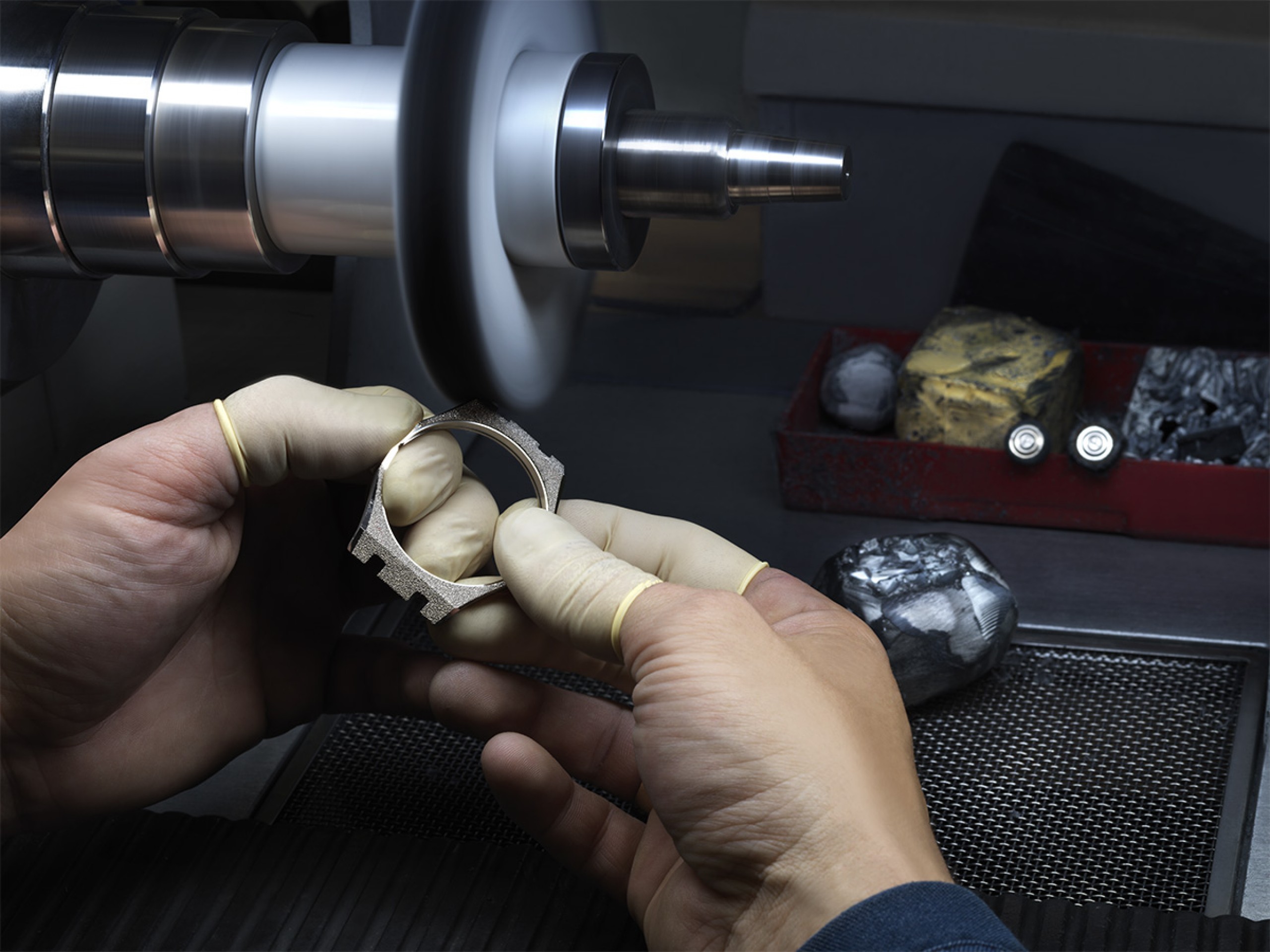 Specific skills are required to proceed with a strap change and our boutiques are offering the fitting as a complimentary service. On some models, self-interchangeable straps, bracelets, buckles or folding clasps are available and can be purchased as accessories.
Plan an appointment
Self-interchangeable strap system
On some models of the Royal Oak Offshore and Royal Oak Concept collections, self-interchangeable straps, bracelets, buckles and folding clasps are compatible.
You can request 2 different official documents regarding your watch by filling the following form.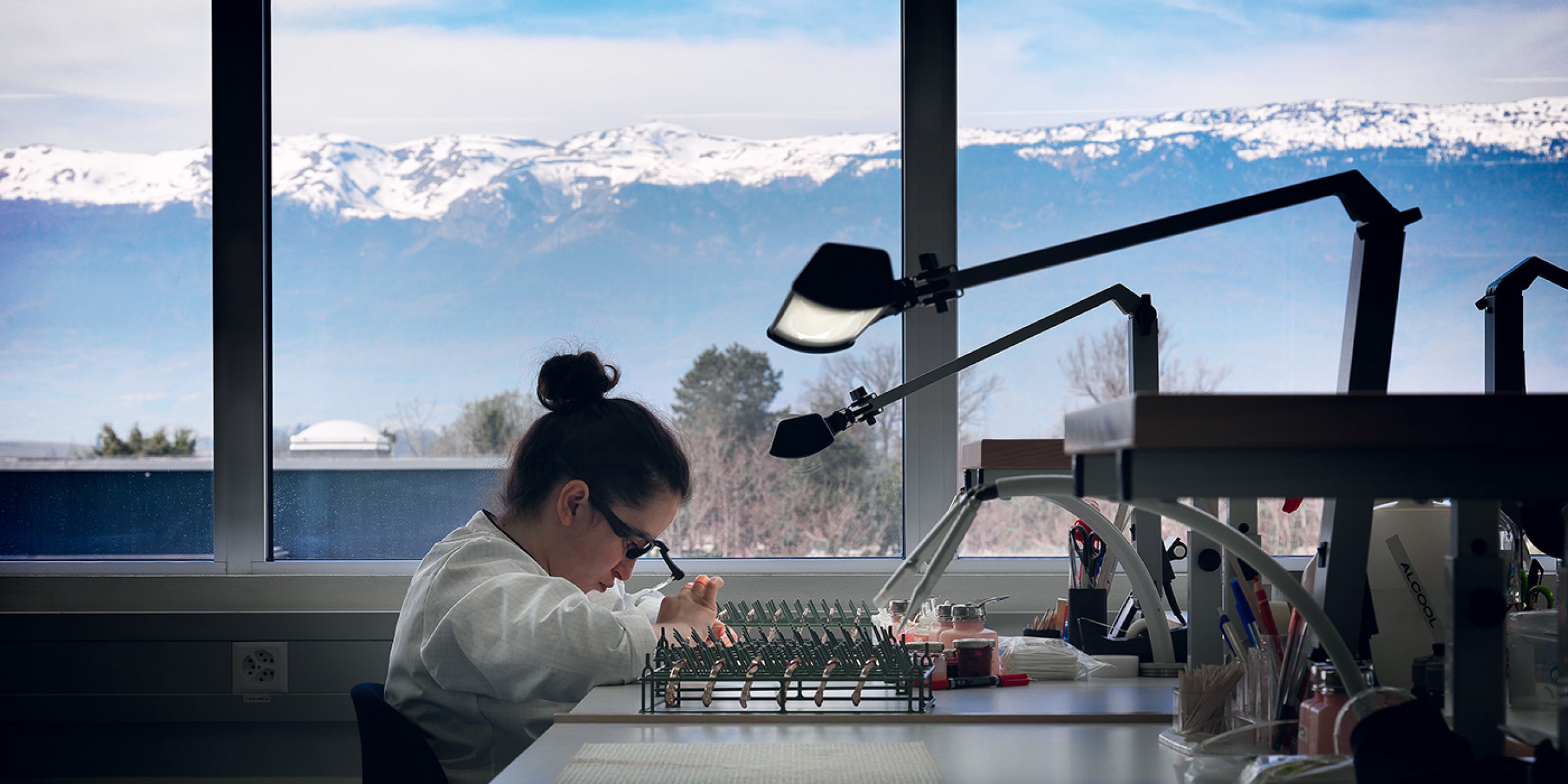 Fill in the following form to request a service or an official document. In some countries, you can benefit from a complimentary pick-up service for your watch. 

We also invite you to create an account to check your watches in, extend your International Sales Warranty for eligible watches and request a service or document in a few clicks.
Audemars Piguet refreshes its accessories collection with six new pairs of Royal Oak Cufflinks.
See them in person
Inside the Restoration Atelier, the fundamental gestures and tools have remained the same for the past century. 
An inventory of vintage parts is kept safe, providing watchmakers with the inspiration and specifications needed to restore some of the most complicated watches. Age-old techniques are also combined with modern technologies to ease the restoration of a watch. The most exceptional timepieces restored are accompanied by an individual booklet describing the work performed.