Customer Service General Terms & Conditions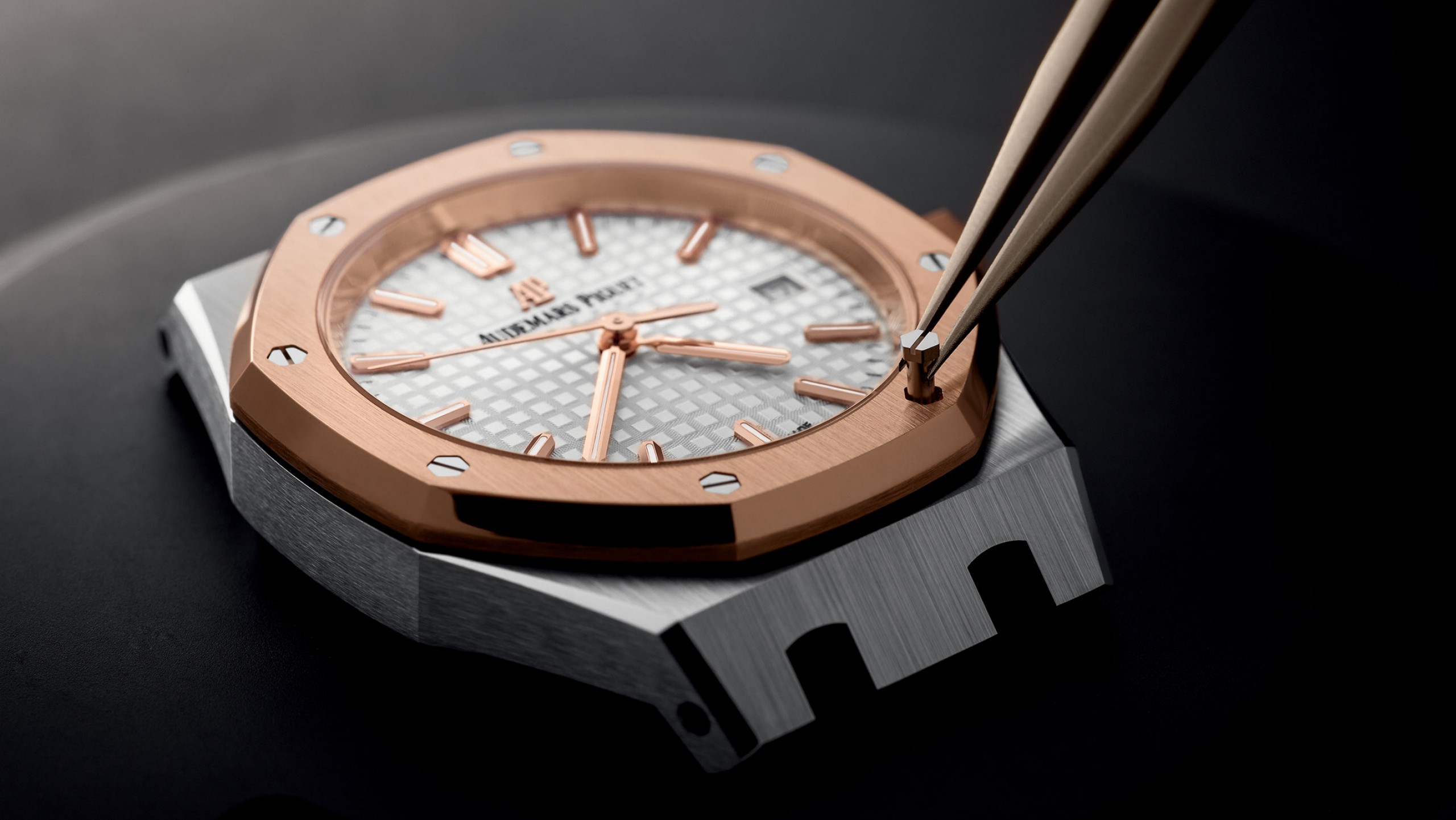 Our watches are garanteed against manufacturing defects. To learn more about our sales warranty validity, conditions and exclusions please review our International Sales Warranty.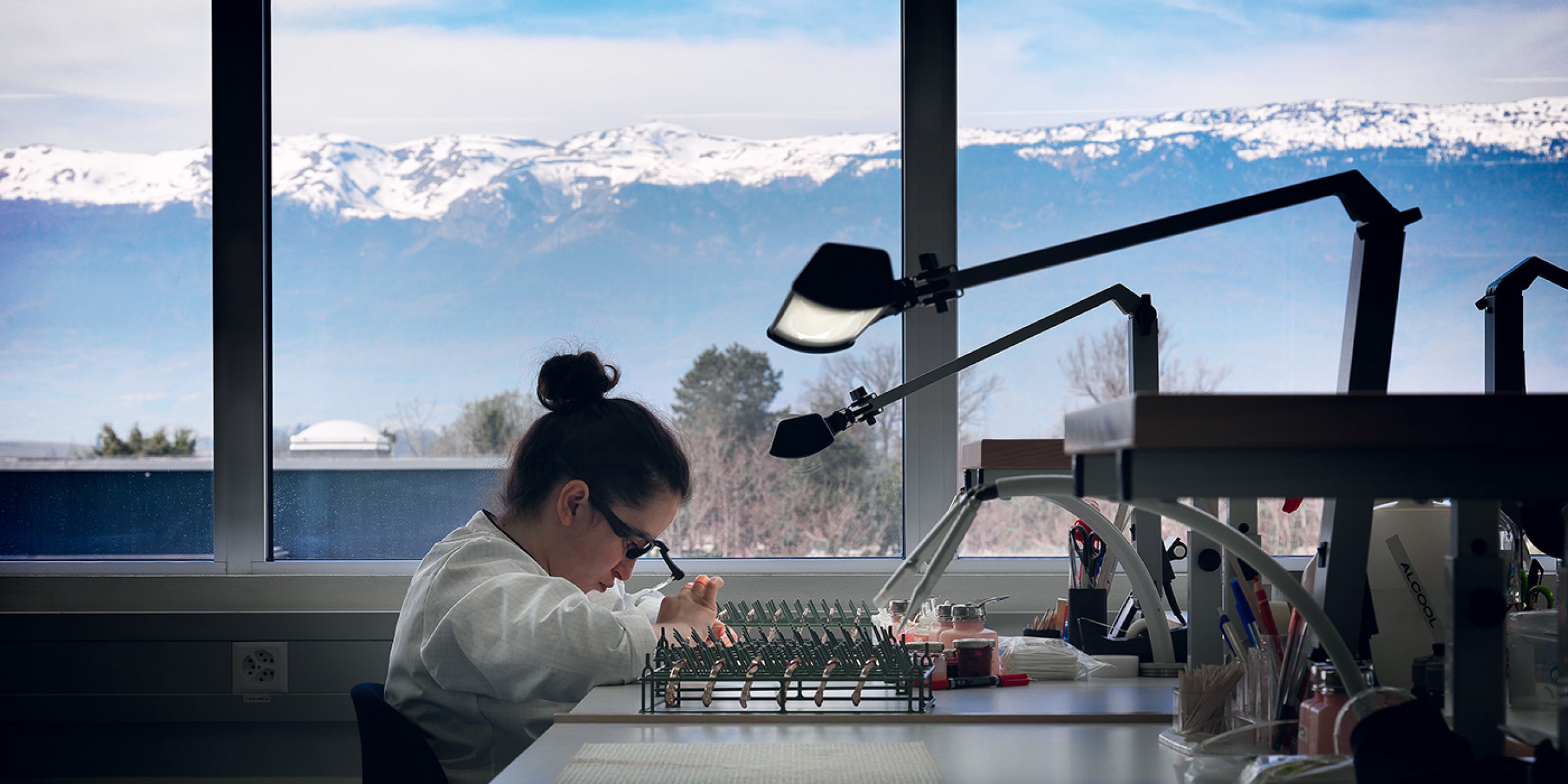 Fill in the following form to request a service or an official document. In some countries, you can benefit from a complimentary pick-up service for your watch. 

We also invite you to create an account to check your watches in, extend your International Sales Warranty for eligible watches and request a service or document in a few clicks.