05 April 2023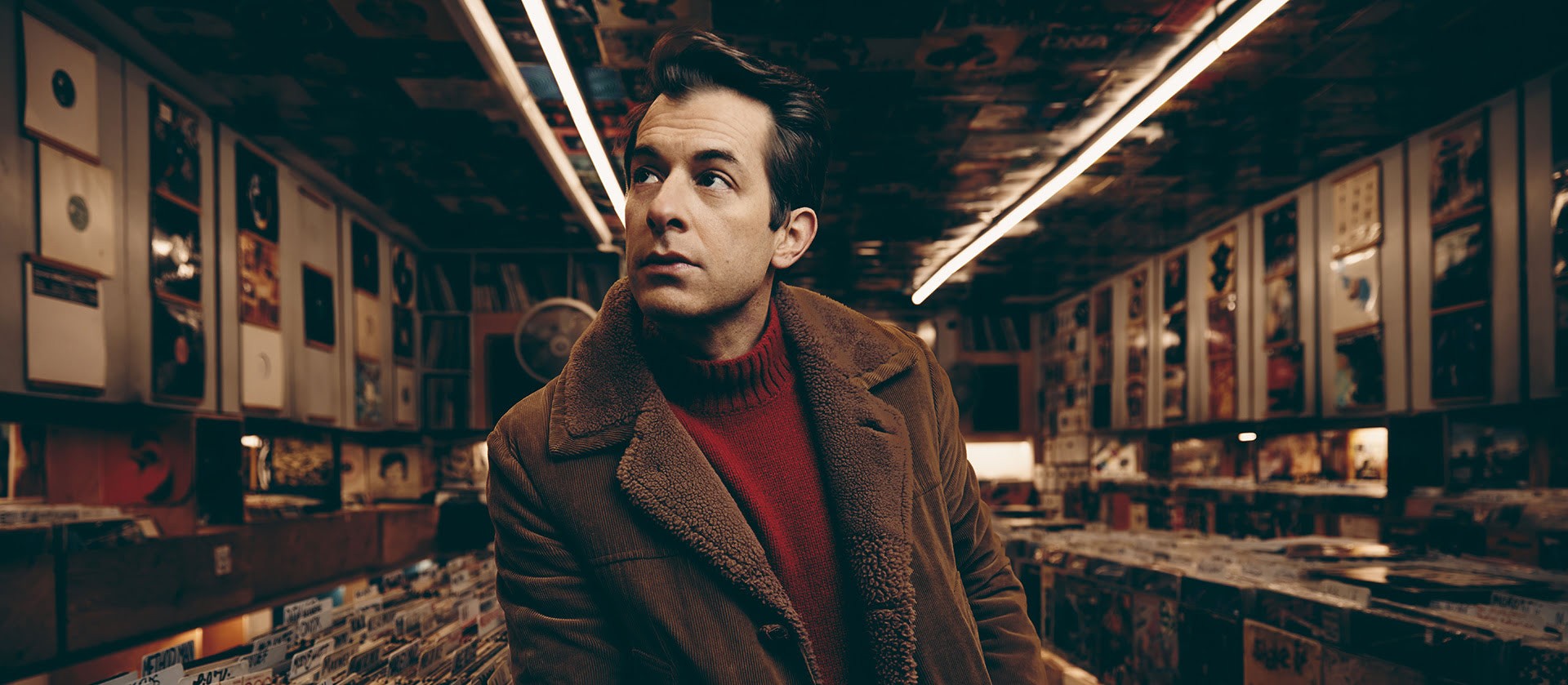 Audemars Piguet and Mark Ronson continue their collaboration, initiated in 2022, with the launch of their long-term programme dedicated to the creative process and the promotion of human talent. The first chapter brought Mark Ronson and Lucky Daye together to create a new track, Too Much.

Their creative process was documented in three videos entitled Syncing Sounds that went behind the scenes of their collaboration. The DJ, producer and Audemars Piguet ambassador is now ready to take on new challenges.
This time, Mark Ronson has been invited by Audemars Piguet and the Montreux Jazz Festival to curate and create a unique and collaborative show for the closing night of the Festival on July 15, 2023. For this unique concert, the renowned musician will invite artists from his extended musical family to join him on stage for the Montreux audience.
The various steps of the project will be filmed by London-based director Lauren Luxenberg, allowing us to follow the creative process between Mark Ronson, creative director Daphnée Lanternier and the guest artists, in a series of videos entitled Syncing Sounds - Live. Bringing together all the talents needed to produce a show, Mark Ronson will once again be at the heart of a creative challenge linking worlds and disciplines from different horizons.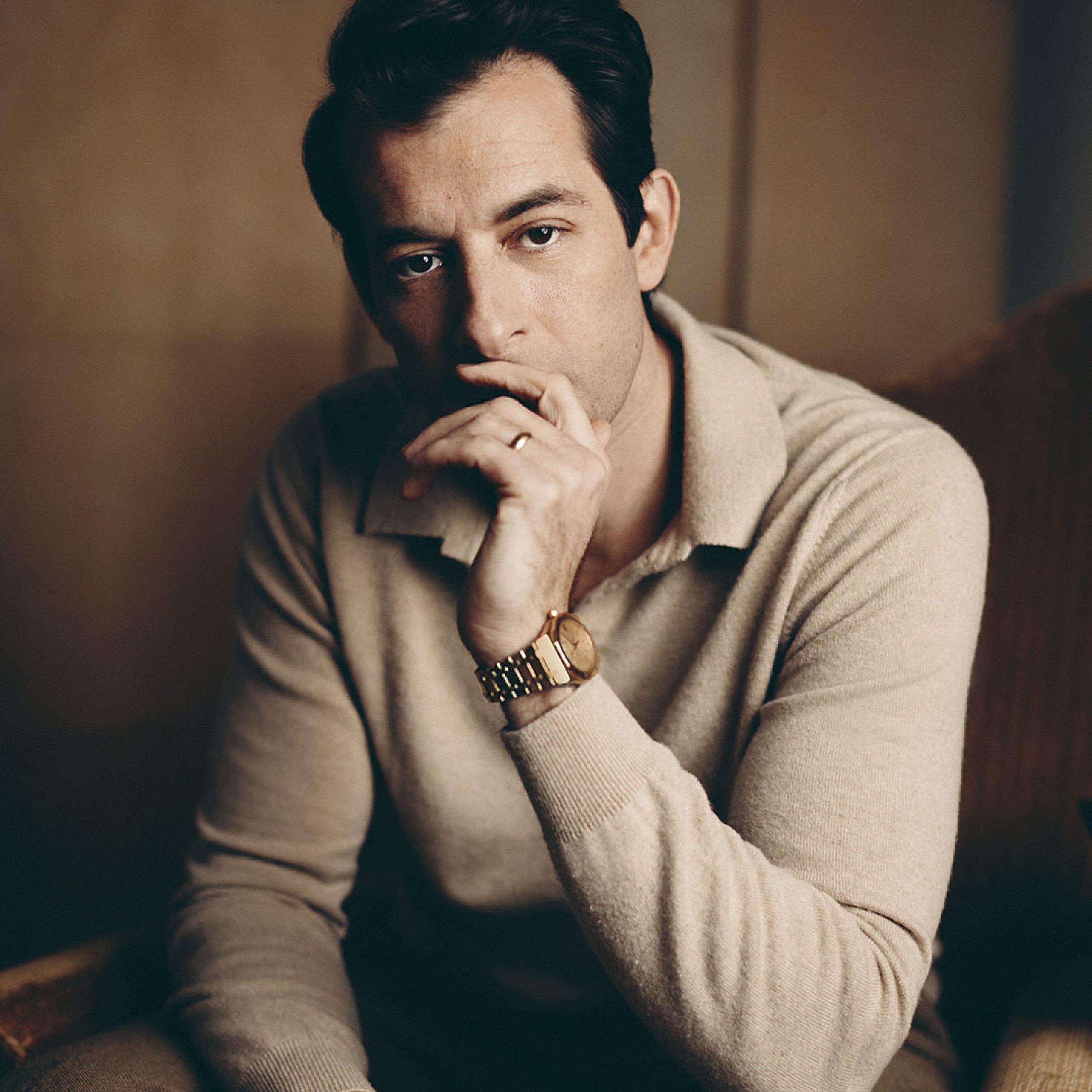 Fascinated by music from an early age, Mark Ronson is now an internationally acclaimed DJ and producer as well as the winner of an Oscar, a Golden Globe and seven Grammy Awards. He began his DJ career in New York in the late 1990s and became known for his blend of funk, hip-hop and rock. His second album, Version, catapulted him onto the international music scene. Over the course of his career, he has collaborated with prestigious artists such as Amy Winehouse, Adele, Lady Gaga, Miley Cyrus and Queens of the Stone Age. In 2018, he won an Oscar for the track Shallow that he co-wrote for the film A Star is Born. Since 2022, Mark Ronson has been an Audemars Piguet ambassador as part of the Long-term APxMusic programme that is dedicated to the creative process and the promotion of talent in the field.  
Audemars Piguet celebrates the beginning of its partnership with Mark Ronson with the launch of a dedicated long-term collaborative programme revolving around the process of creation and the nurturing of human talents.