Since 2010, the Manufacture has supported the development of the Montreux Jazz Digital Project together with the Claude Nobs Foundation and the Swiss Federal Institute of Technology in Lausanne (EPFL). This complex project has enabled the digitalisation, restoration and preservation of the Festival's entire sound archives, which are acknowledged by the UNESCO as part of its "Memory of the World."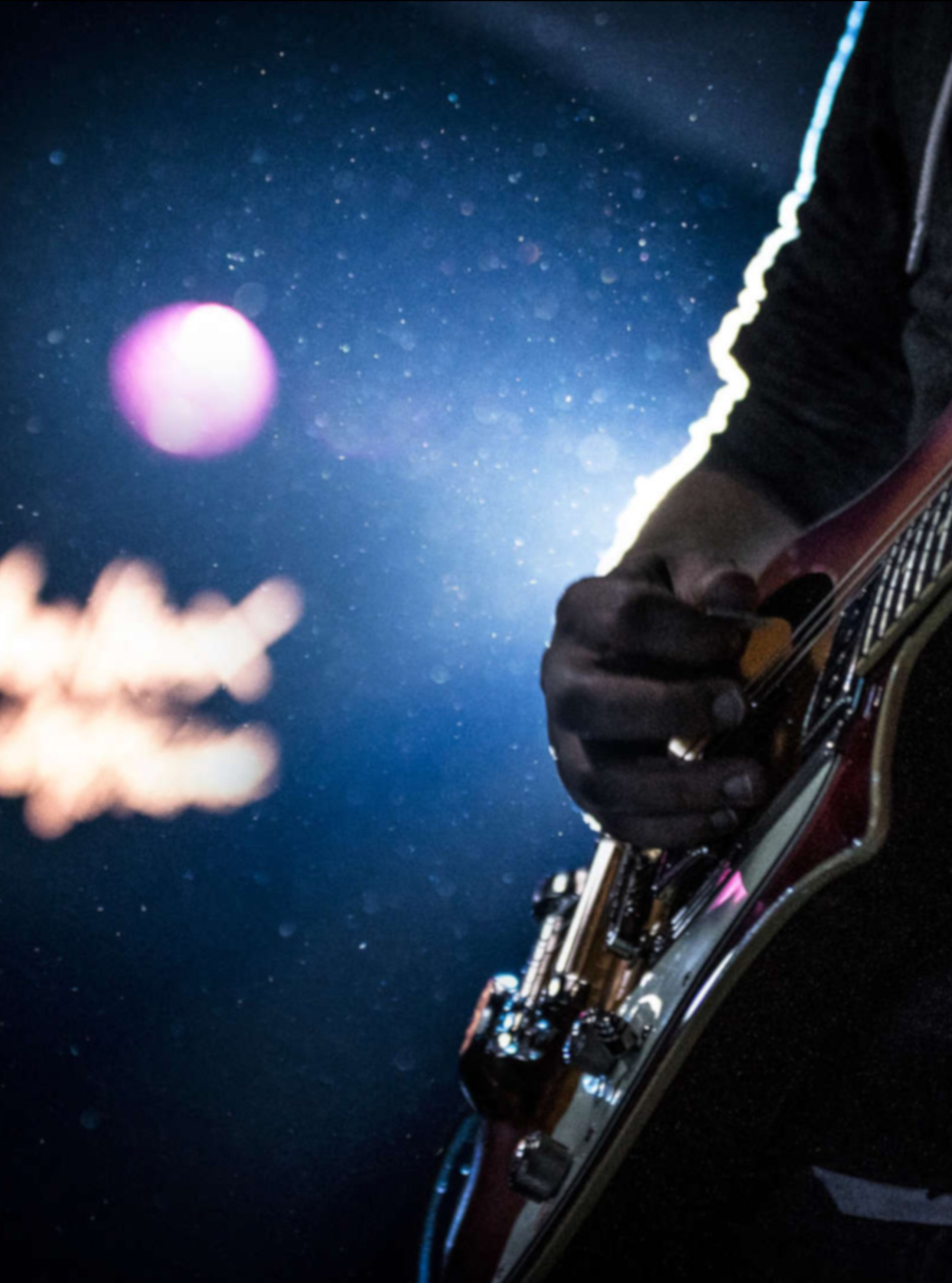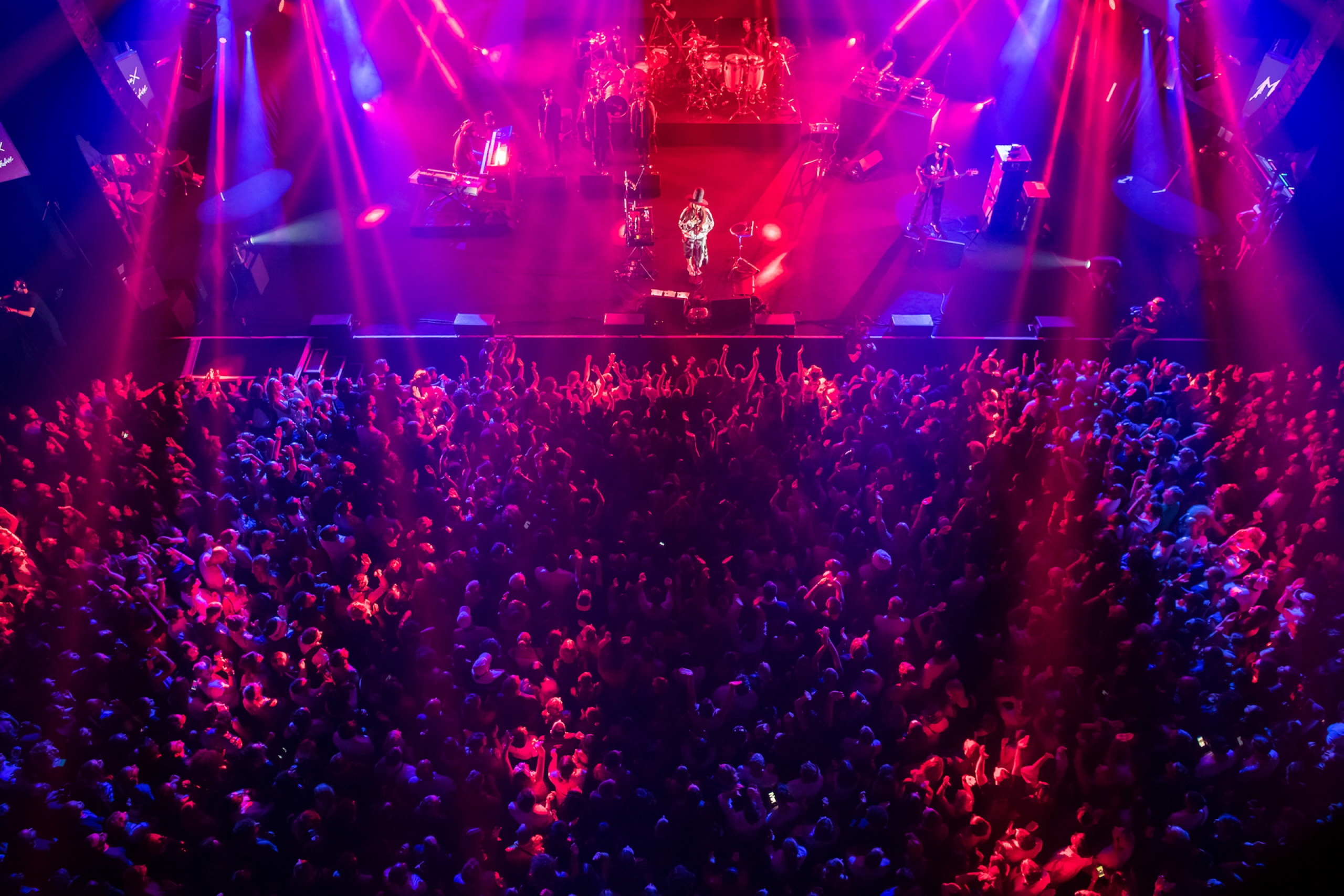 In 2019, Audemars Piguet went one step further by joining one of the most respected music festivals, where legends are born, as Global Partner. Situated at the junction between heritage and innovation, Audemars Piguet and the Montreux Jazz Festival revere traditions, while anticipating the world of tomorrow. This partnership is the perfect interplay of two forward-thinking organisations driven by a common desire to nurture human talent and create exceptional moments.
Craftsmanship, character and connection are at the heart of the Montreux Jazz Festival's philosophy. These three Cs unite us to Audemars Piguet, whose craftsmanship and unique character bring about exceptional encounters and connections.
Mathieu Jaton
Chief Executive Officer, Montreux Jazz Festival
THe LYONZ
live from Montreux
Experience the one-of-a-kind live performance of Montreal group THe LYONZ, organised in collaboration with the Montreux Jazz Festival. Recorded in the mountain scenery of Montreux's heights, the complex scenography puts this live concert in the footstep of the creative challenges the brand set to emerging music artists as part of its miniseries 180, in which the Canadian duo took part.