24 September 2019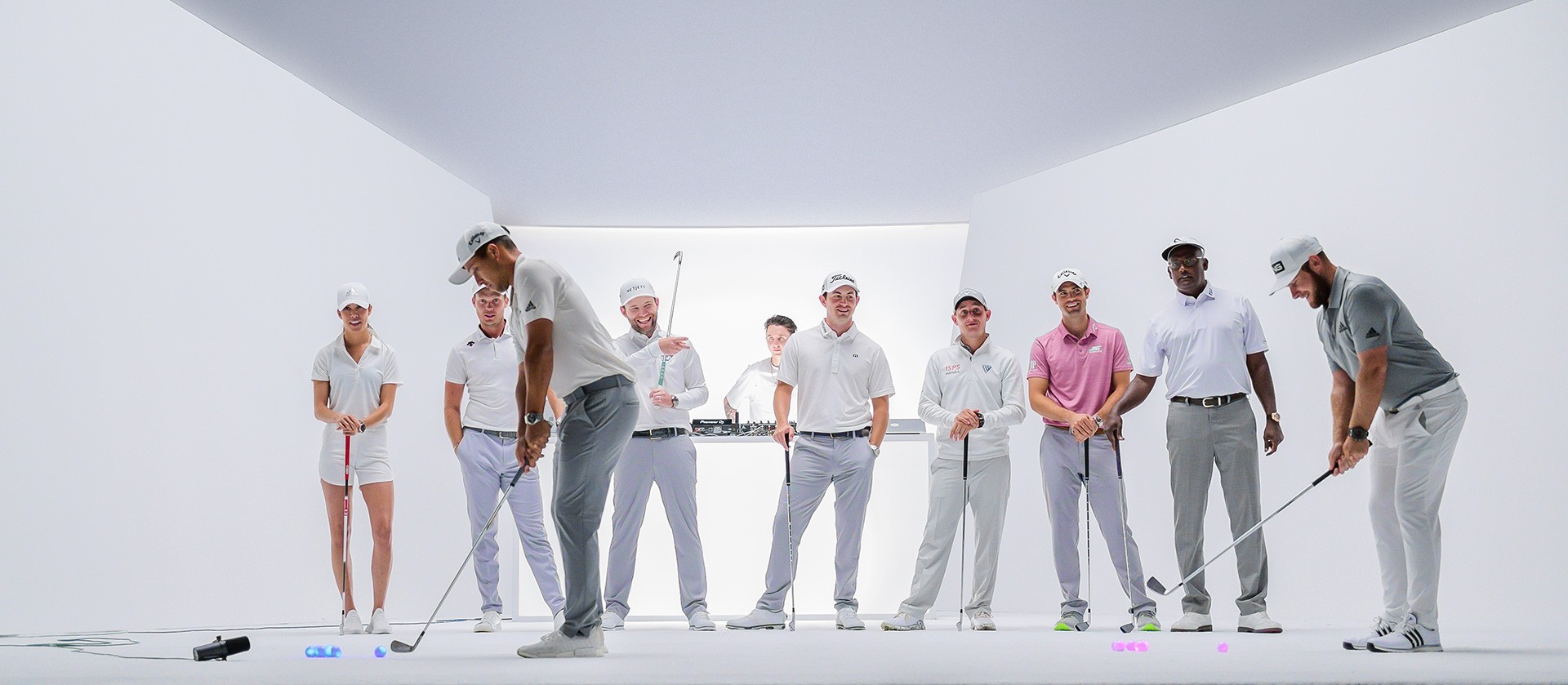 of the world's best golfers – members of Audemars Piguet's dream team
original song derived from the sounds of golf
Gathered in a colourful studio, Audemars Piguet's pro golfers played together as one band.
Wesley Bryan // Patrick Cantlay // Branden Grace // Emiliano Grillo // Tyrrell Hatton // Xander Schauffele // Vijay Singh // Tania Tare // Danny Willett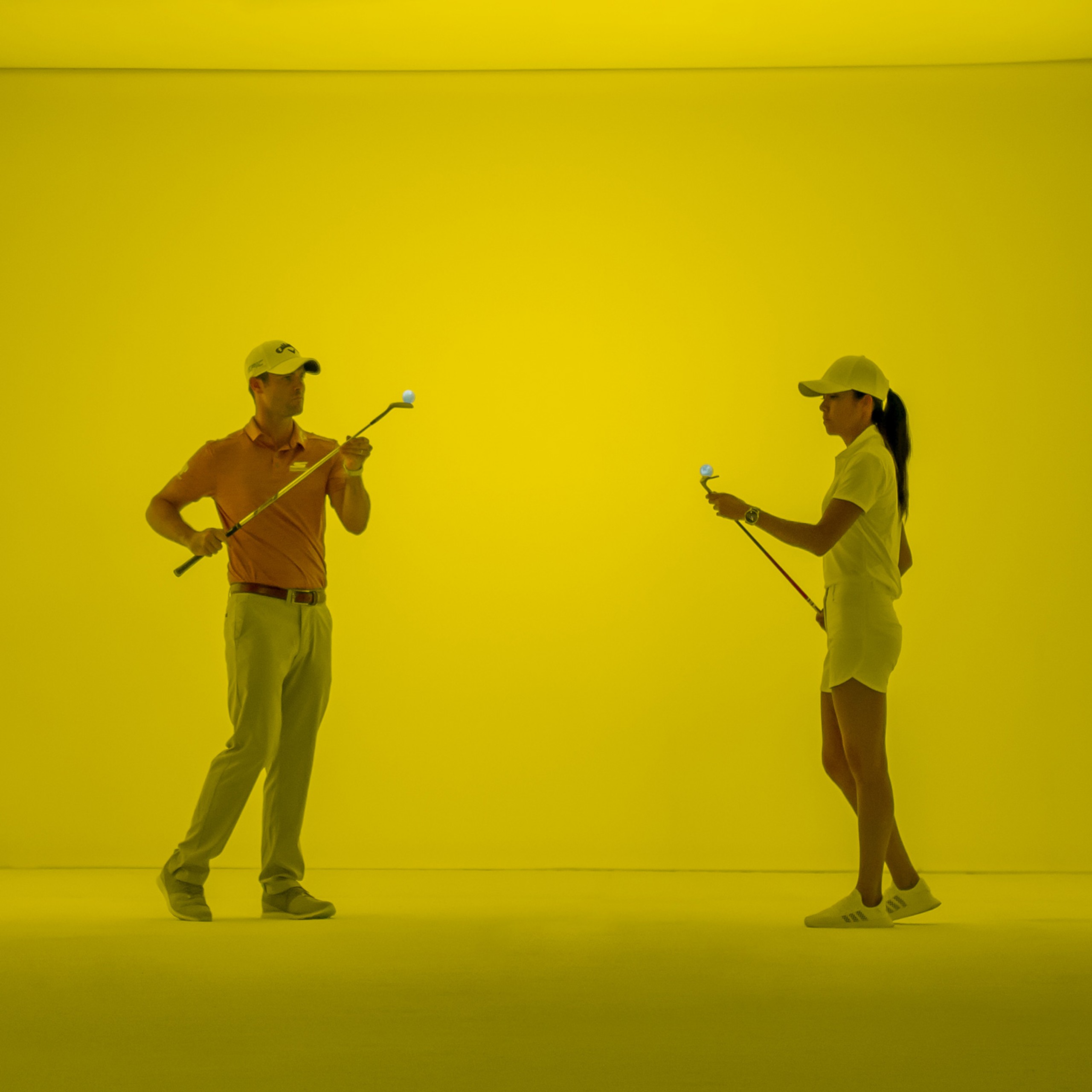 Create a unique track by using their wide range of shots and tricks to compose and unlock different sounds for rising DJ/Producer Max Styler to work with. In a convivial atmosphere full of banter, the players quickly turned the task into a challenge, never losing their competitive spirit.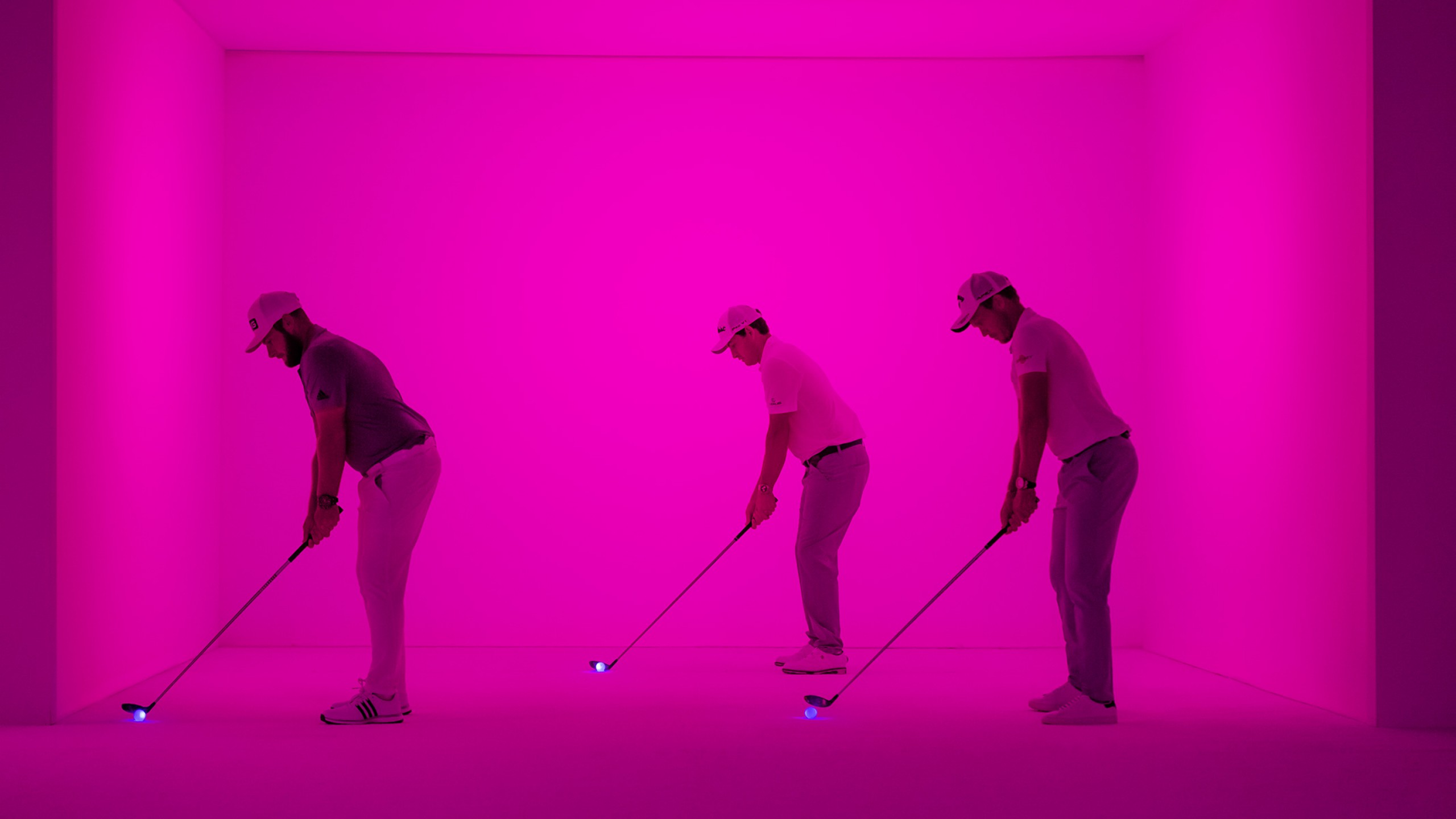 The Dream Team players systematically combine challenge with fun, spurring one another to push their own limits in a unique atmosphere of camaraderie.