Taking proper care of your watch and providing it with periodical check-ups will help you maintain its accuracy.
We recommend that you check your watch's chronometric performance, functions as well as state of water-resistance and magnetisation every year. Such check-up is free of charge in all our Audemars Piguet boutiques. As long as these check-ups are done regularly and you follow our care tips, no further servicing should be necessary.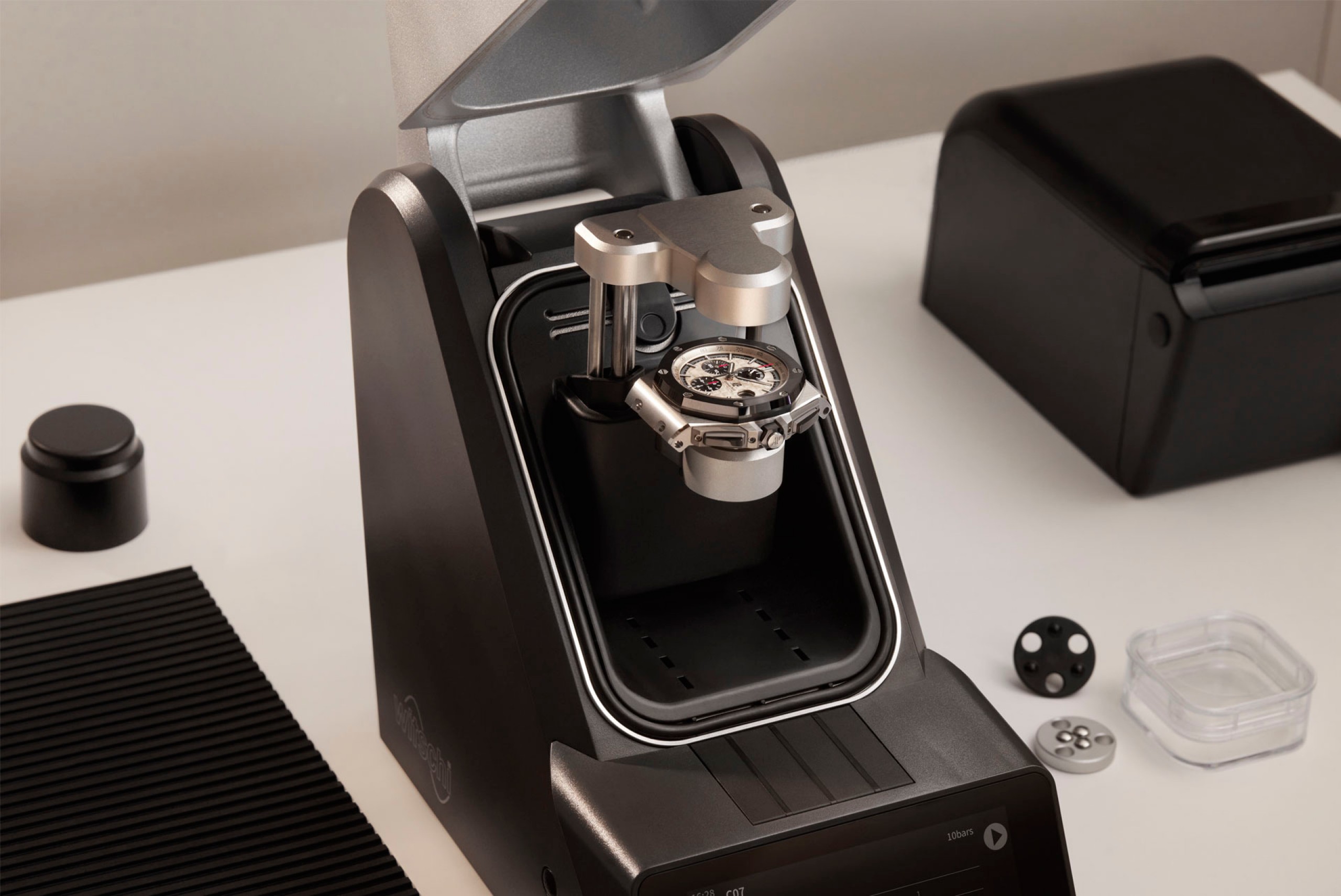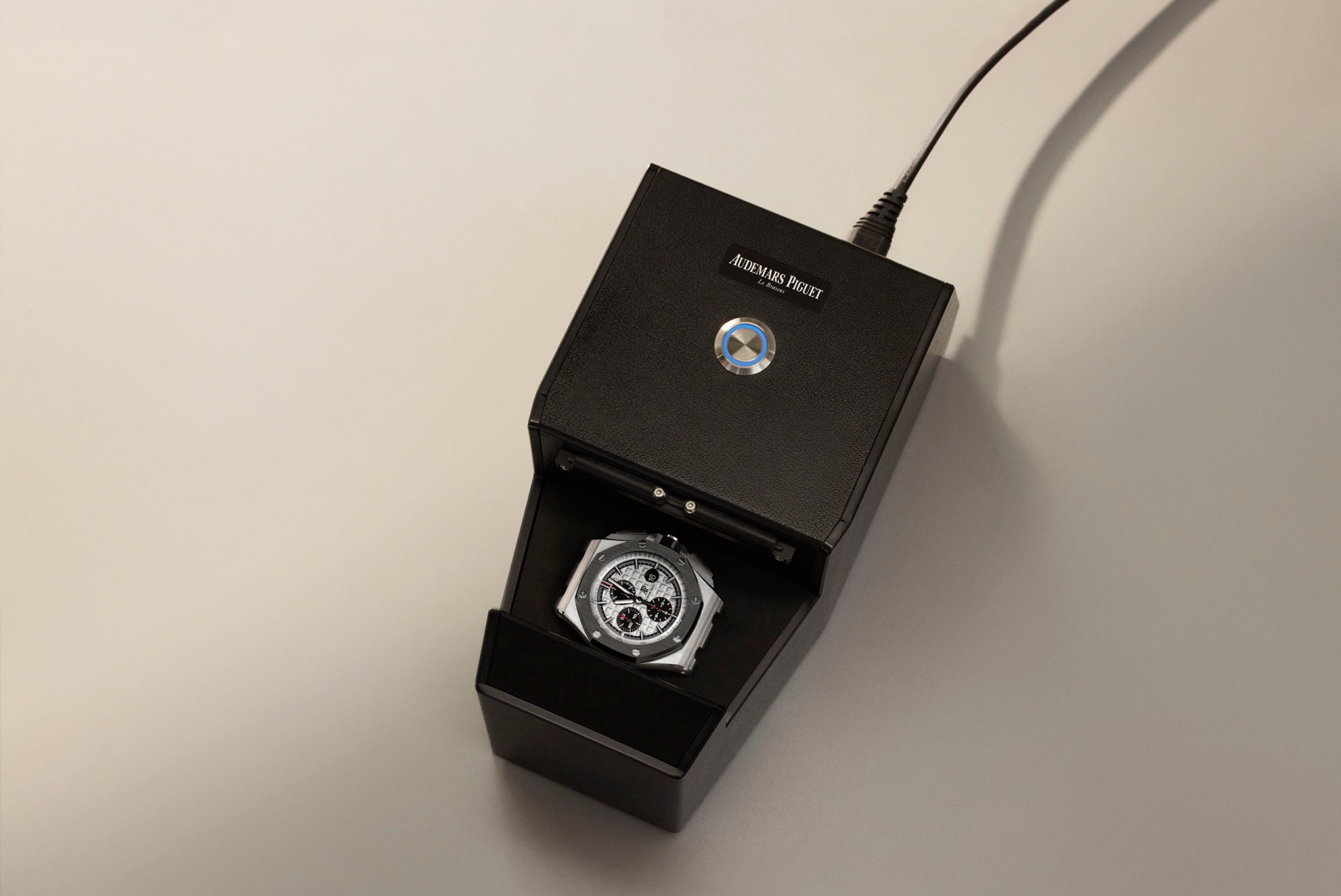 The magnetic fields of our every day life may interfere with the performance of the movement. A simple demagnetisation can be performed in our boutiques.
Ensure that your watch is properly fitted on your wrist to improve the efficiency of the winding system and avoid premature wear of the links. Avoid wearing several watches or items of jewellery on the same wrist, as doing so risks scratching the watch and metal bracelet links.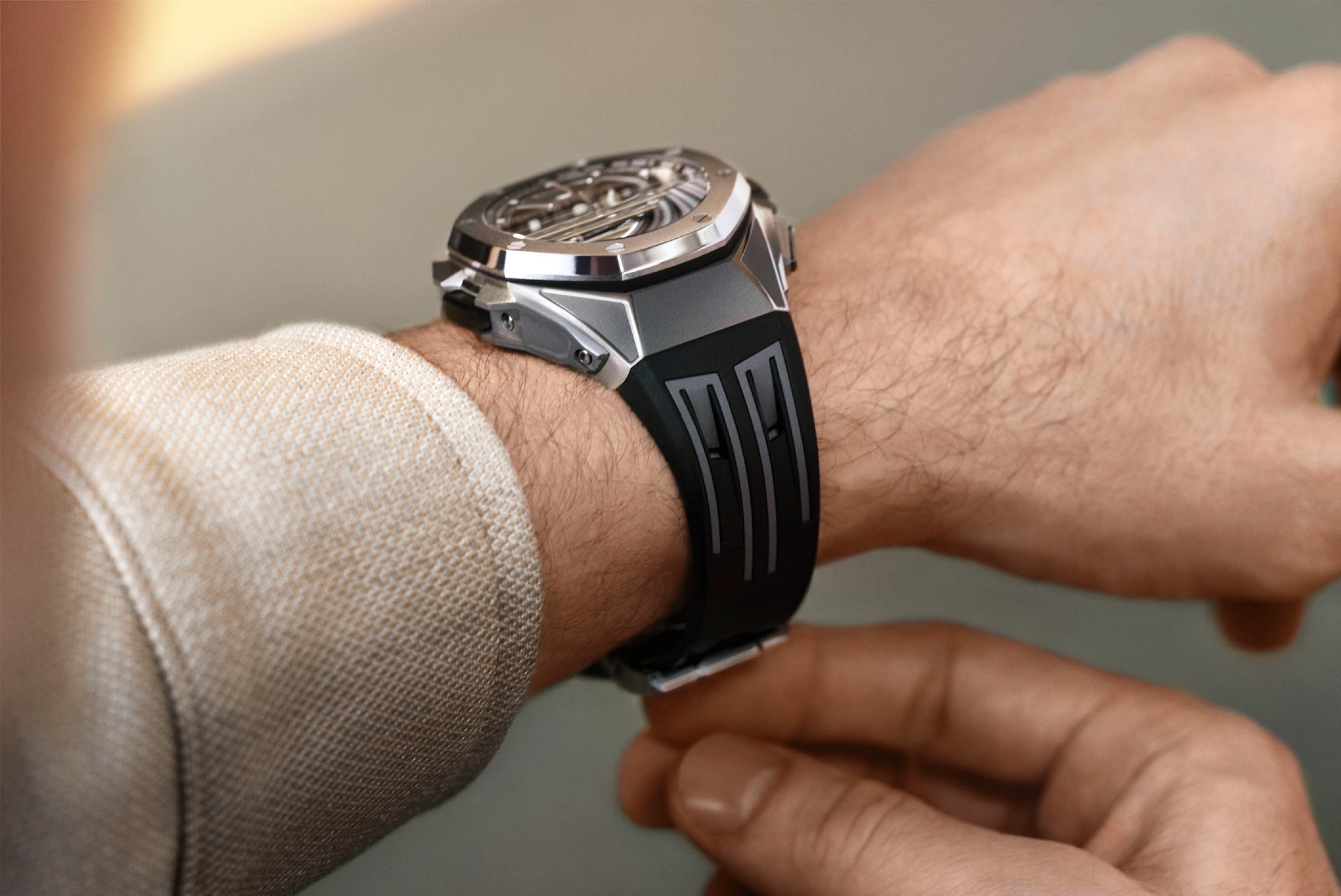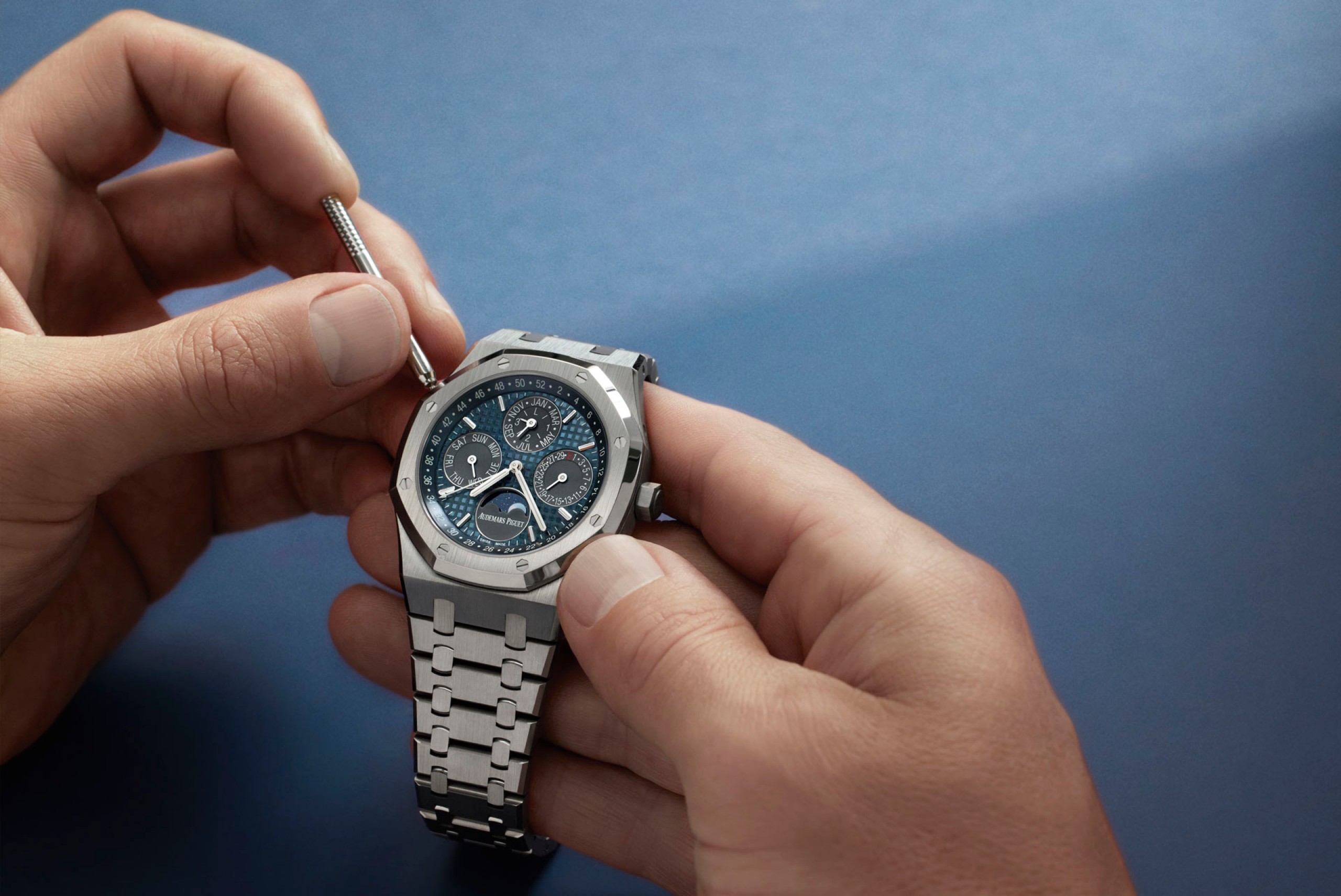 You should wind your mechanical watch at least once a month. For a hand-wound watch, turn the crown until it resists, without forcing it. For a selfwinding watch, we recommend at least 30 turns of the crown to keep the movement components well lubricated.
Setting time & date
Avoid adjusting the time or correcting the day, date, month or lunar phases in the afternoon or evening. For more details, please refer to your watch user manual.
Clean your watch and its metal bracelet regularly with warm water, rinse with fresh water and dry with a soft cloth. Avoid contact with water for non-water-resistant watches and watches fitted with leather straps.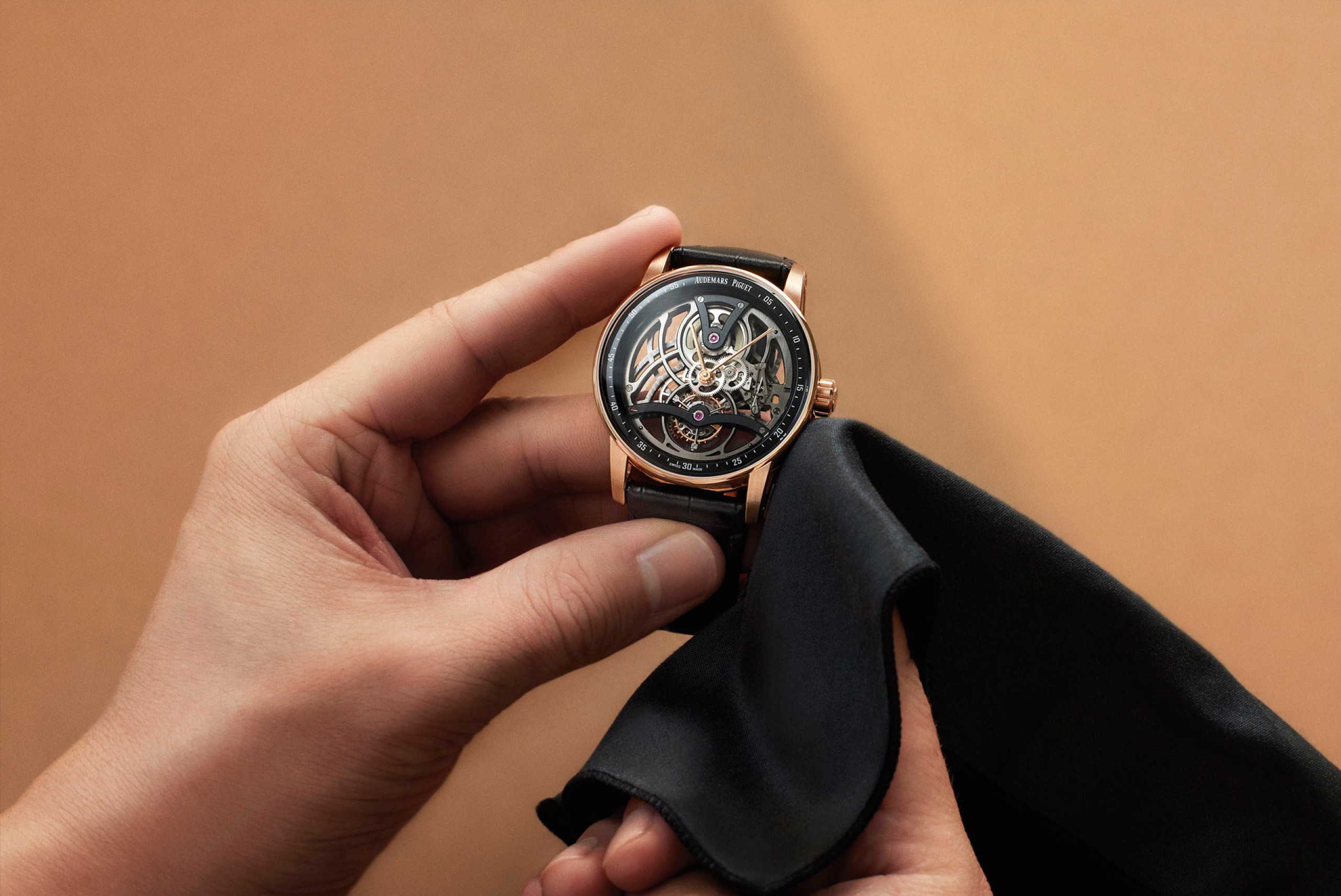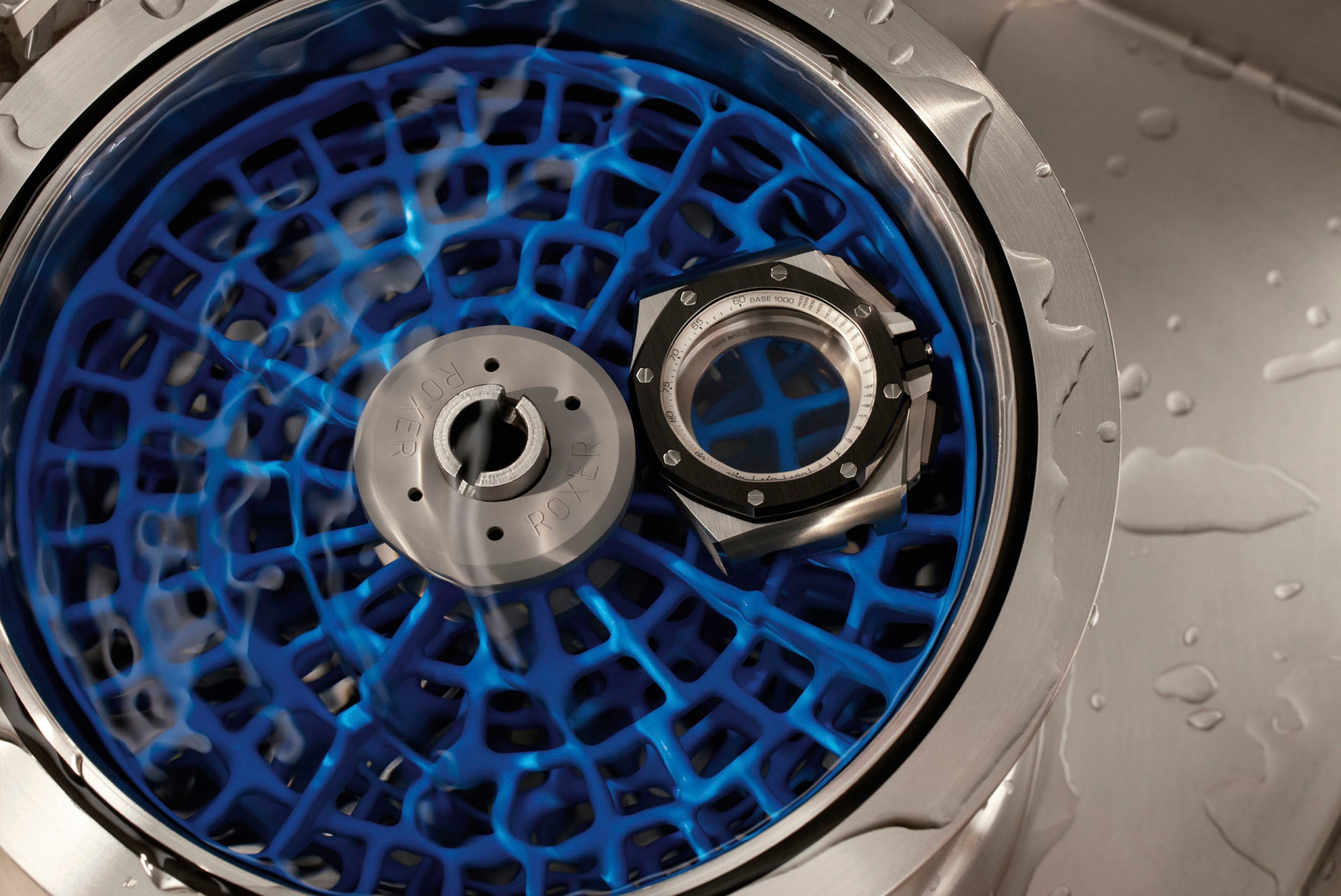 Before immersing your watch, check that the crown and push-pieces are fully screwed down. Aside from our diver models, the crown and push-pieces of our watches should not be activated under water. After swimming in salt water, rinse the watch with fresh water.
Avoid contact with water for your leather straps. This does not apply to rubber straps or bracelets.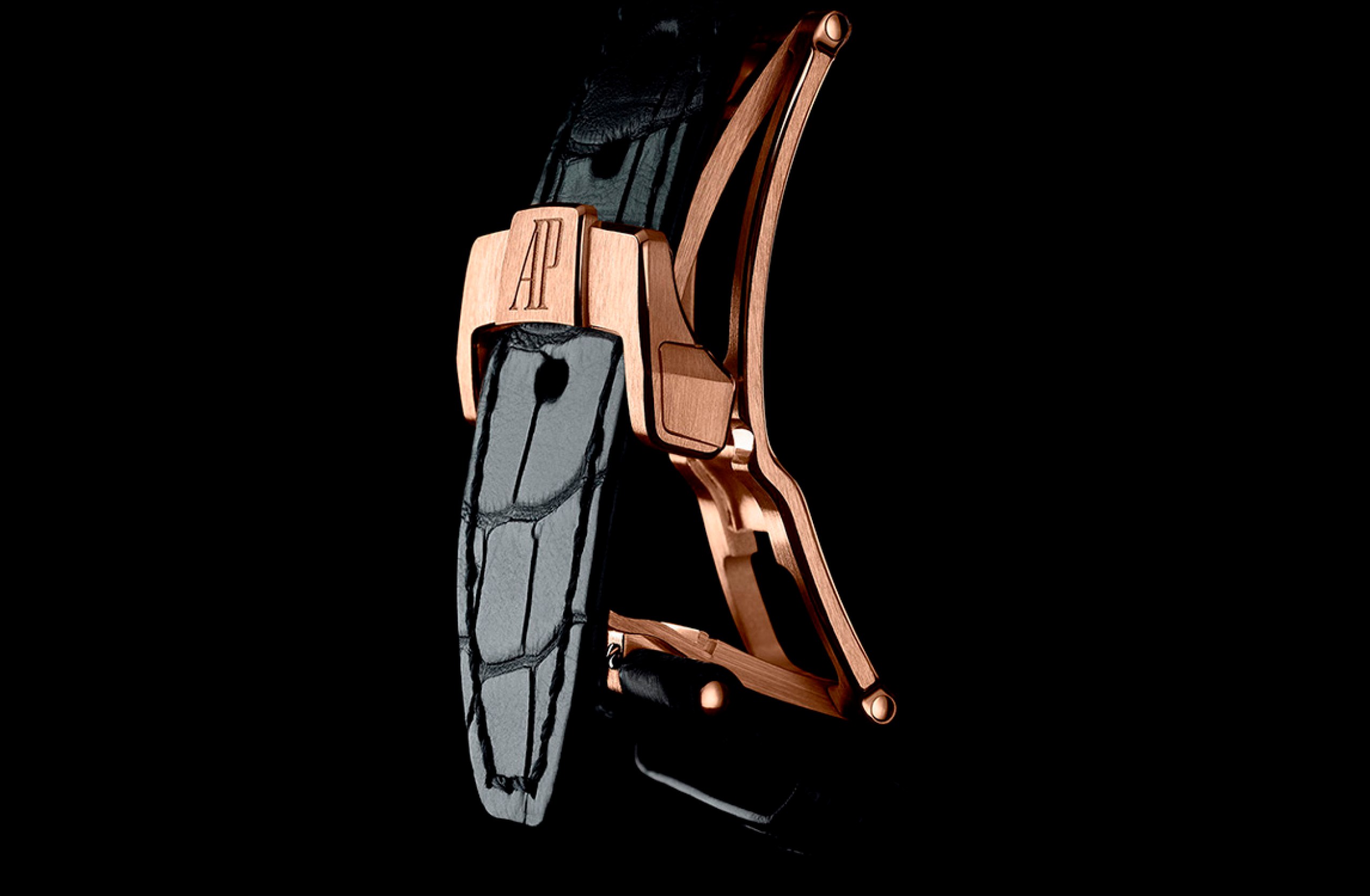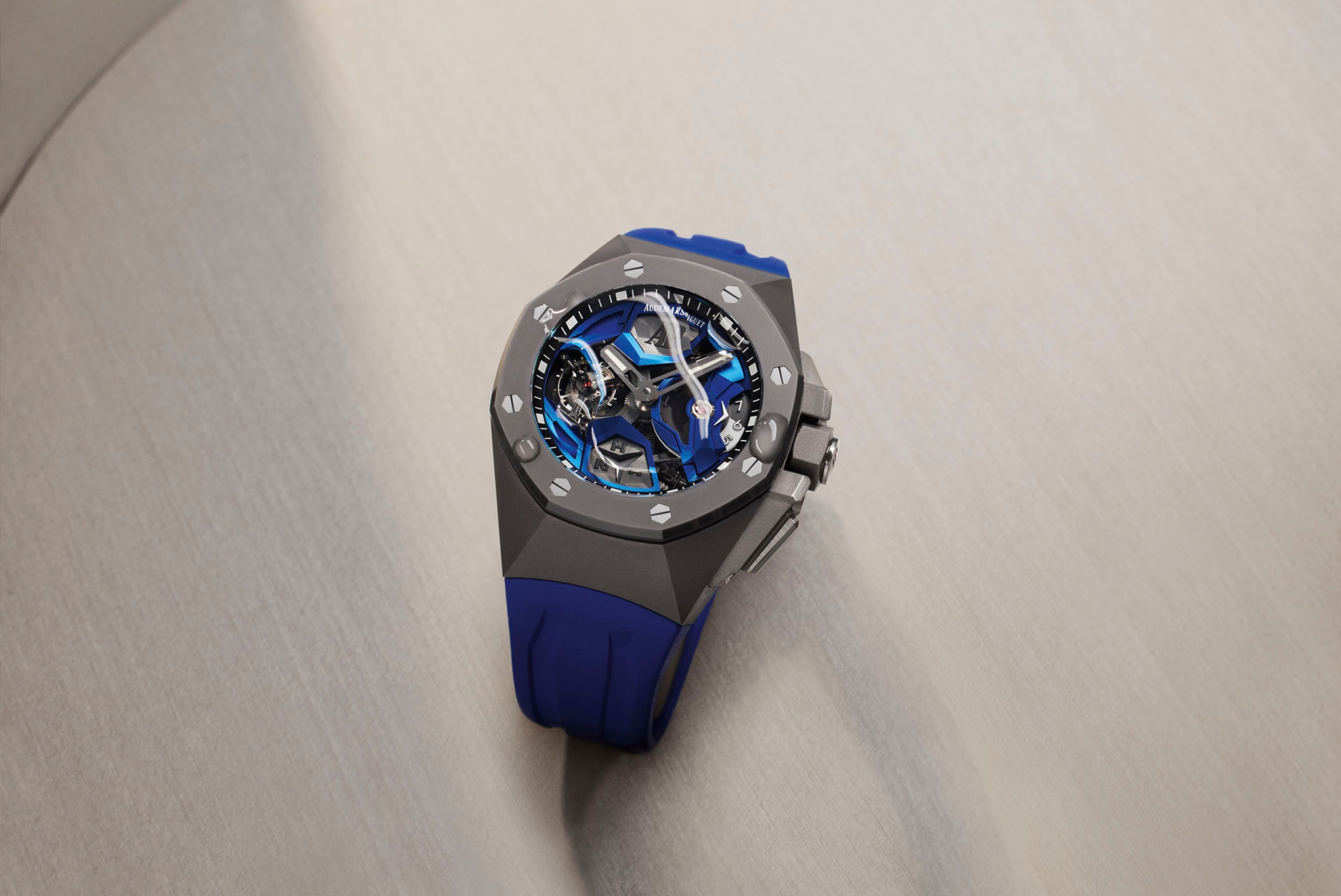 In case of contacts with corrosive materials (acid, perfumes, carbonated beverages, etc.) which are likely to damage the water-resistant seals, you can simply clean your watch with fresh water as advised.
To preserve your watch's aesthetics and original shape, you can request your case and bracelet to be polished when a complete maintenance service is needed. This operation should only be done a limited number of times. However, polishing will not fully prevent the watch's natural patina that comes with time.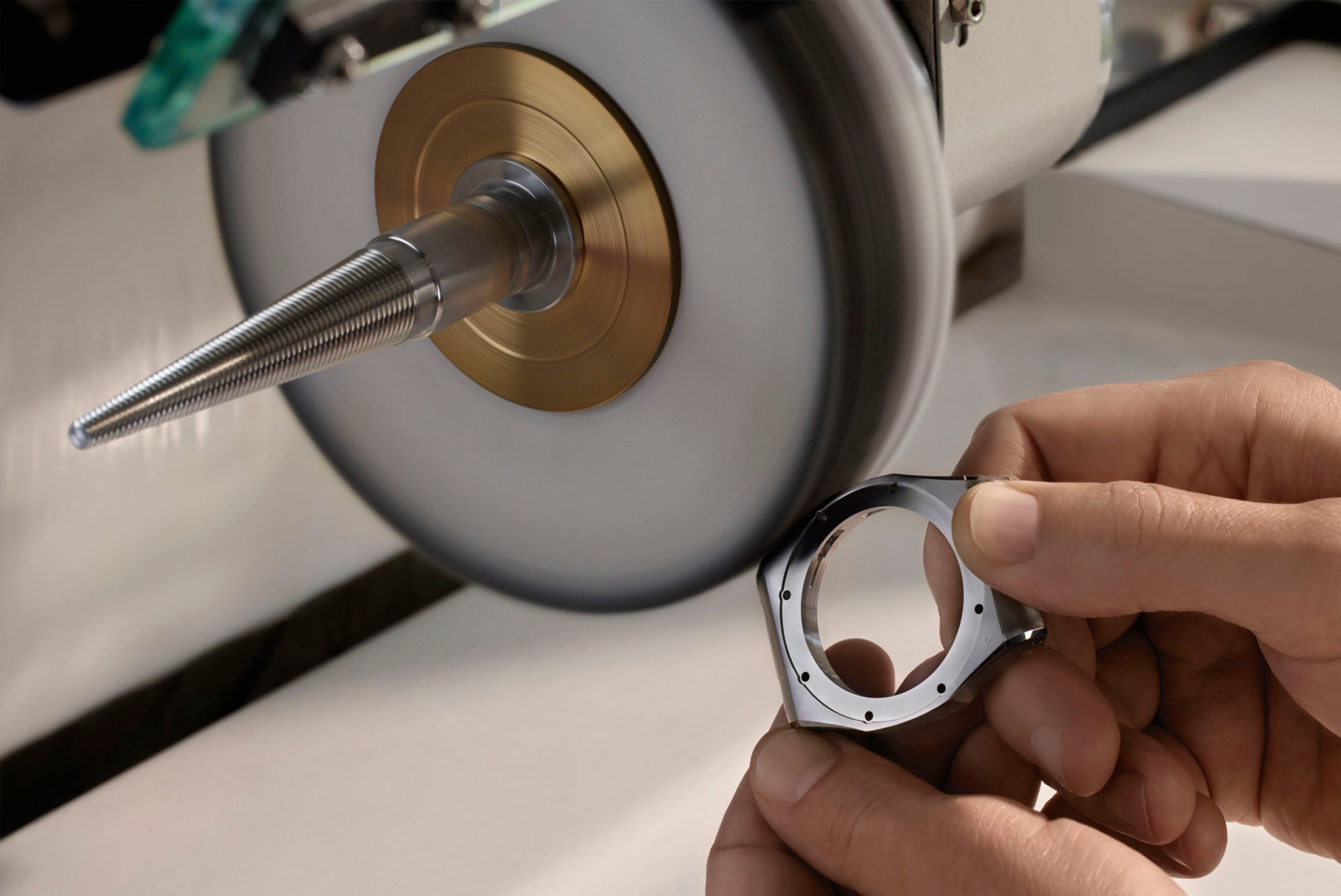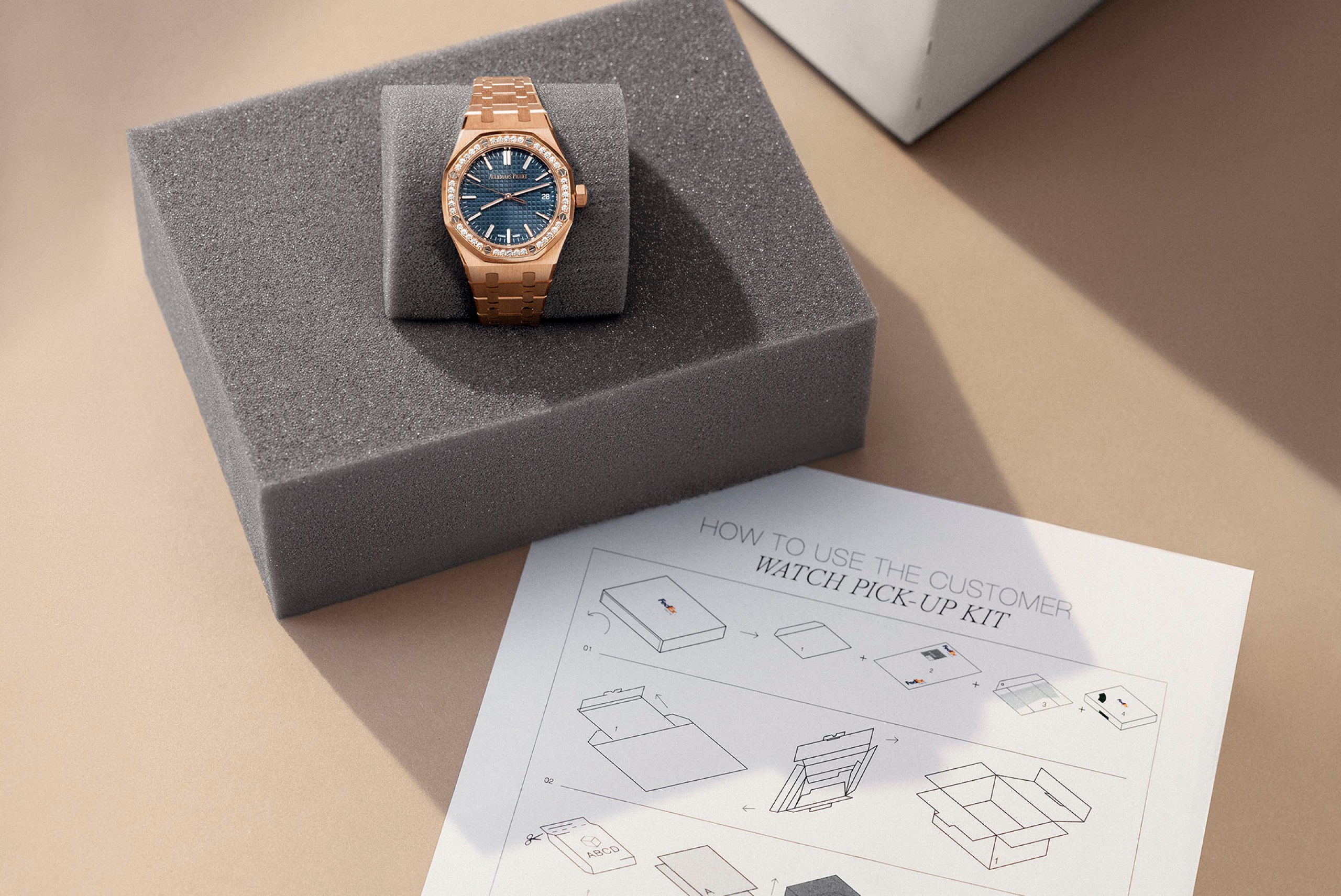 Fill in the following form to request a service or an official document. In some countries, you can benefit from a complimentary pick-up service for your watch. 

We also invite you to create an account to check your watches in, extend your International Sales Warranty for eligible watches and request a service or document in a few clicks.