28 April 2022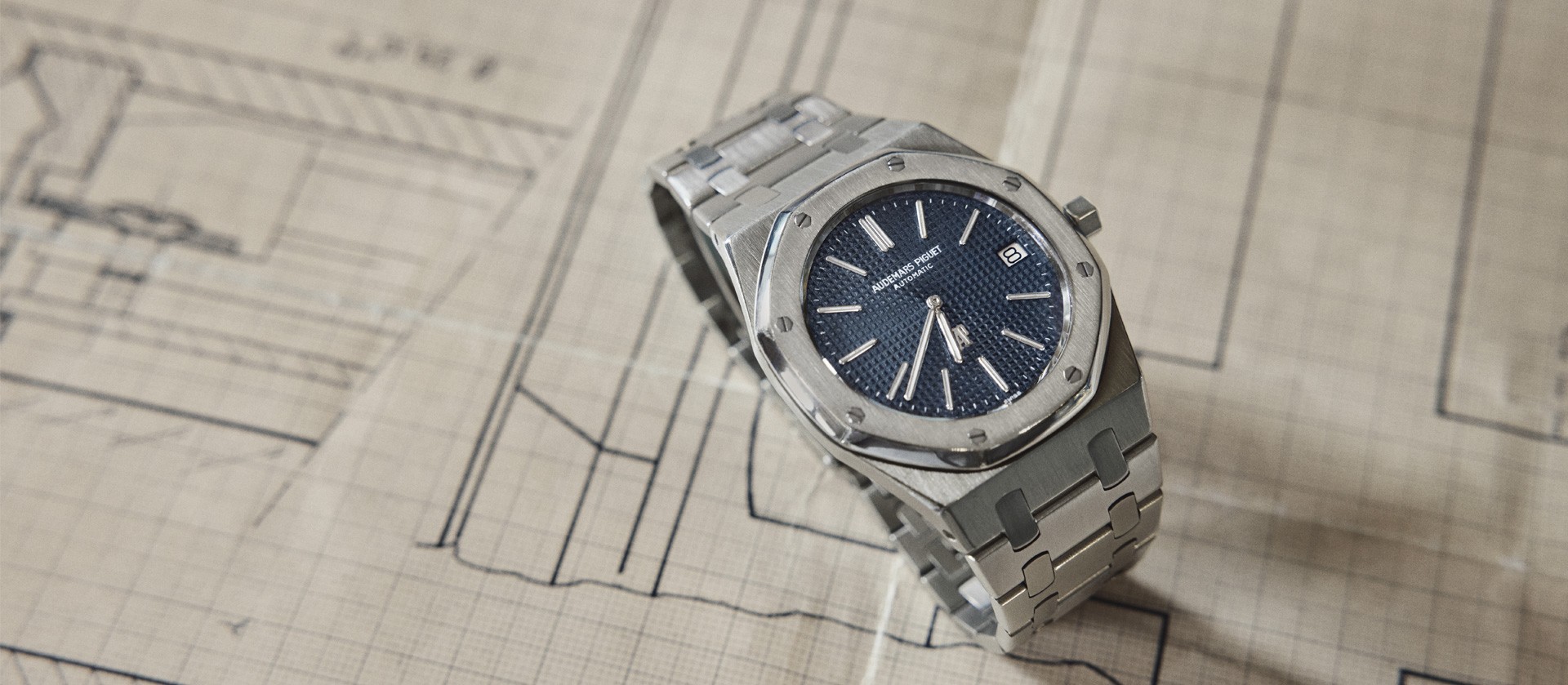 In the early years of the quartz crisis, Audemars Piguet created a stir with the launch of the Royal Oak. But where did the demand for such a high-end sports watch crafted in hand-finished stainless steel came from? Who created it and what were the challenges encountered? What were the most emblematic characteristics of this avant-garde timepiece that revolutionised the codes of Haute Horlogerie upon release at the Basel Fair in 1972?
On the occasion of the Royal Oak's 50th anniversary, this new AP Talks episode looks back on the genesis of this exceptional watch that was to mark its time and raise to the rank of icon.
Even if it was perceived as being against the rules of Haute Horlogerie, it was completely coherent with what we stand for.
Olivier Audemars
Vice Chairman of the Board of Directors
Over the fifty years that followed its creation, this stainless steel timepiece adorning a tonneau-shaped case, an octagonal bezel and an integrated bracelet, has inspired a remarkable collection comprising over 500 references. The women's model, designed by Jacqueline Dimier in 1976, paved the way for the many variations that contributed to transforming this iconoclast into a cultural icon within and beyond watchmaking.
Nobody could have taken the bet that the watch would be what it is today.
François-Henry Bennahmias
CEO of Audemars Piguet