08 September 2022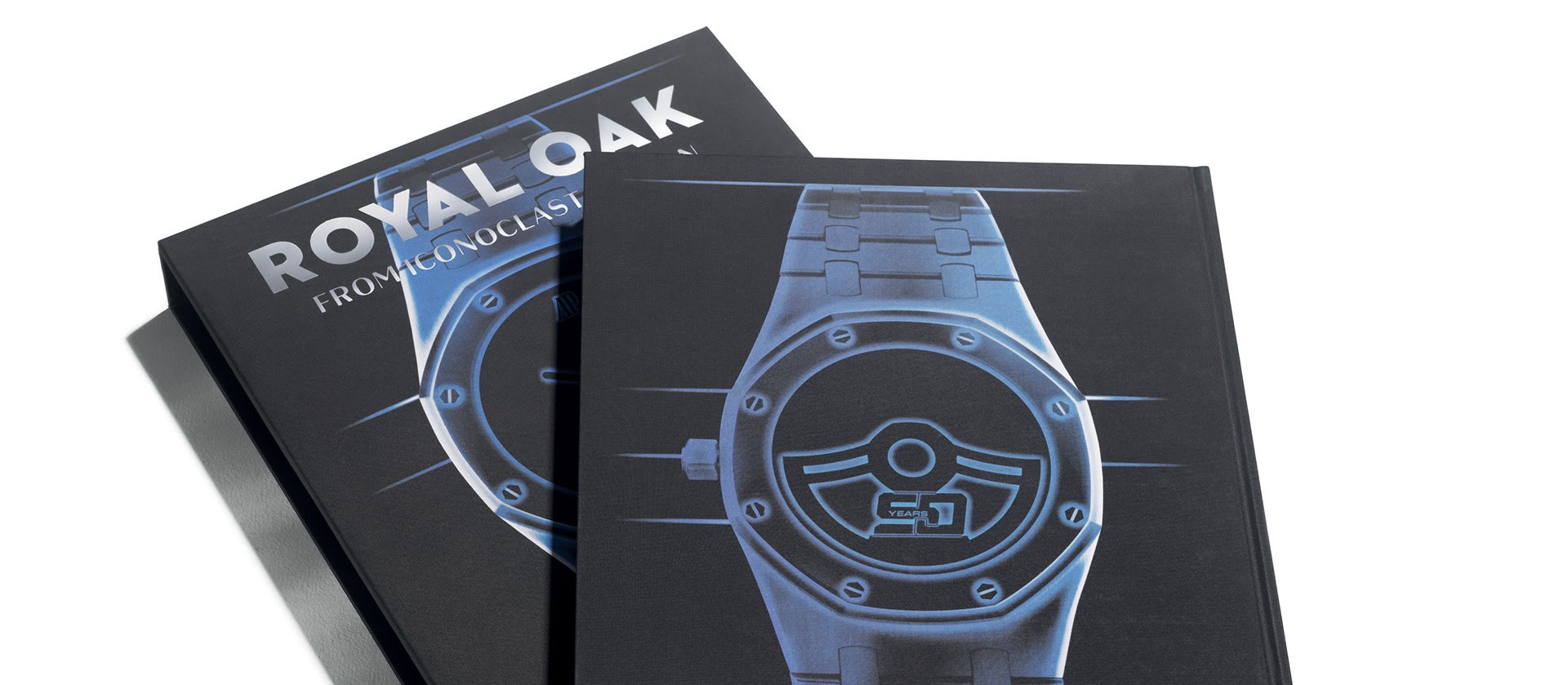 Audemars Piguet and publishing house Assouline celebrate the Royal Oak's 50th anniversary with a dedicated book entitled "Royal Oak: From Iconoclast to Icon". A journey through six decades of groundbreaking art, architecture, fashion, music and culture, paralleling the evolution of the trailblazing Royal Oak.
Written by Bill Prince, an award-winning cultural journalist and former deputy editor of British GQ, the book presents the Royal Oak's history from a broader cultural perspective, while shedding light on new archival materials uncovered by Audemars Piguet's Heritage department alongside exclusive testimonies of long-standing friends of the brand.
The book retraces how the Royal Oak created a stir upon its release in 1972, with its armour of hand-finished stainless steel encasing the thinnest selfwinding mechanical movement of its era and shone around the world in the decades that followed.
Although seen as an iconoclast at birth, the Royal Oak soon found an audience among the free-spirited youth, who recognised the watch's audacious blend of technological advances and ancestral craftsmanship. This timepiece has since been a canvas of innovation, conversing with art, music, architecture and sports and has reached today the status of cultural icon within and beyond watchmaking.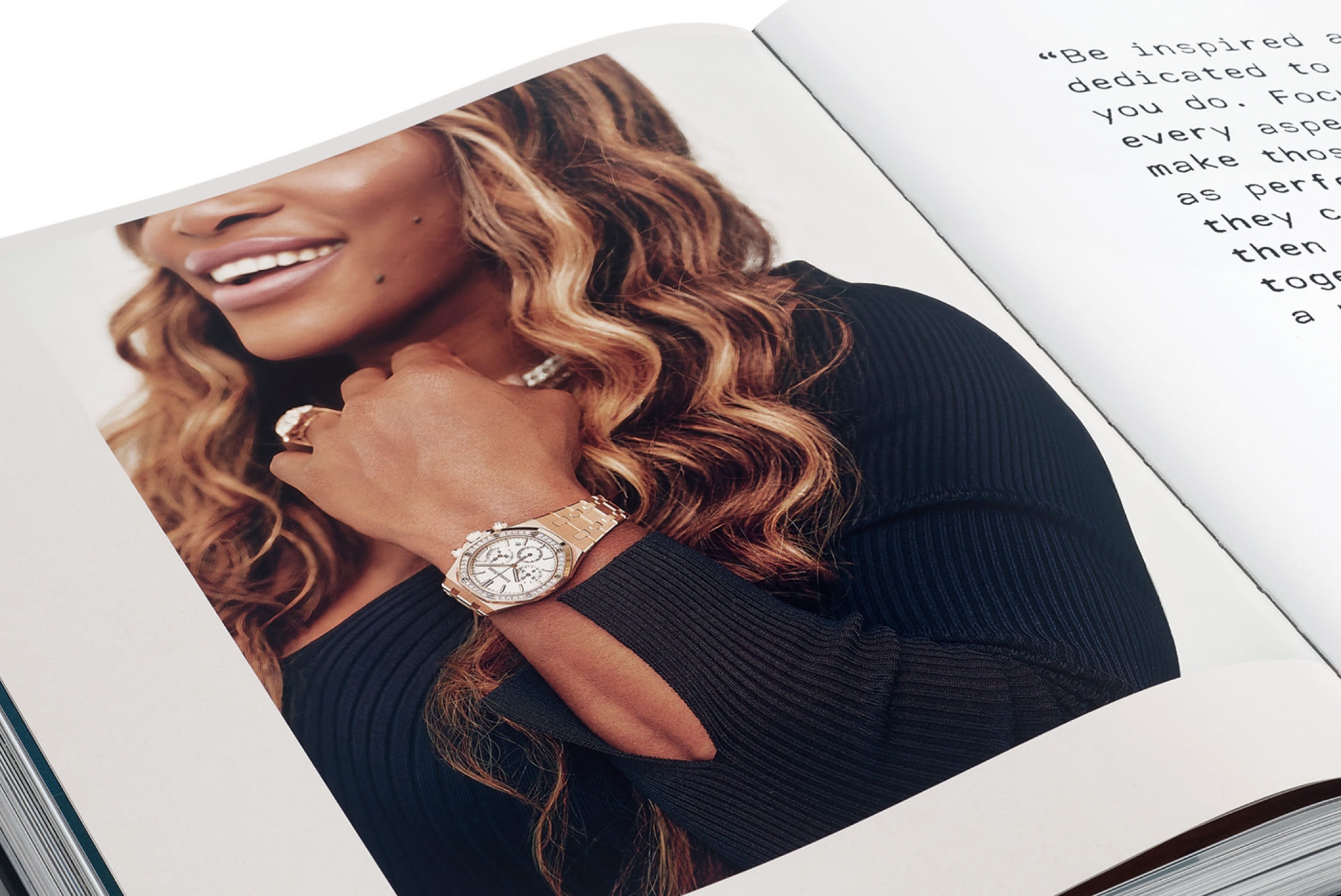 Furthering the Royal Oak's unique cultural journey, the book also gives voice to what Bill Prince has called "Generation Royal Oak," a group of watch connoisseurs who came of age following the timepiece's launch and whose achievements reflect the global cultural movement that inspired it. This cohort notably includes the likes of Kevin Hart, Bjarke Ingels, Elle Macpherson, Mark Ronson, Serena Williams and Ning Zetao, to name but a few.
Welcome to the AP TALKS Podcast, a new series of conversation presenting Audemars Piguet's craftsmanship, heritage and cultural universe through the eyes of Audemars Piguet's experts and special guests.
{{ activeSlideLabel }}