23 February 2023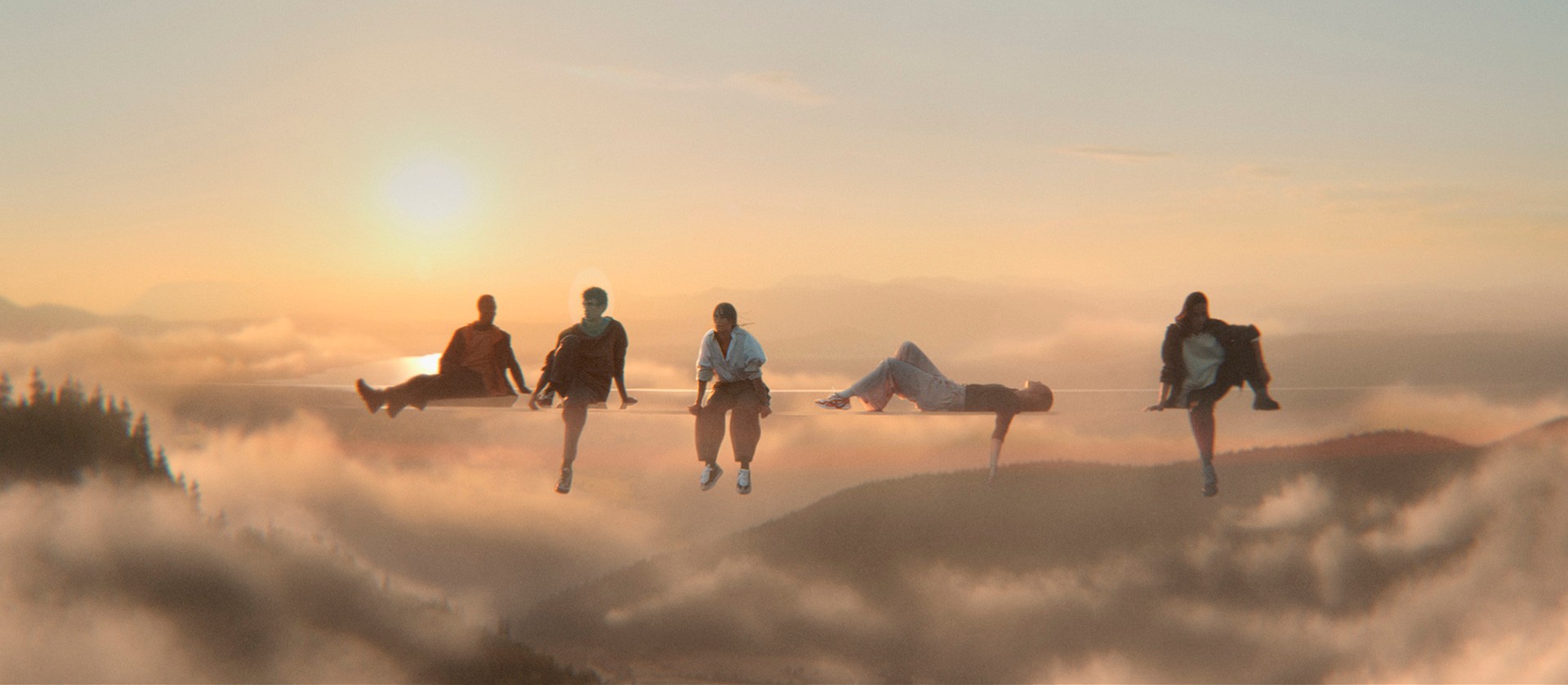 Discover our brand message "SEEK BEYOND" which celebrates Audemars Piguet's free-spirited creativity. Join us on an inspiring journey to Le Brassus, the place that made us who we are and continues to shape our future.
Staying true to tradition while twisting the game of time. If our timepieces are the destination, the path is what drives us. It keeps our souls young enough to imagine what could be next. It keeps our hands agile to push our mastery further. It allows us to imagine an unexplored path for watchmaking in Le Brassus, day after day.
True to our family spirit, our engineers, craftsmen and talents in our home of Le Brassus work together to create the extraordinary, timepieces and experiences that speak to people's hearts and inspire them around the world. This spirit, born more than a century ago, unites us beyond times and geographies.