19 March 2021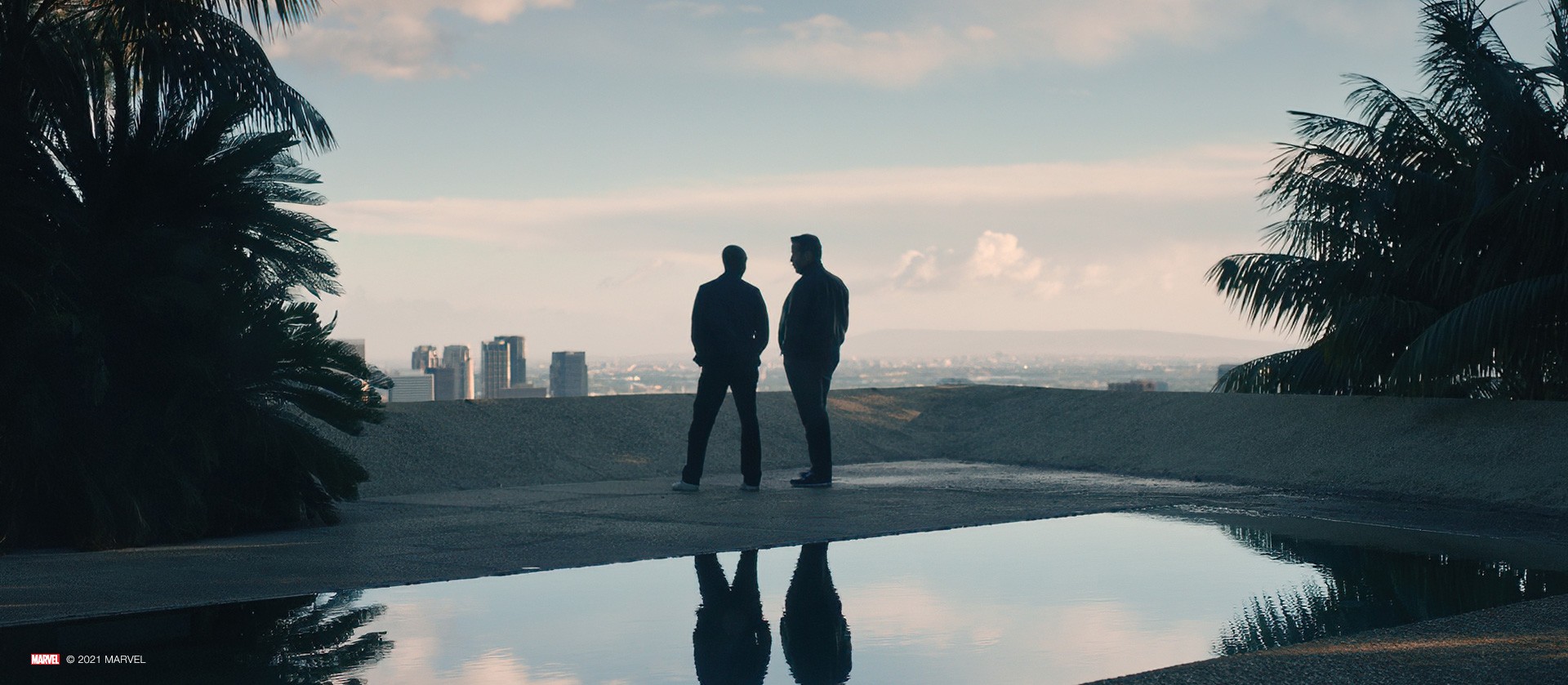 2021 marks the dawn of a new era and the start of a collaboration between Audemars Piguet and Marvel Entertainment. 
Inspired by historical character watches, including some of Gérald Genta's timepieces from the 1980s, Audemars Piguet wanted to pay tribute to the next generation of inspirational Super Heroes and chose to focus on the powerful Marvel Universe.
Chief Executive Officer François-Henry Bennahmias' long-lasting friendship with Marvel Cinematic Universe Avenger Don Cheadle, who portrays Marvel's War Machine, sparked the beginning of this partnership in 2017 – a dream come true for François-Henry Bennahmias who first aspired to collaborate with Marvel over 15 years ago.  
Back in 2017, when François told me about his long-standing interest in teaming up with Marvel, I said, 'No time like the present. Let's give them a call.' As an Avenger and a long-time friend, it was a no brainer.
The partnership with Marvel is the latest example of how Audemars Piguet continuously looks beyond Haute Horlogerie for inspiration, notably in the realms of pop culture and the entertainment industry. 
It just goes to show that the most inspiring collaborative adventures result from meaningful human interactions and a strong will to never give up!
François-Henry Bennahmias, Chief Executive Officer
In keeping with the Manufacture's long history of design experimentation and connection to the larger cultural world, the partnership with Marvel takes Audemars Piguet's celebration of inspirational Super Heroes to the next level and promises multiple exciting surprises…starting soon!