AP & Friends,
live show from Los Angeles
30 March, 2021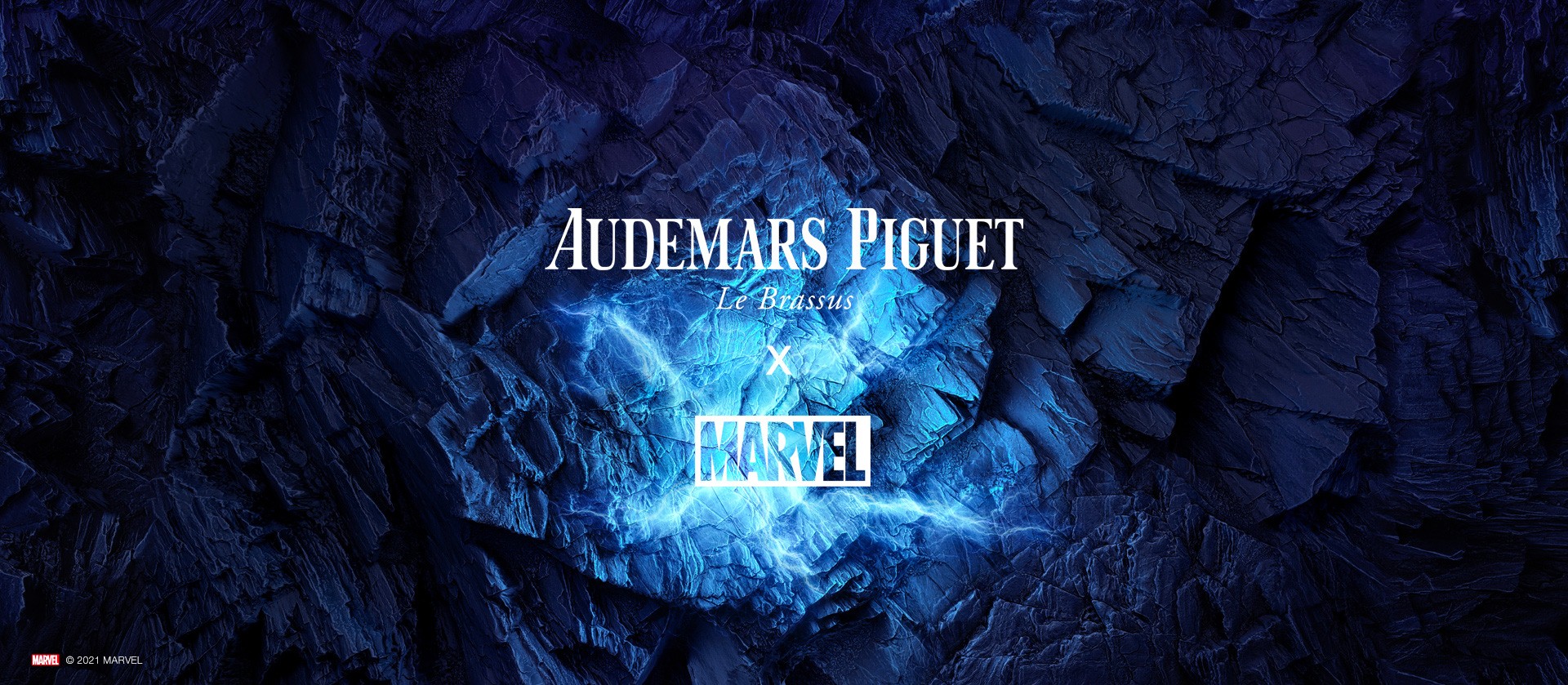 Join us live on April 10 to celebrate the beginning of our collaboration with Marvel.

This star-studded live show promises many exciting surprises, including the auction of a unique timepiece as well as dedicated experiences with celebrities.

We hope you'll join us for this amazing show from Hollywood!
The live event celebrating this inspiring partnership will be broadcasted virtually around the world on April 10, with bidders from multiple countries competing for a chance to own one of four distinct auction lots.
The proceeds of the auction will go to the joint programme Audemars Piguet has established with two non-profit organisations, First Book and Ashoka. The dedicated programme aims to give students from low-income communities, aged 10-18, the resources to drive change in their communities.
For those who have registered to bid, please head to the dedicated auction website to view the event in real time as this broadcast has a 20-second delay. Please log in to the auction website to access detailed information on the four auction lots and bid. 
Join us live on YouTube, Instagram or on this page for this exciting star-studded evening!
- LOS ANGELES 8:00-09:00 UTC-7

- NEW YORK 11:00-12:00 UTC-4
- SWITZERLAND 17:00-18:00 UTC+2
- MOSCOW 18:00-19.00 UTC+3

- DUBAI 19:00-20:00 UTC+4
- HONG KONG 23:00-00:00 UTC+8
- SHANGHAI 23:00-00:00 UTC+8
- TOKYO 00:00-01:00 UTC+9 (April 11)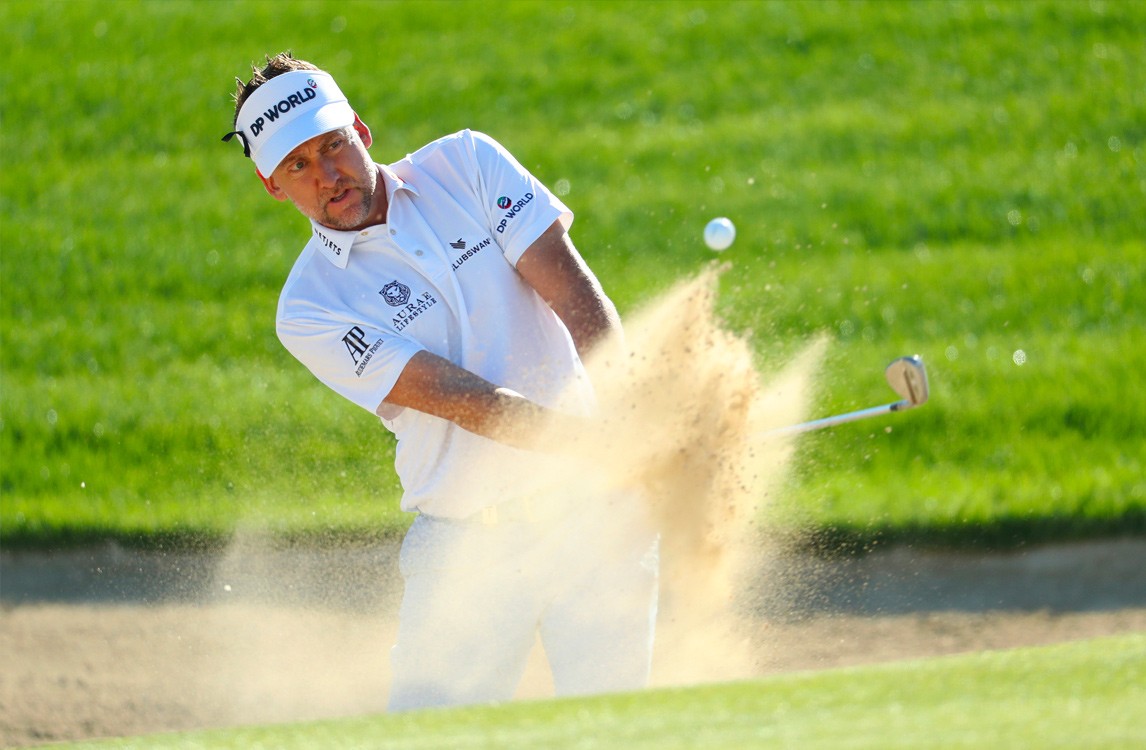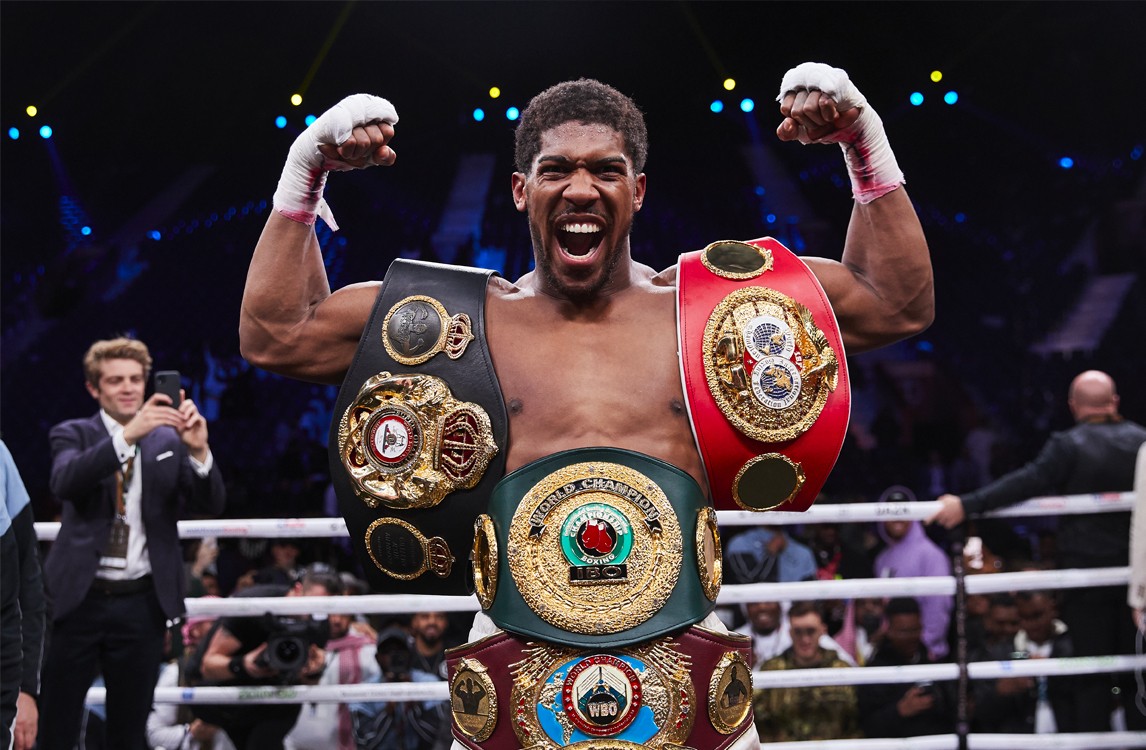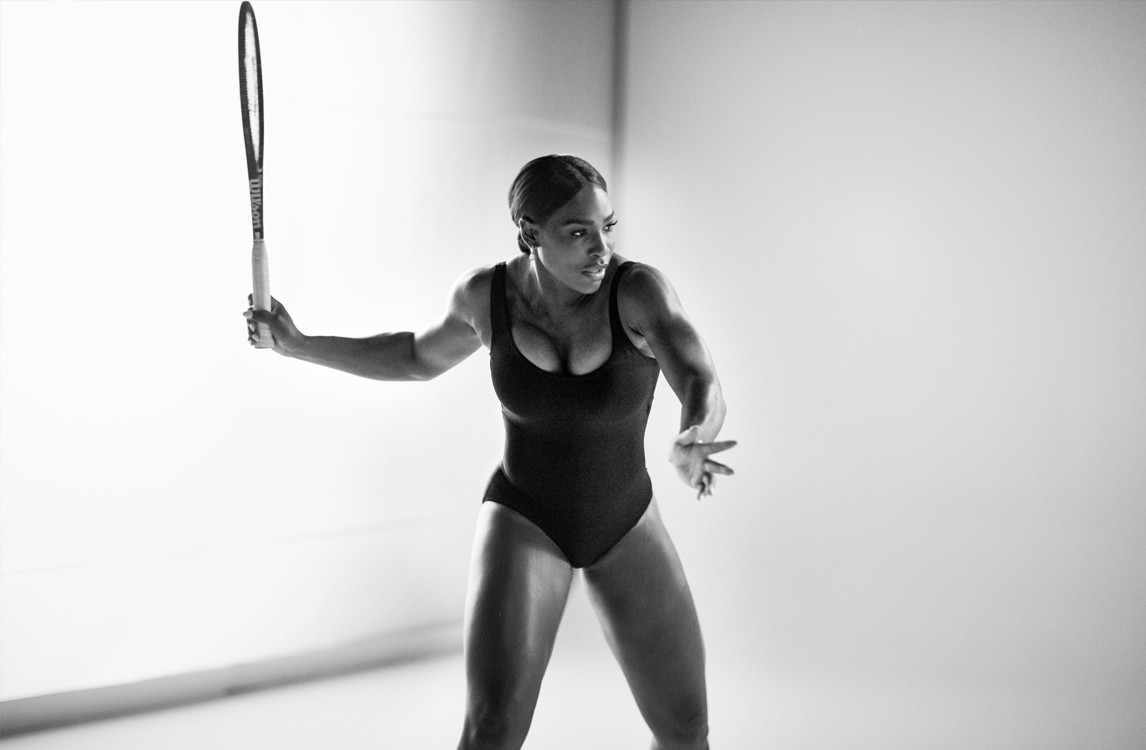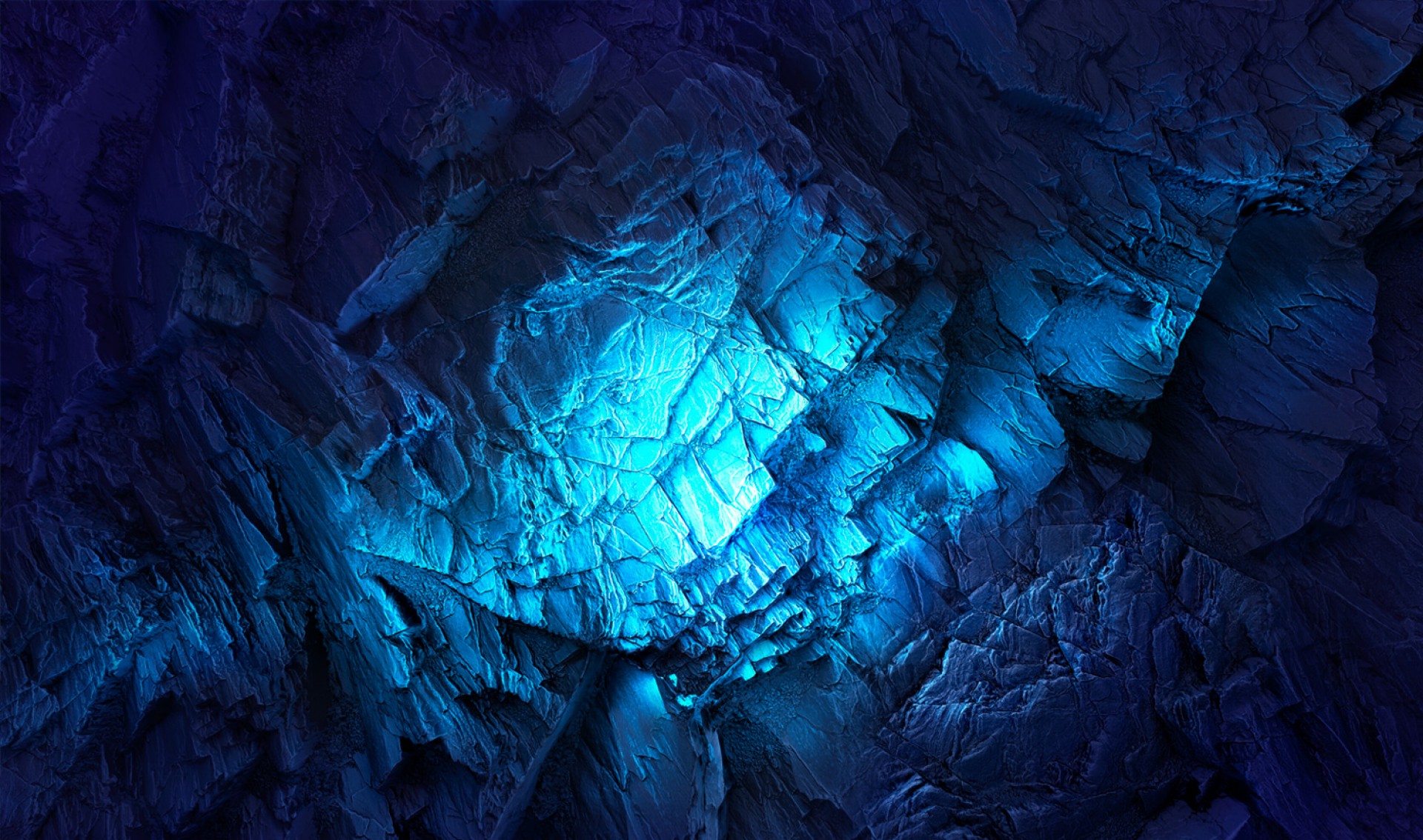 A unique Audemars Piguet
timepiece
The final lot will be a unique Audemars Piguet timepiece. Don't miss out on this one-of-a-kind opportunity!
See you on April 10! Here or on our YouTube and Instagram accounts.