21 June 2022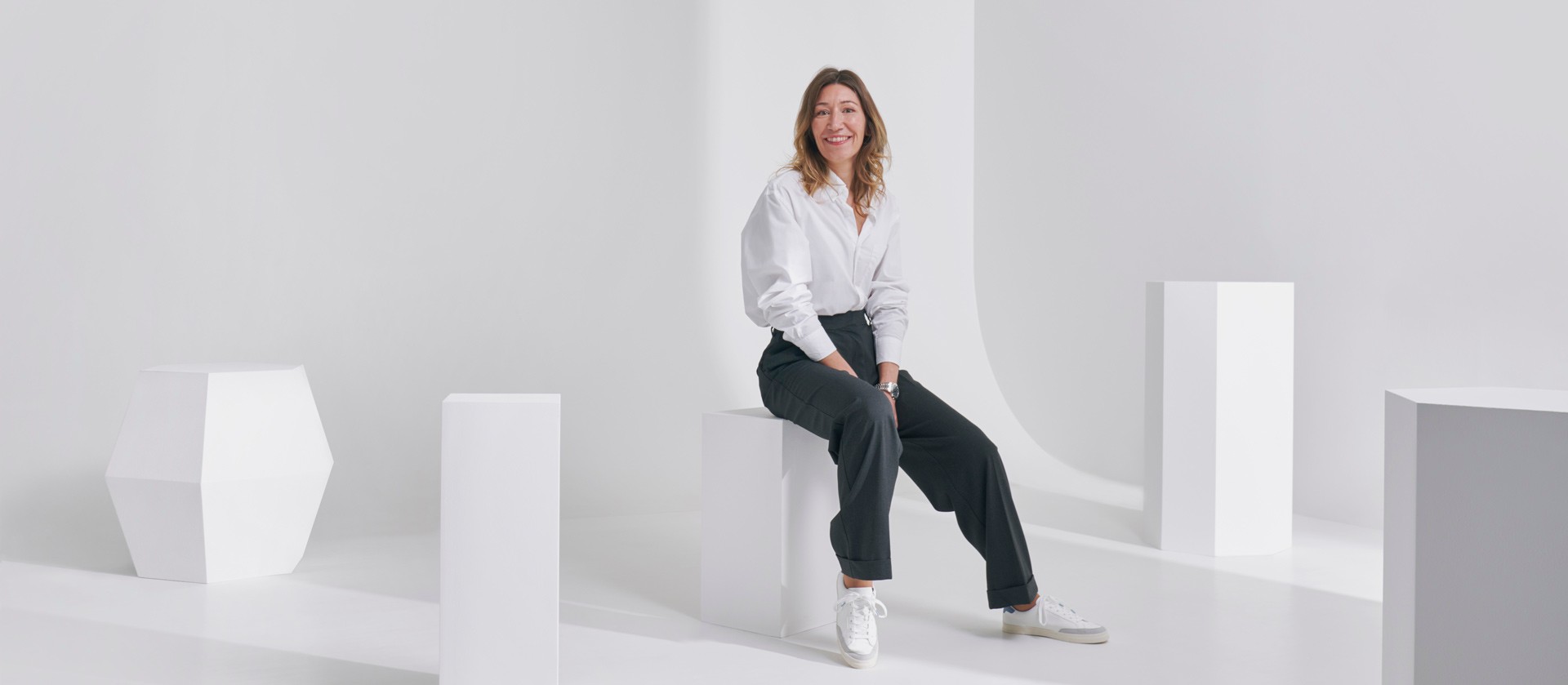 Masters in the art of precision, our AP people have become the keepers of precious know-how, making sure that each watch is unique down to the smallest details. On the occasion of the Royal Oak's 50th anniversary, we asked 8 women to tell us about their work and passion for the Royal Oak. Through their words, let's discover new facets of this extraordinary timepiece.
Audemars Piguet counts numerous passionate experts, including Apolline (Watchmaker, Extra-Thin Movements), Aline (Complications Watchmaker), Soraia (Complete Operator - Dial Decoration), Coralie (Case Polisher), Florence (Logistics Manager at Detlink), Jessica, (Case assembler), Khéovienkham (Compliance Controller - Quality) and Miranda (Jeweller - Satin finish).
Some of them discovered their interest in watchmaking very young, like Apolline, nicknamed the handywoman of her family since childhood. Others completely by chance, like Coralie who branched off from jewelry to watchmaking ten years ago. Today, all of them contribute to sharing AP's heritage as well as the broader Swiss watchmaking know-how.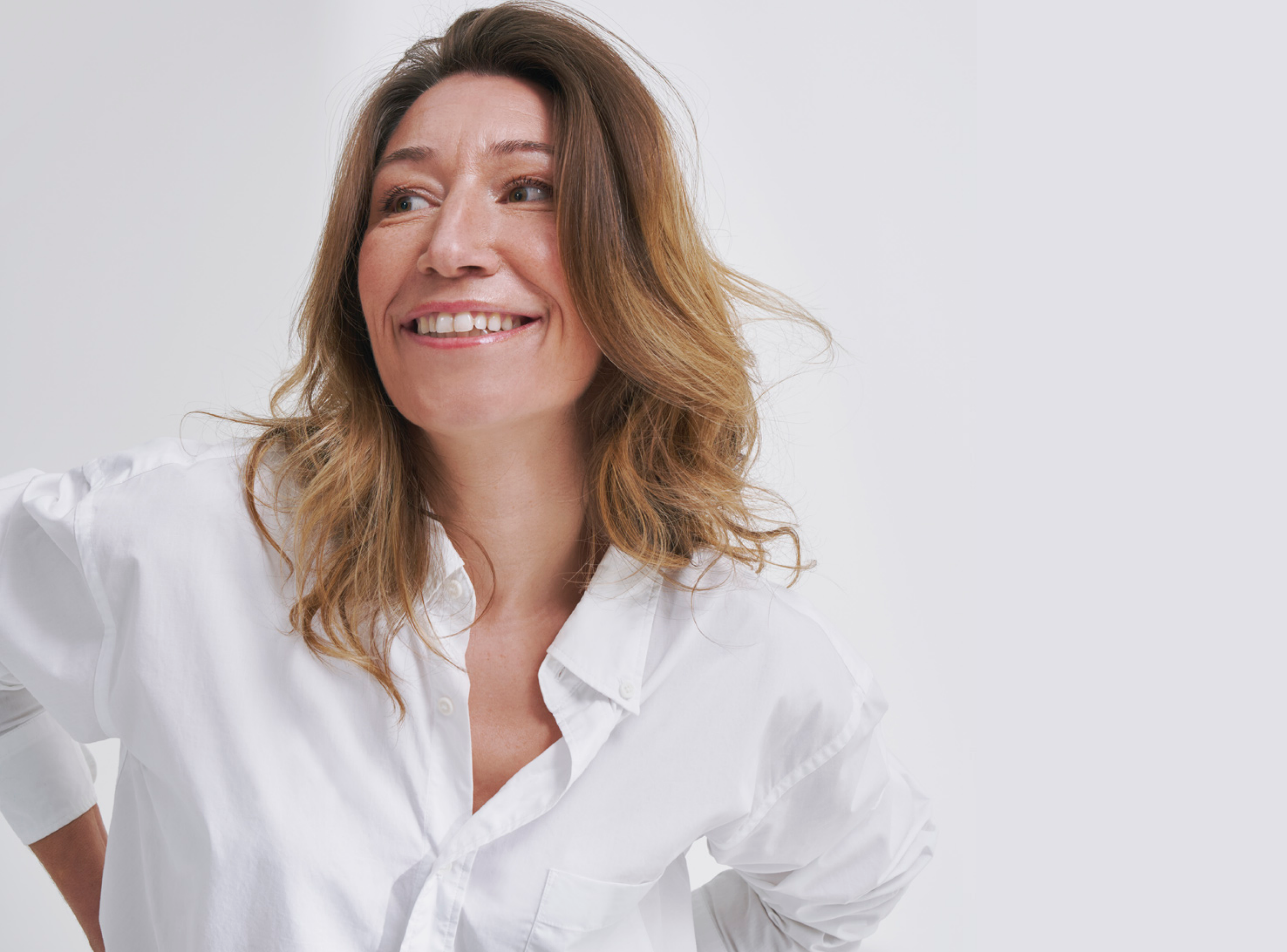 As a Complications Watchmaker at the After-Sales Service, Aline approaches each watch as a new technical challenge: «Little beating hearts that need to be revived.» A work of surgical precision that taught her patience and perseverance.
Furthermore, as the numerous calibres are constantly evolving, they consistently need to step out of their comfort zone to adopt new gestures and master the various operations pertaining to each movement. "It can be a real headache and we meet a lot challenges on a daily basis, but that's the beauty of the job".
Aline, Complications Watchmaker at Audemars Piguet
I learned my job and found my calling with the Royal Oak, which taught me so many skills. Today, I am delighted to work on Calibre 7121.
Apolline
Extra-Thin Movement Watchmaker
"It is not just the aesthetics that matter, it's also the inside. In my case, the calibre is what interests me the most."
Apolline, Watchmaker, Extra-Thin Movements
As an Extra-Thin Movement Watchmaker, Apolline took part in the development of the Calibre 7121 meant to replace the historic Calibre 2121. Launched in 2022 and marking the debut of the new Royal Oak "Jumbo" Extra-Thin, the Calibre 7121 required new adaptations in the working method of the watchmakers.

Apolline learnt a lot by following the entire production process from start to finish and became the team specialist in this subject. It was while working on the Royal Oak that she discovered her passion for watchmaking and the job she wanted to pursue.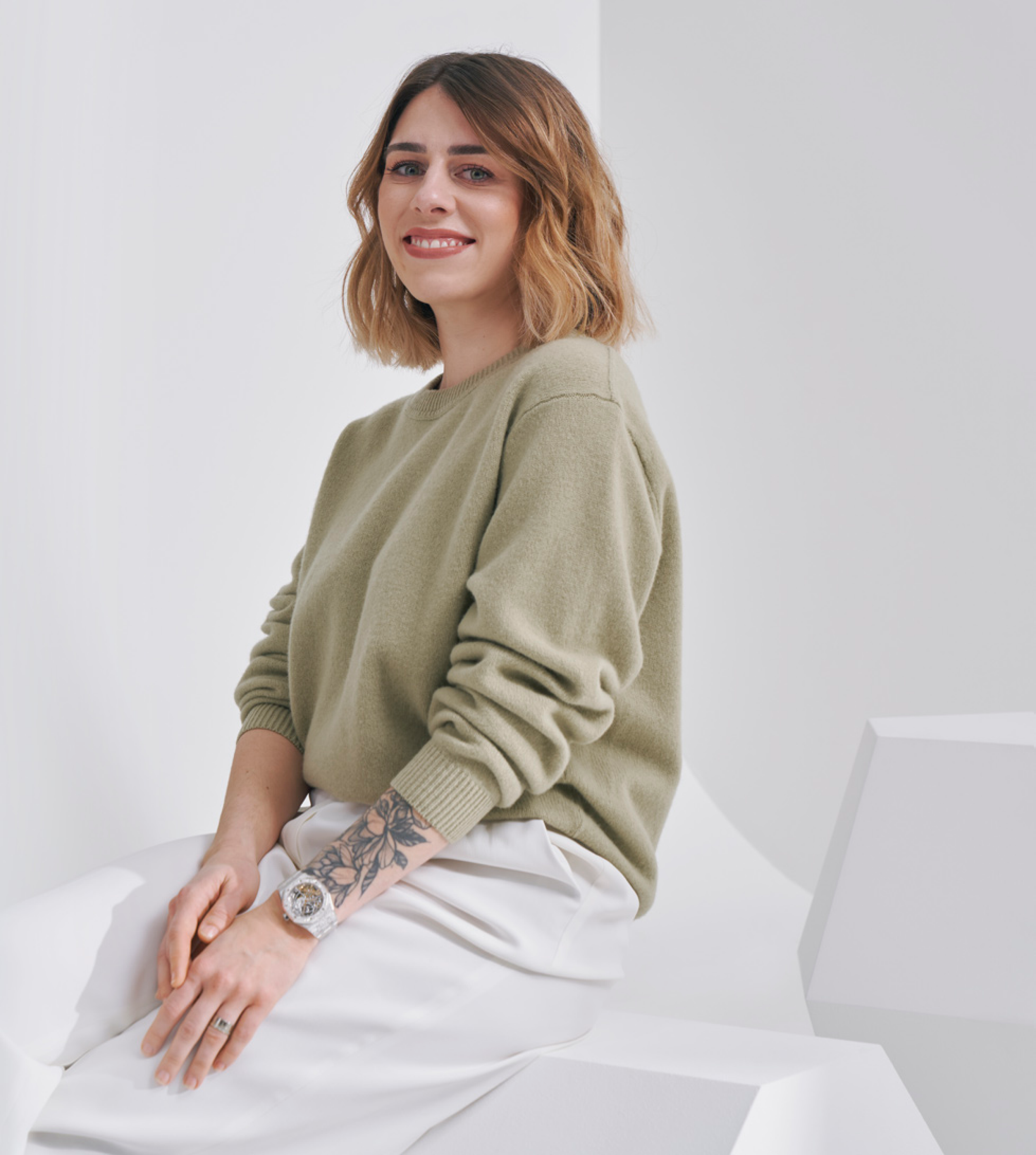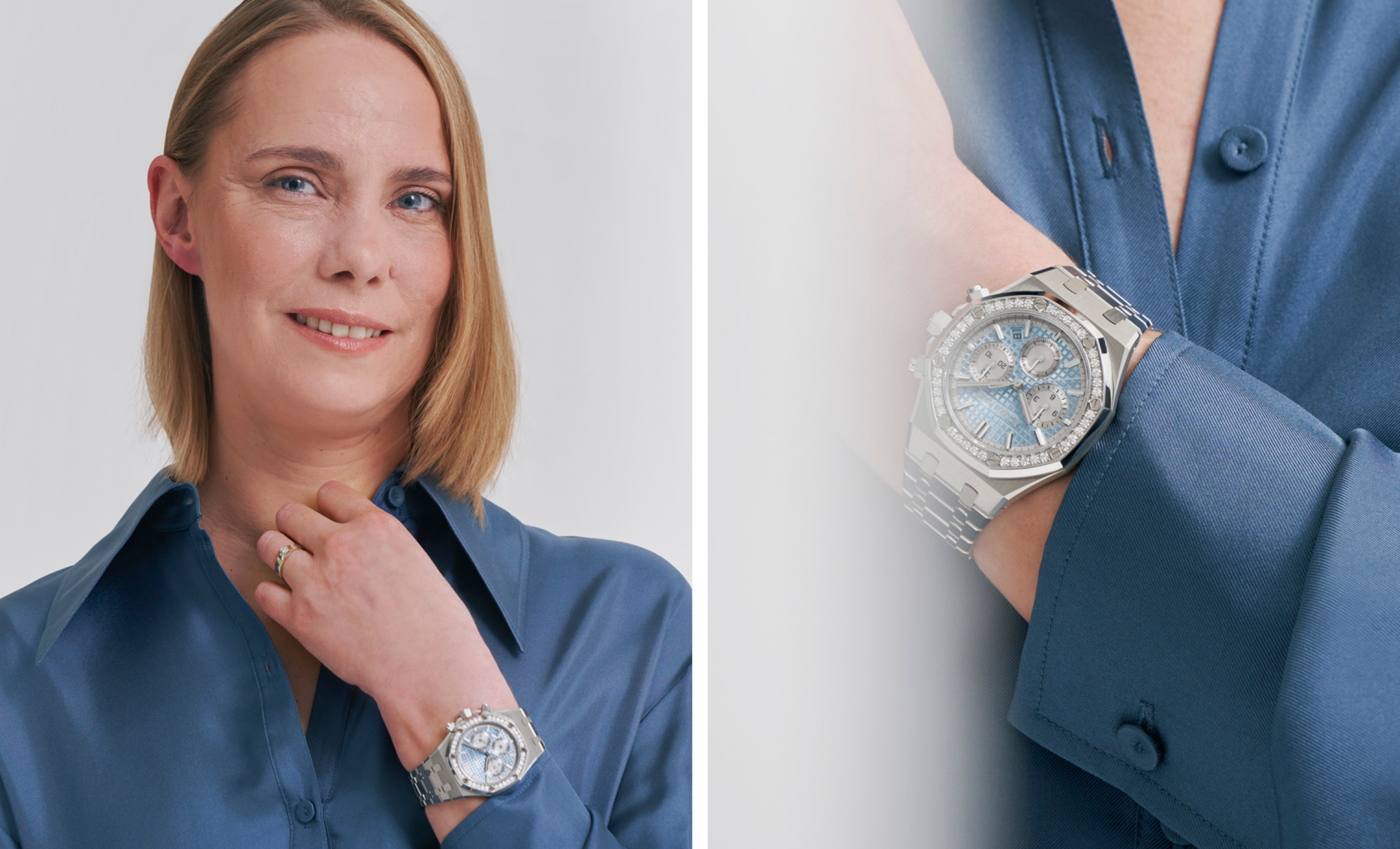 "The Royal Oak is a high-end and polyvalent timepiece entirely manufactured in the Jura Mountains, one of the cradles of Swiss fine watchmaking."
Florence, Detlink Logistics Manager
Every step of the production process is essential for a Royal Oak to land on a customer's wrist. There is a real stake in the whole logistical process and it is necessary to be "as precise as any watch movement," says Florence. This is made possible thanks to the relationship of transparency and trust between Detlink and Audemars Piguet.
I love working with my hands and it is a privilege to assemble the Royal Oak bracelet, which offers me great satisfaction at every stage of creation.
"At Audemars Piguet, we have a feeling of belonging, a family spirit that we rarely find anywhere else."
Jessica, Case assembler

When she was little, her grandmother had several watches and Jessica loved to disassemble and reassemble them. Today, she finds a similar pleasure in solving enigmas in her job - such as figuring out why certain parts are not waterproof. According to her, "You have to be stubborn because each detail counts and everything has to work perfectly together."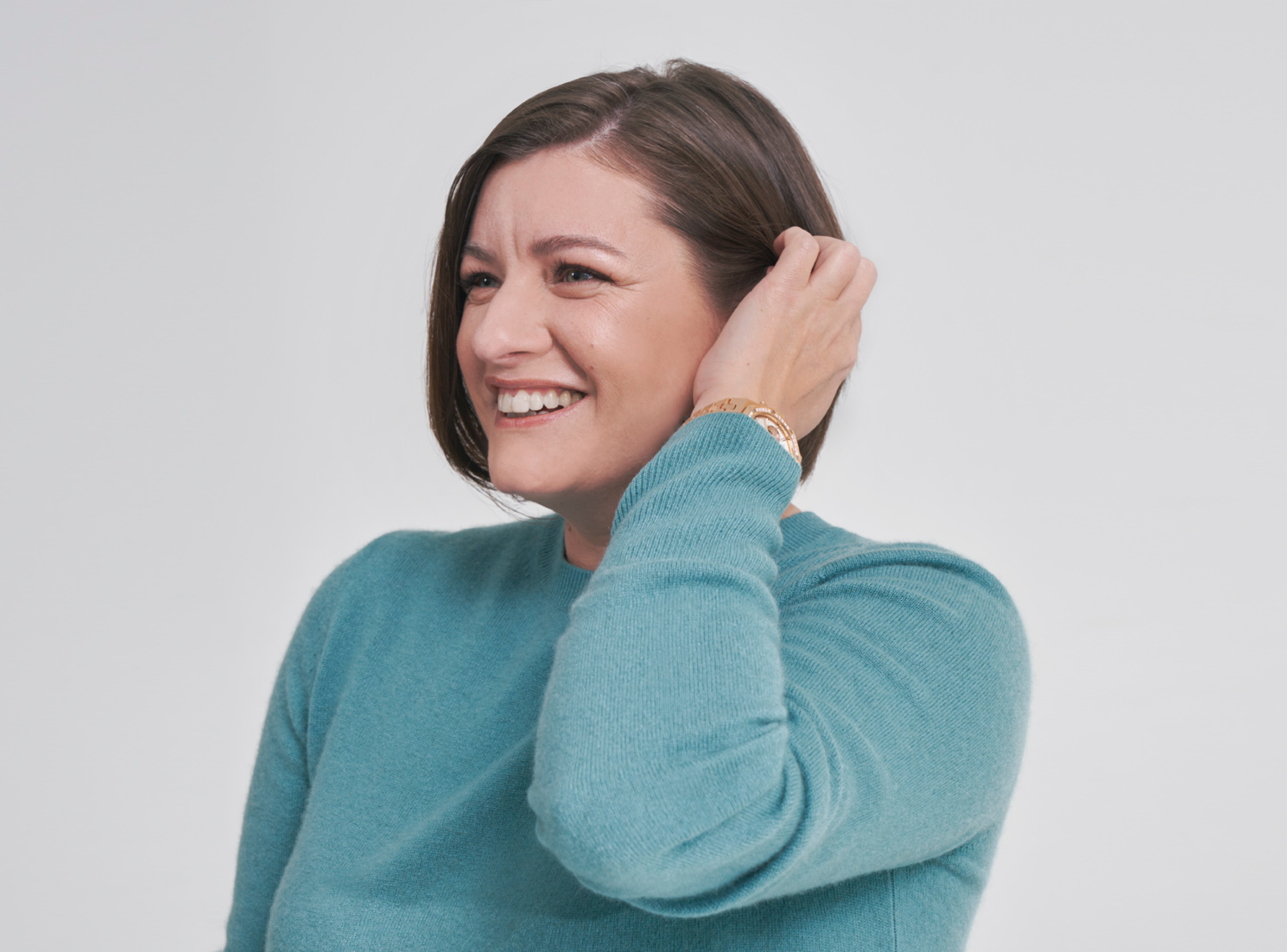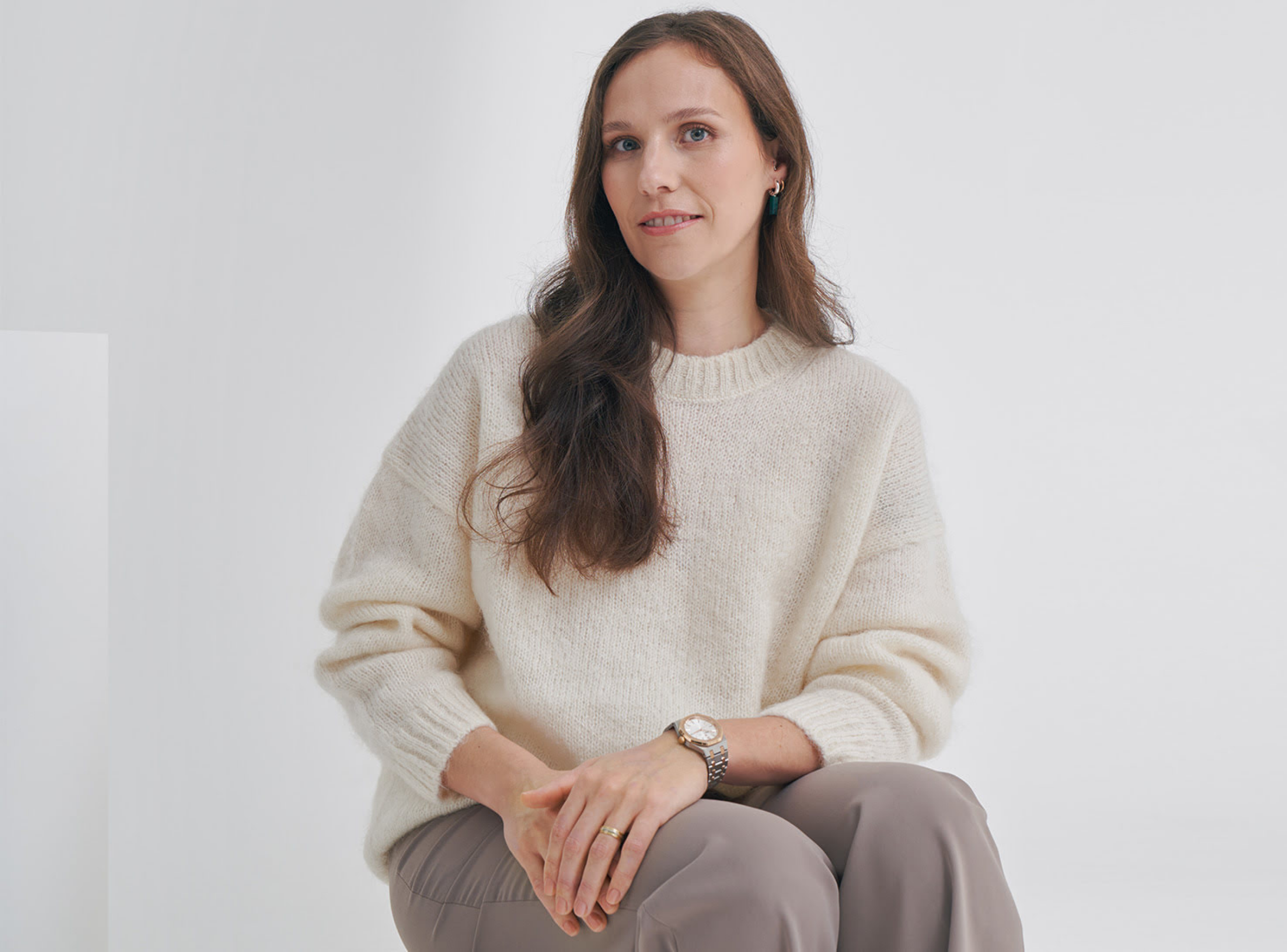 "This collection is constantly evolving, it keeps us on our toes: new techniques, news colours... we never rest and I love that we do things at 100%."
Soraia, Complete Operator - Dial Décoration
The guillochage and the decoration of the dials require a lot of involvement. Thus, when she opens a magazine and sees her work and pieces she has worked on, Soraia feels great pride. The challenge in her work is to maintain a very high level of quality on a collection that is constantly evolving.
So many talents that our teams and our suppliers cultivate and strongly develop within our company.
We are lucky to be able to follow a piece from start to finish. It makes my work really varied.