2022 GREETINGS FROM LE BRASSUS:
AIMING FOR THE STARS
17 December 2021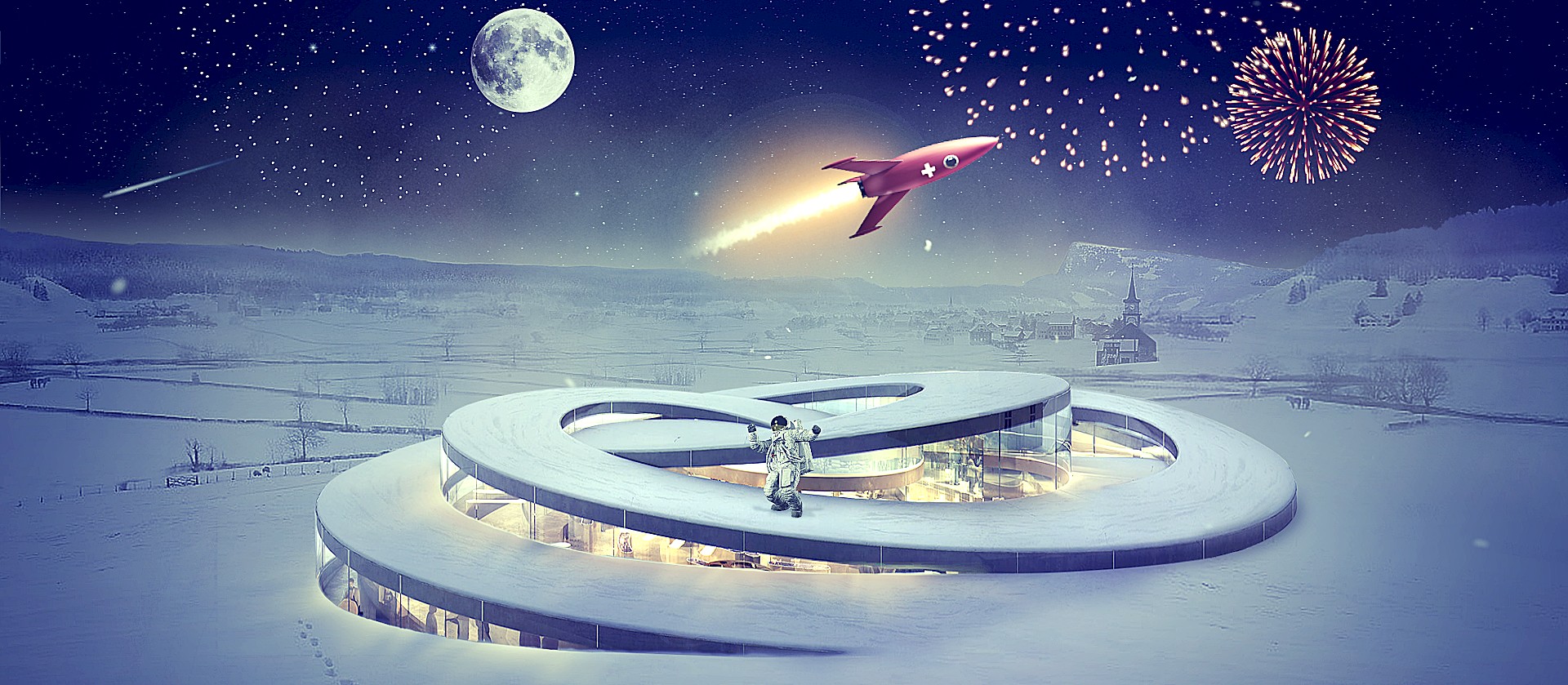 For the second year in a row at Audemars Piguet, we wanted to share our best wishes through a free-spirited film starring the AP people. 
Although we have taken on new challenges and learned to adapt faster, our will to go the extra mile and seek beyond has remained unchanged. We will always create the extraordinary. For you.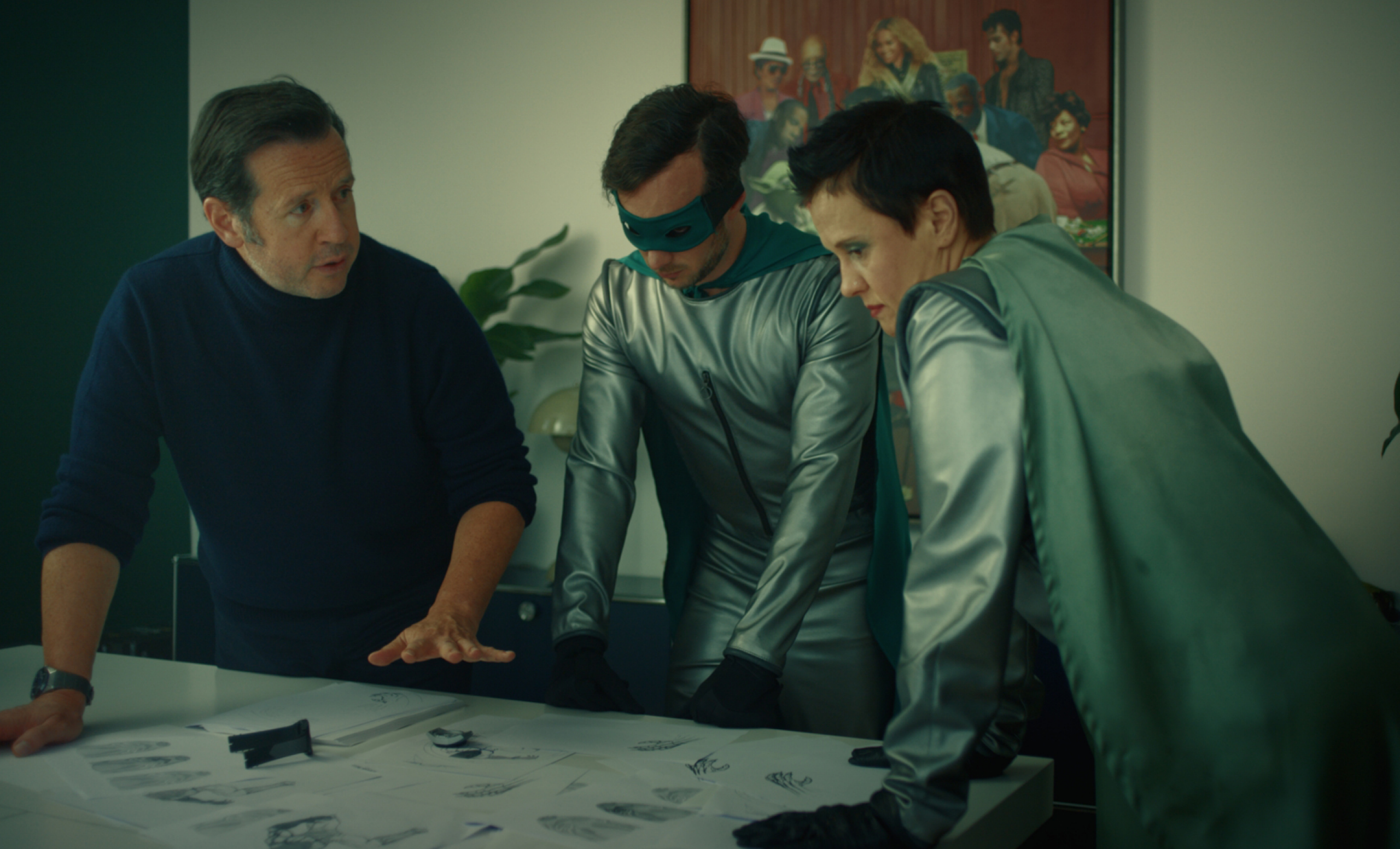 A NEW TRADITION
IS BORN
This year's film celebrates the people at Audemars Piguet and the extraordinary heroes that lie within them. The film illustrates the collective will, as well as the energy and passion that animate each and everyone of us.

From all of us at Audemars Piguet, we wish you and your loved ones the best for 2022!
AUDEMARS PIGUET
LIKE YOU HAVE NEVER SEEN IT!
Meet Audemars Piguet's real stars who went out of their comfort zones for the occasion. From James, our friendly guide and IT trainer, to members of the Quality Control team becoming astronauts or divers for a day, and so many more.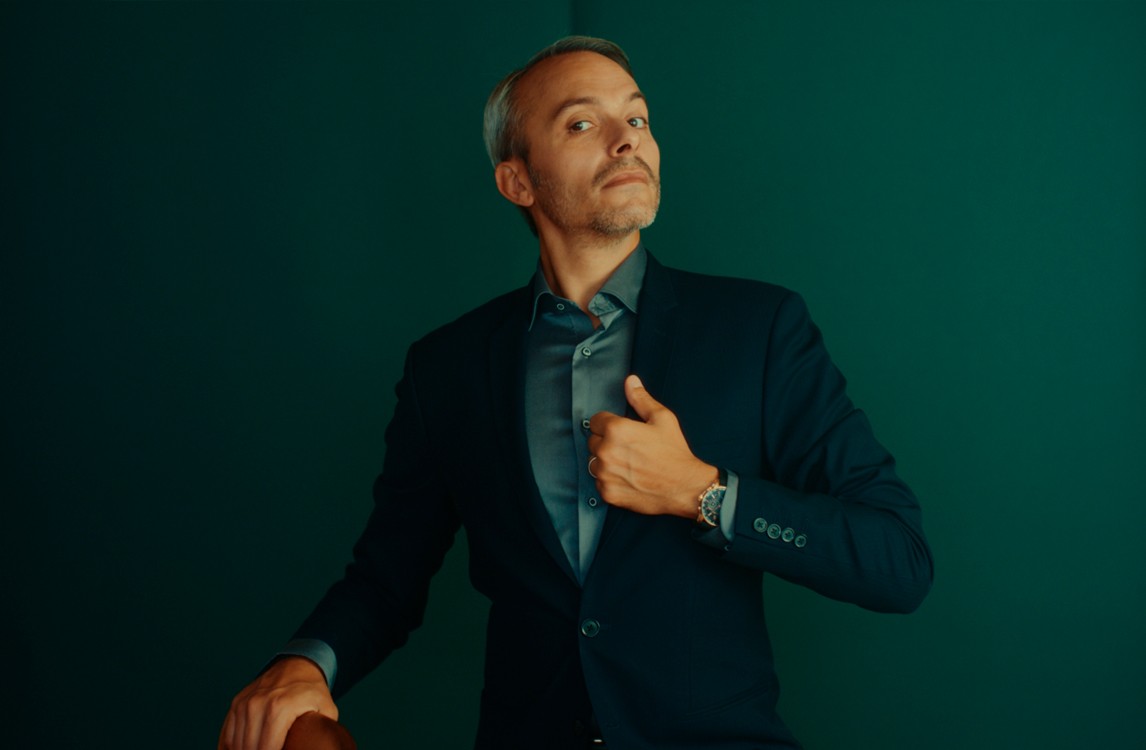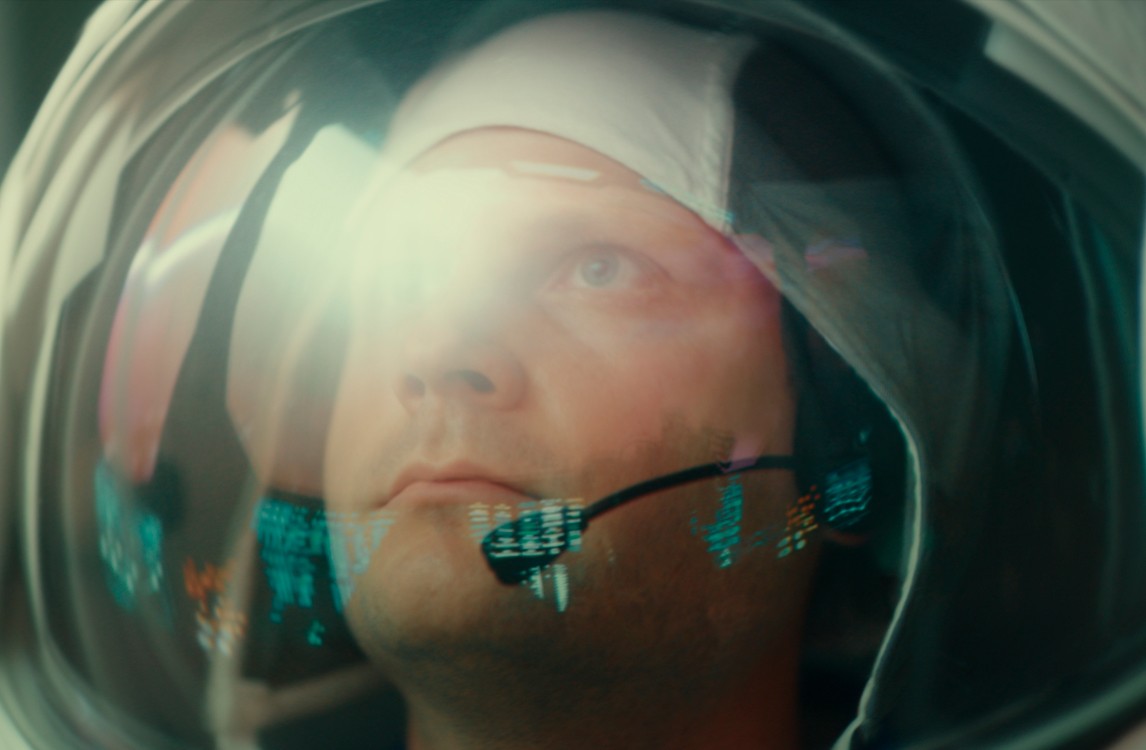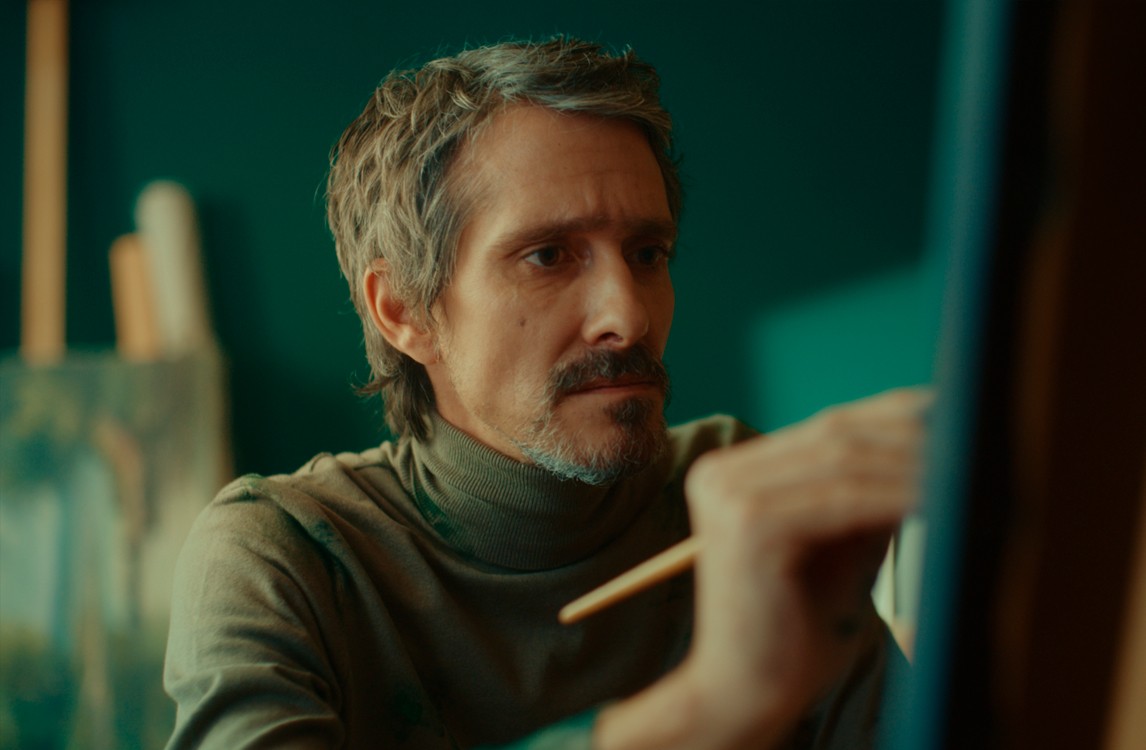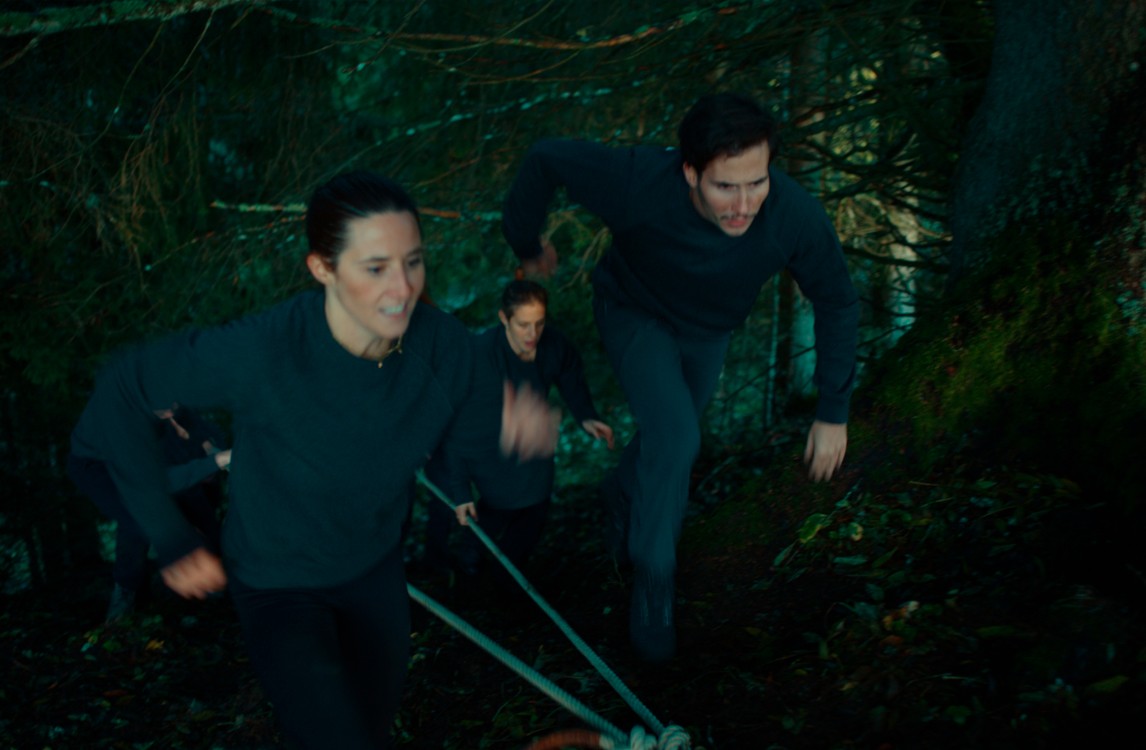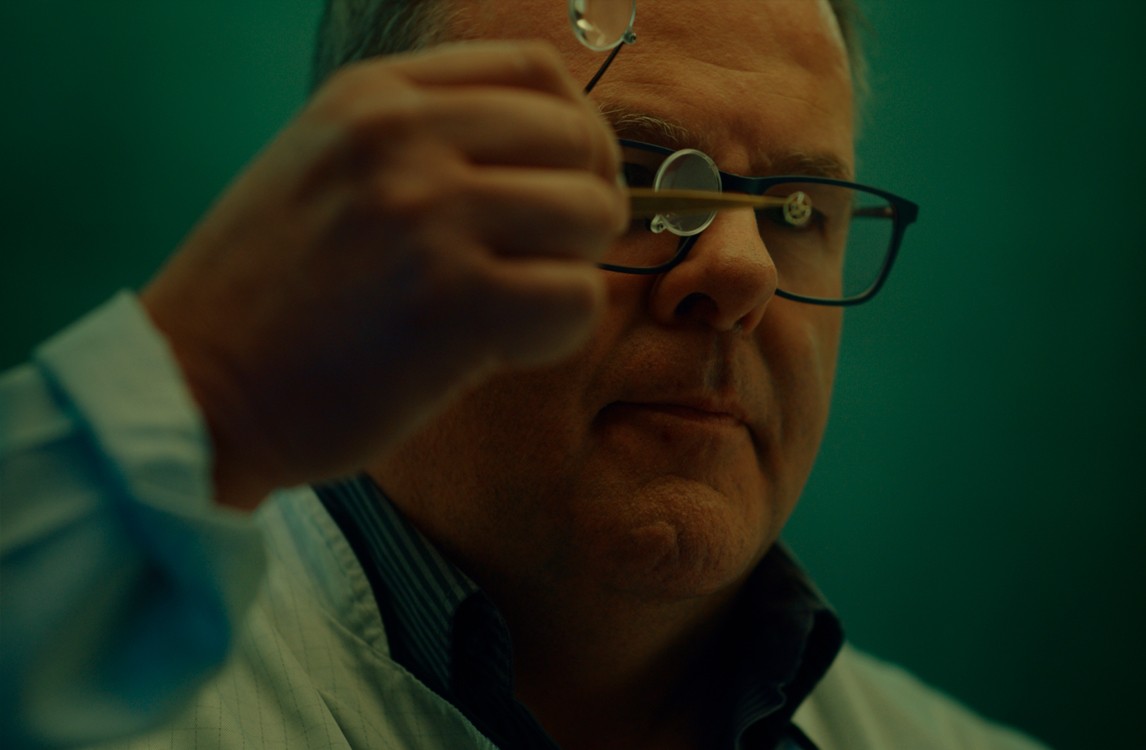 2021 GREETINGS FROM LE BRASSUS:
IN THE SNOWY VALLEE DE JOUX
In case you haven't seen it, or if you want to laugh again, check out the 2021 video showcasing François-Henry Bennahmias and a few AP people facing the harsh winter in Le Brassus in an act of resilience, optimism and courage. 
Enjoy!