25 May 2023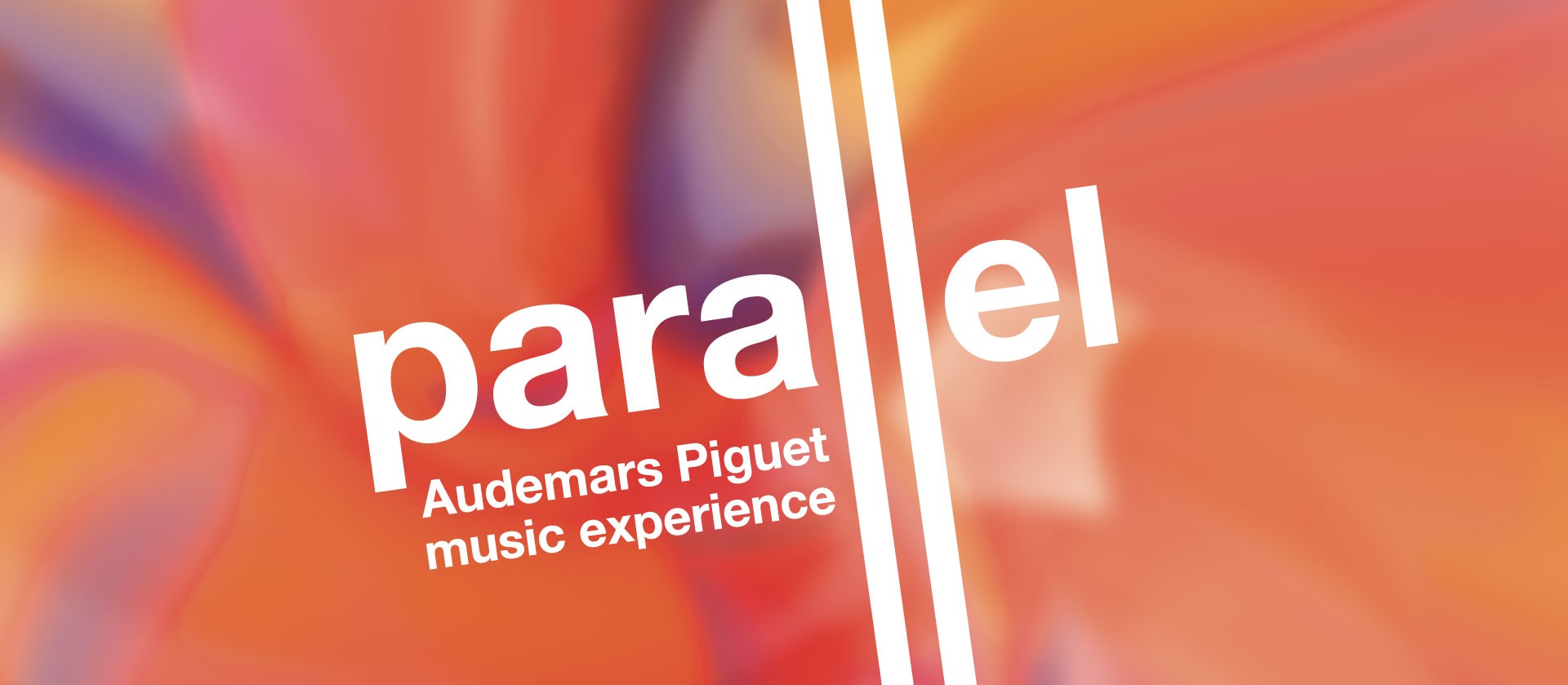 The 2023 edition of the Montreux Jazz Festival marks the second year of the Audemars Piguet Parallel experience.  Initiated in 2022, this series of exclusive free concerts on the fringe of the Festival offers a moment lost in time by giving select artists the opportunity to perform in unexpected locations on the Montreux Riviera. Last year, The Blaze and Arlo Parks performed in the idyllic setting of the Palace de Caux, which was kept secret until the very last minute.
This series of exclusive concerts echoes the shared commitment of Audemars Piguet and the Montreux Jazz Festival to encourage talent by giving artists the opportunities to push their limits and share their passion with the public.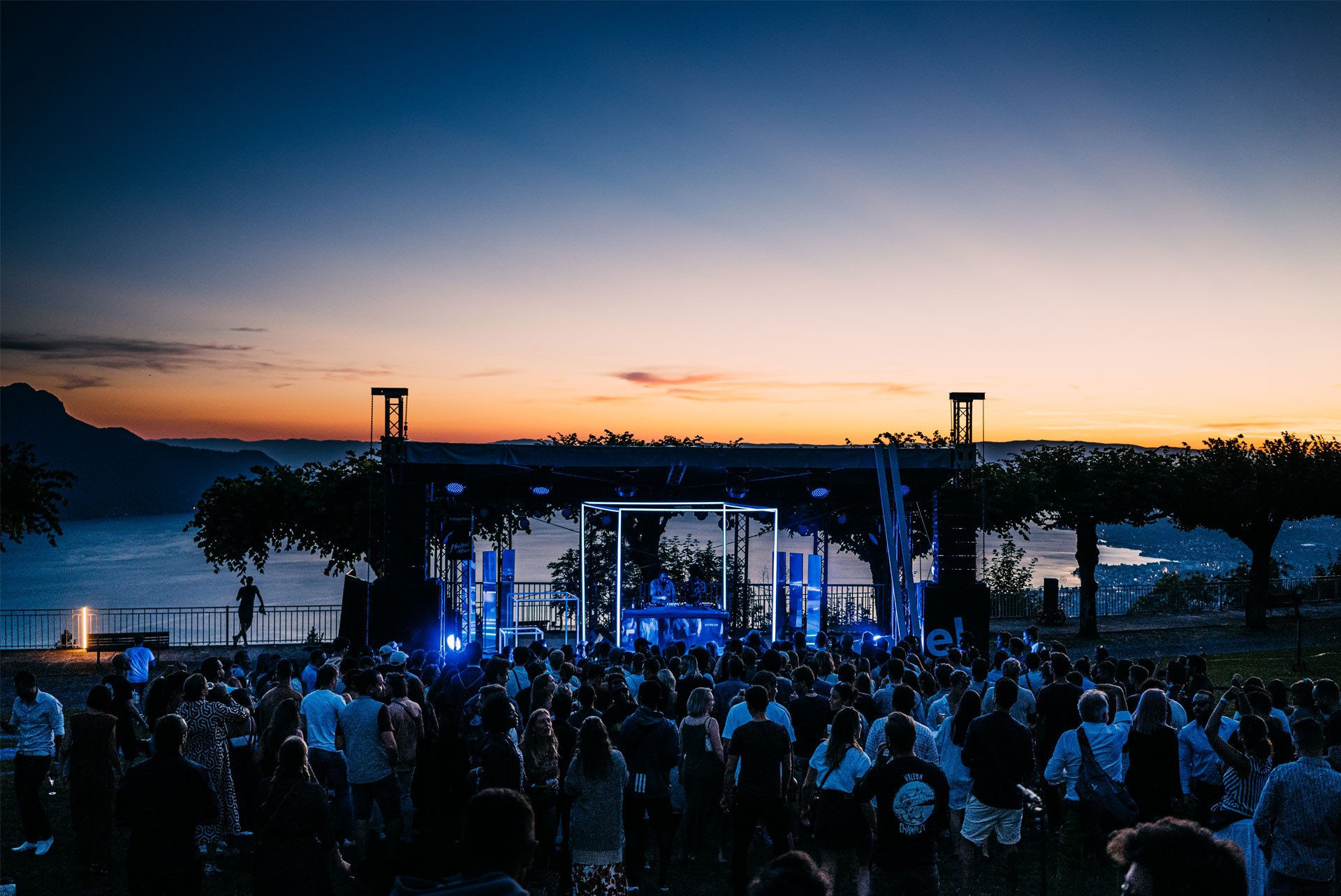 For this new edition, three artists with electronic and festive sounds will perform on stage on July 12: Turkish DJ Carlita, British band Metronomy and Berlin collective Keinemusik. The unusual location will be revealed at the last minute to ticket holders for an unforgettable immersive experience. Like last year, tickets will be up for grabs at the Audemars Piguet Parallel space within the Festival and via the Festival's Instagram.

Learn more