03 June 2016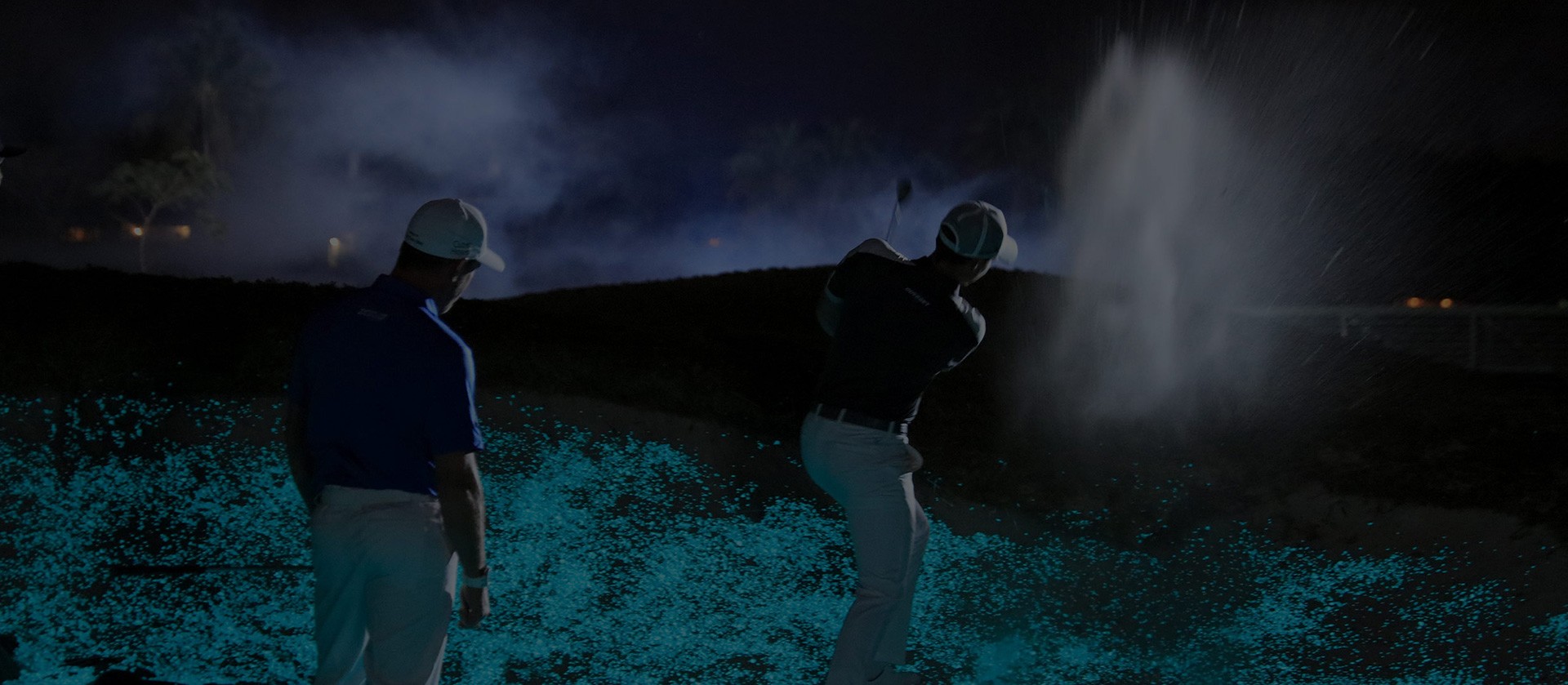 Ten of Audemars Piguet's Dream Team of golf Ambassadors have become the Midnight Masters in an impactful and unique night time golfing video.
When those passionate players are together in their downtime, they love to go out and play golf purely for the fun of it, even late into the night.
François-Henry Bennahmias
CEO
Danny is mesmerized by a glow-in-the-dark ball and confident he can get it out of a scintillating bunker.
It's all a bit mental right now, I am not quite sure what's going on... Audemars Piguet breaking the rules and doing things funky!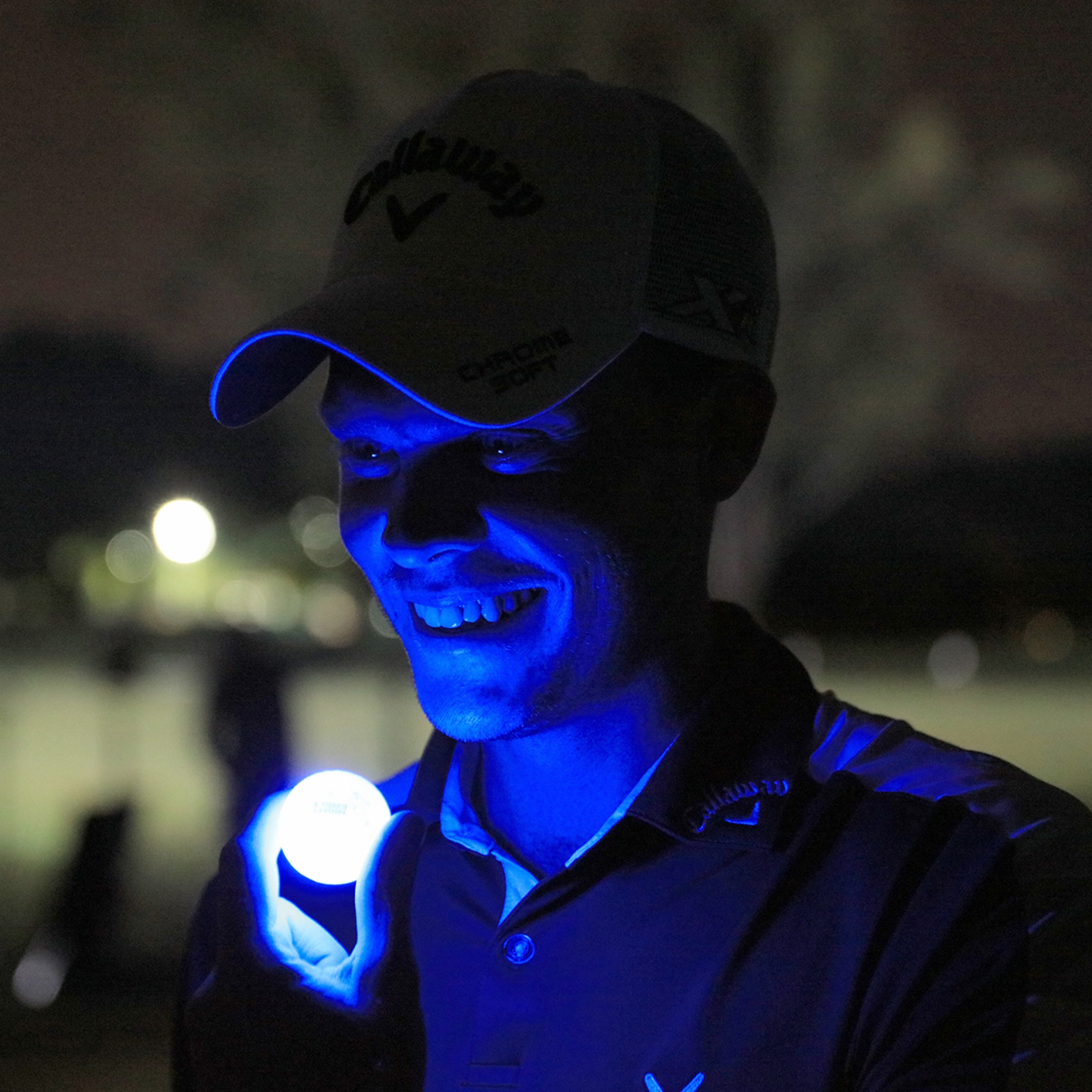 Our exclusive group of players are enjoying each other's company – laughing and joking.
I love that glow-in-the-dark ball, it's brilliant! I wonder if they can make one that floats too?

In full Captain mode, Darren trains and leads what we refer to as the Audemars Piguet Dream Team of Golf Ambassadors.

You've got nine guys, nine of the best players in the world, lining up here trying to do something, so … it ain't easy!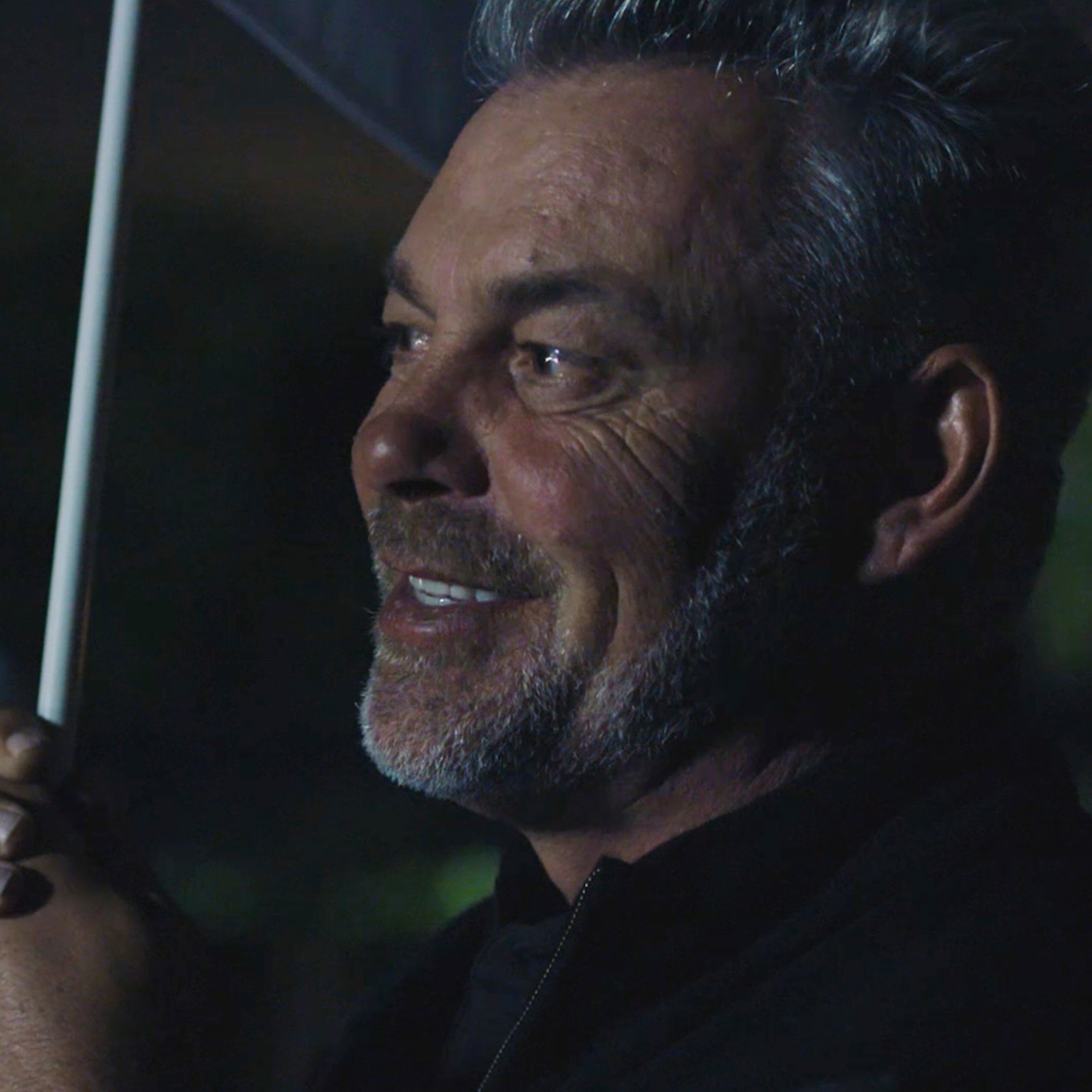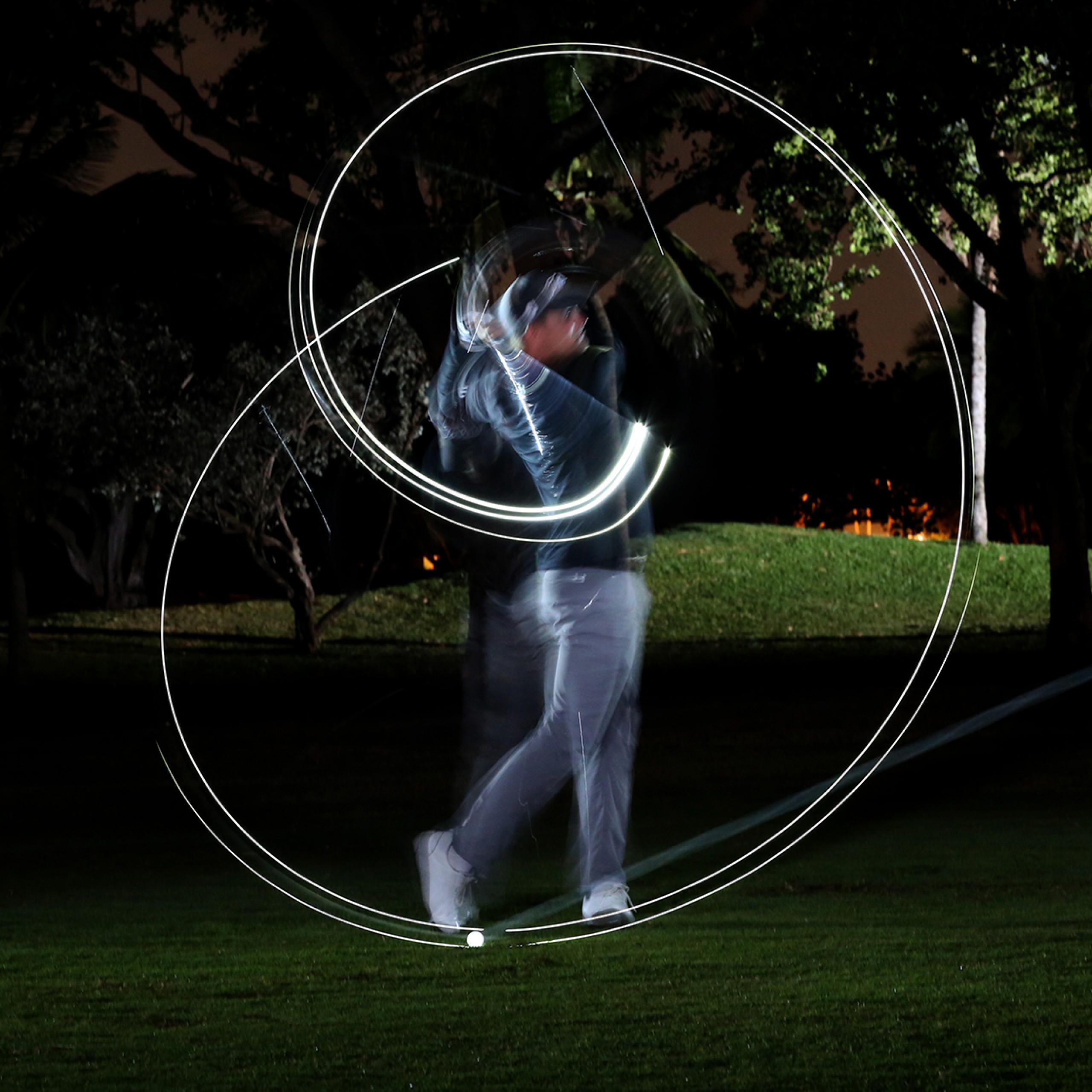 The lit-up heads of Bernd's and Henrik's clubs leave a trace of their swings glowing white in the darkness giving the impression of a Picasso light painting.

Players wander through the mist into a mysterious beam of light, reminding of the installations of Anthony McCall.