10 October 2019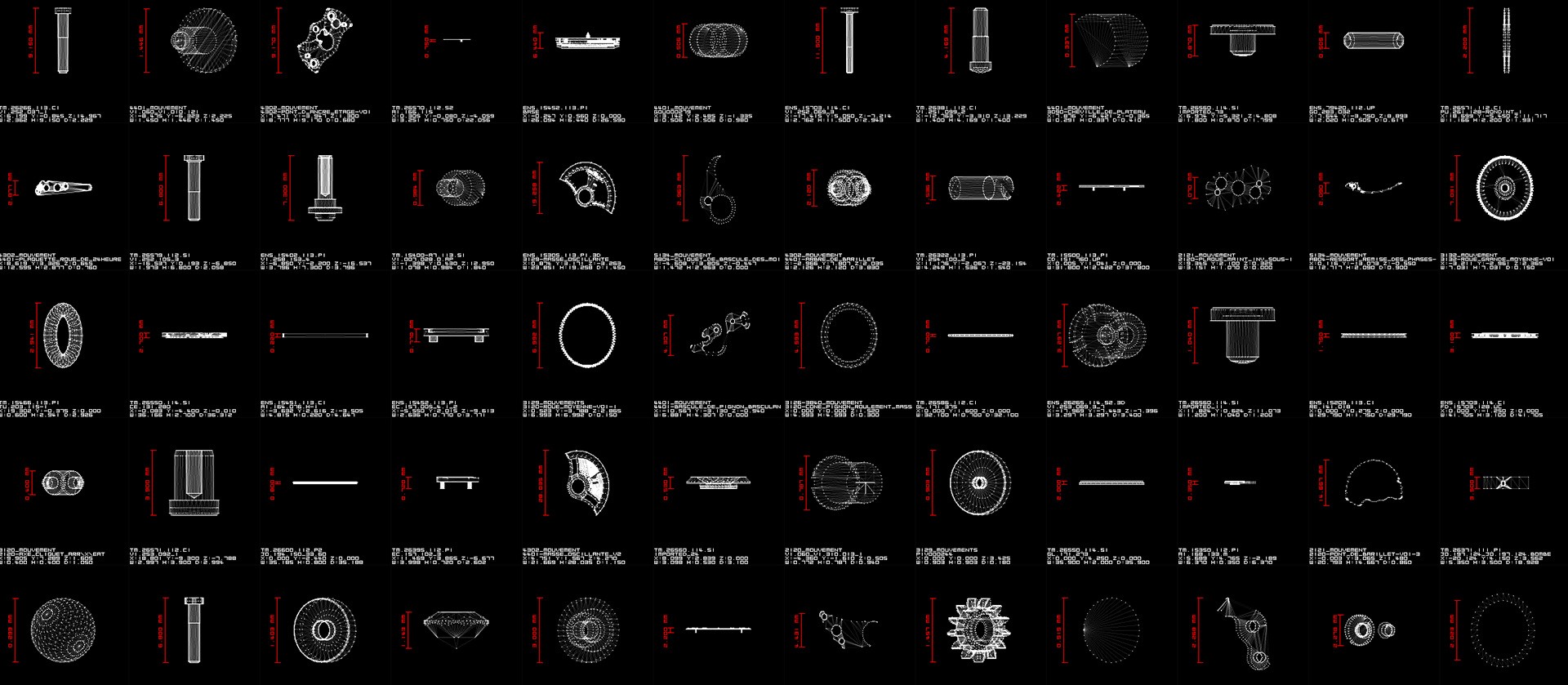 data.anatomy [for Audemars Piguet] by Ryoji Ikeda is inspired by the artist's first visit to Audemars Piguet's Manufacture in 2015. First presented alongside data-verse 2 in Tokyo as part of the exhibition Beyond Watchmaking, the artwork decomposes and recomposes data sets drawn from Audemars Piguet's technical records including over 10,000 components taken from various models across the Manufacture's collections and archives.
The artist achieves a striking portrait-like visualisation of the manufacturer's savoir-faire and identity in today's digital era.
The work naturally evolved from the data-verse trilogy, following years of collaboration and a close relationship between Audemars Piguet and Ryoji Ikeda.
I like playing around with the thresholds of perception.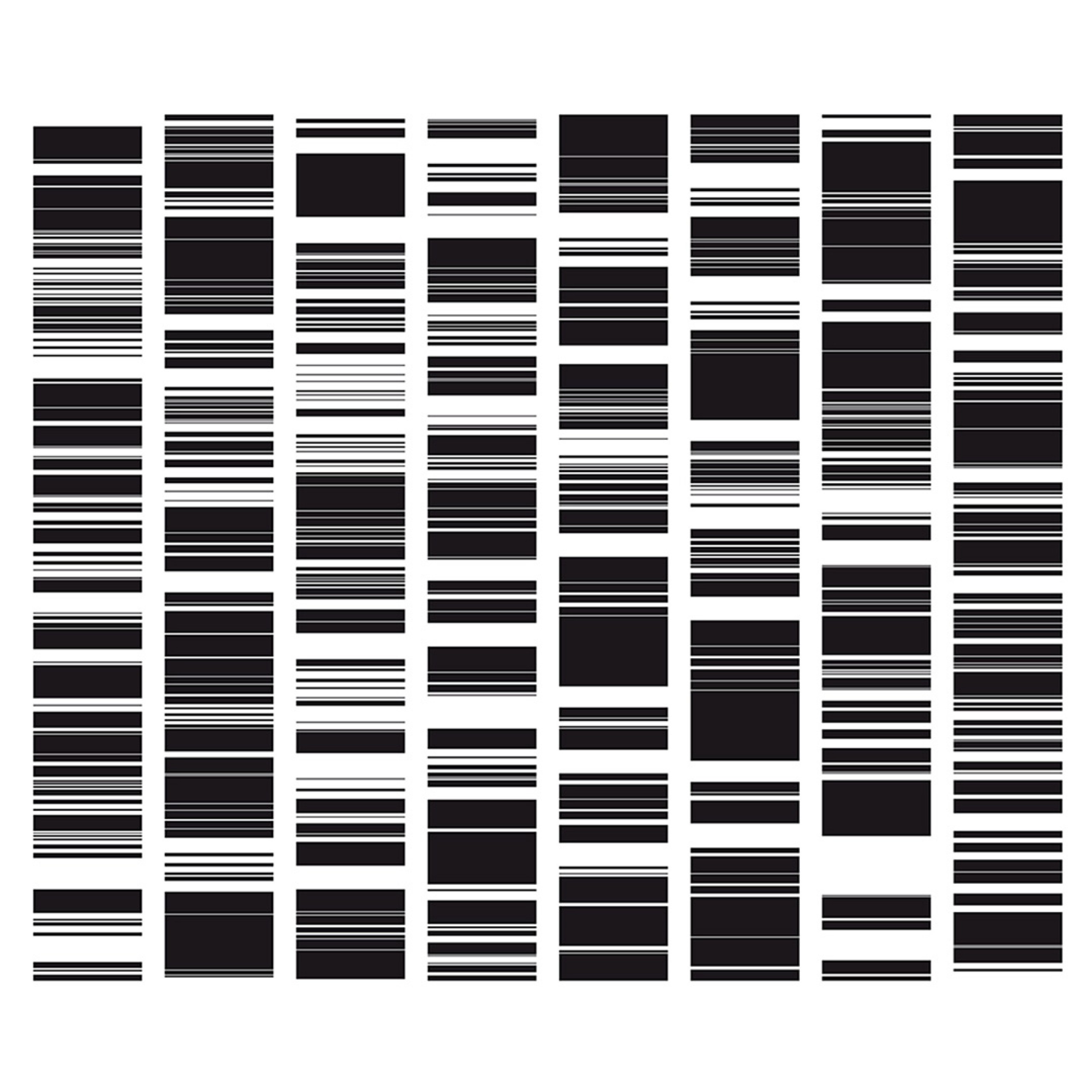 Japanese leading electronic composer and visual artist Ryoji Ikeda (b. 1966) engages with essential characteristics of sound and light by means of mathematical precision and aesthetics. By experimenting with frequencies and scales difficult for the human ear and mind alone to comprehend, Ikeda renders the imperceptible through numerical systems and computer aesthetics. His long-term projects have taken a multiplicity of forms, from immersive live performances and audio-visual installations, to books and CDs and have evolved over the years to encompass his data-driven research.
Ryoji Ikeda's work has been performed and exhibited in numerous venues worldwide, such as the Museum of Contemporary Art, Tokyo; Musée d'art contemporain (MAC), Montreal; Sonár, Barcelona; The Barbican, London; The Vinyl Factory, London; The Singapore Art Science Museum; Centre Pompidou, Paris; Eye Film Museum, Amsterdam and Onassis Cultural Centre, Athens, among others.
Ikeda is the recipient of the 2001 Ars Electronica's Golden Nica Prize for the Digital Music Category, the 2012 Giga-Hertz-Award in the category of Sound Art at ZKM in Germany and the 2014 Prix Ars Electronica Collide@CERN. In 2018, Ikeda released codex | edition, the single source of his publishing and recordings. Ikeda is represented by Almine Rech Gallery, Paris, Shanghai and New York, and Taro Nasu Gallery, Tokyo.