08 September 2018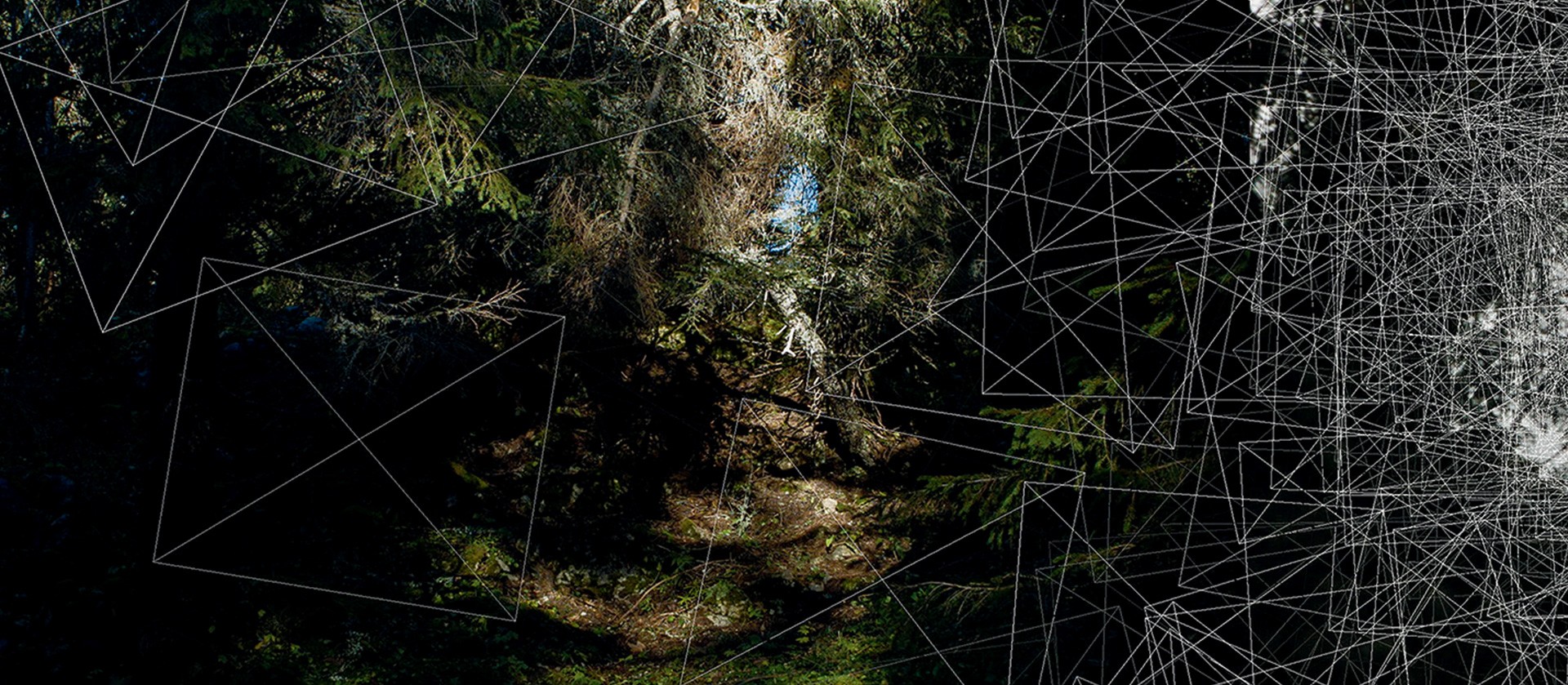 Kurt Hentschläger's video work Measure, presented during Art Basel in Basel, Miami Beach and Hong Kong in 2014, captures the wildness of the Vallée de Joux's pristine, high-altitude fields and forests. The trance-like visual sequences, displayed across three screens, interlace natural and artificial forms—a shadow morphs into clouds, which morph into grids, reflecting Hentschläger's fascination with how nature is experienced in the 21st century.
Hentschläger is interested in how emotions colour perception, particularly in the romantic and often sentimental cultural representation of nature. In processing the raw video and sound footage he had collected in the Vallée, Hentschläger super-imposed, layered, time-expanded and compressed synthesised audio-visual materials.
With this evident weaving of "the fake" into "the authentic," Measure calls attention to the fact that we are at a point, culturally, where mediated representations increasingly overshadow direct sensory perception.
A good deal of progress comes from a sense of obsession, ingenuity, pushing limits, and ignoring set boundaries.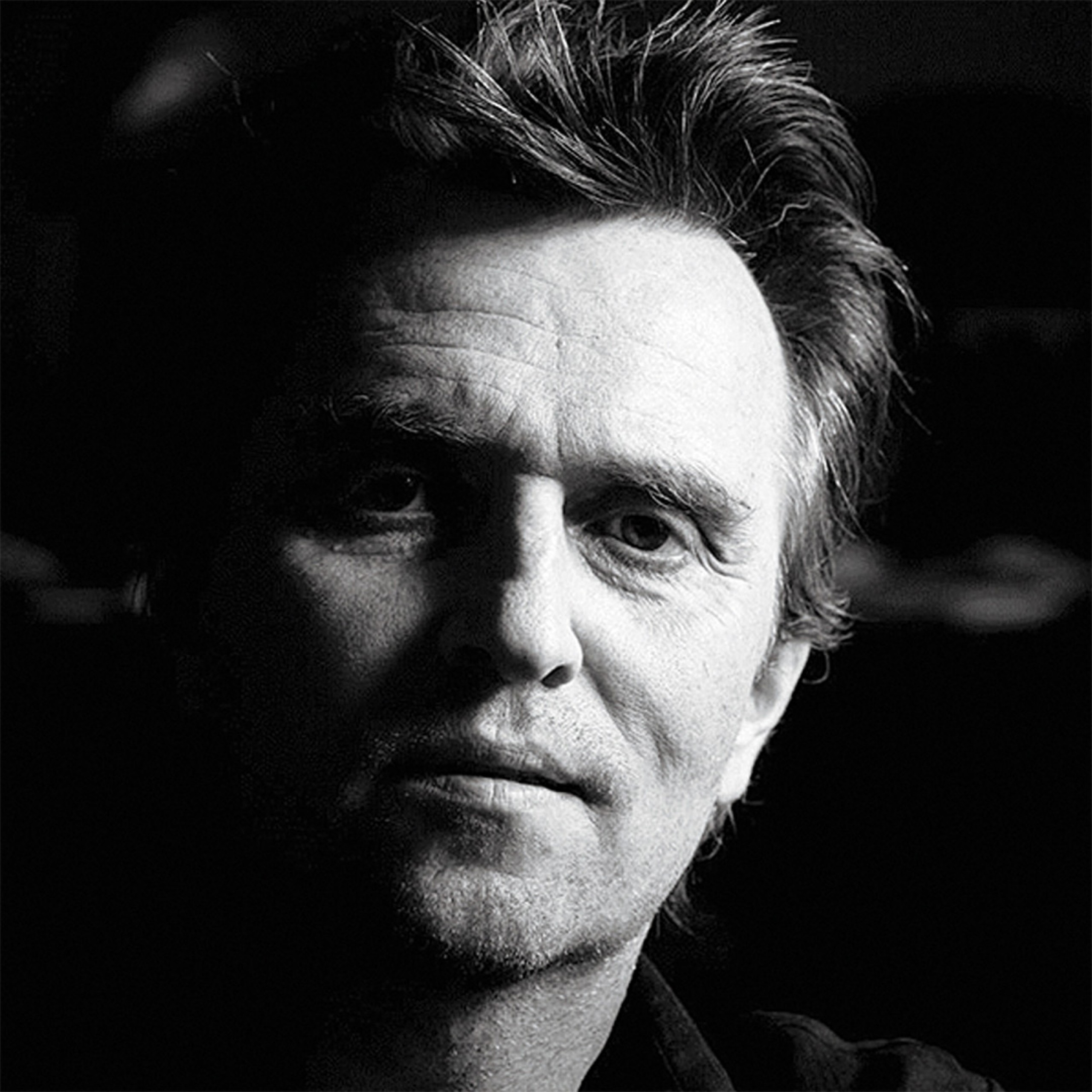 New York-based Austrian artist Kurt Hentschläger (b. 1960) creates visceral, immersive audio-visual installations and performances that explore the boundaries between mediated and physical experiences. Distinguished by what he calls "extreme perceptual effects," which often involve light, sound and fog, his work intends to transport the viewer to another world.
Hentschläger studied at the College of Applied Art in Vienna and was a full-time visiting artist at the School of the Art Institute of Chicago from 2013 to 2017. His work has been exhibited at the Venice Biennale; the Stedelijk Museum, Amsterdam; P.S.1/MoMA and Creative Time, New York, among other venues. He is the recipient of the Quartz New Media Art Award, Paris; File Prix Lux, São Paulo and the Austrian Federal State Grant for Media Art. He is represented by Bitforms Gallery, New York.