01 March 2013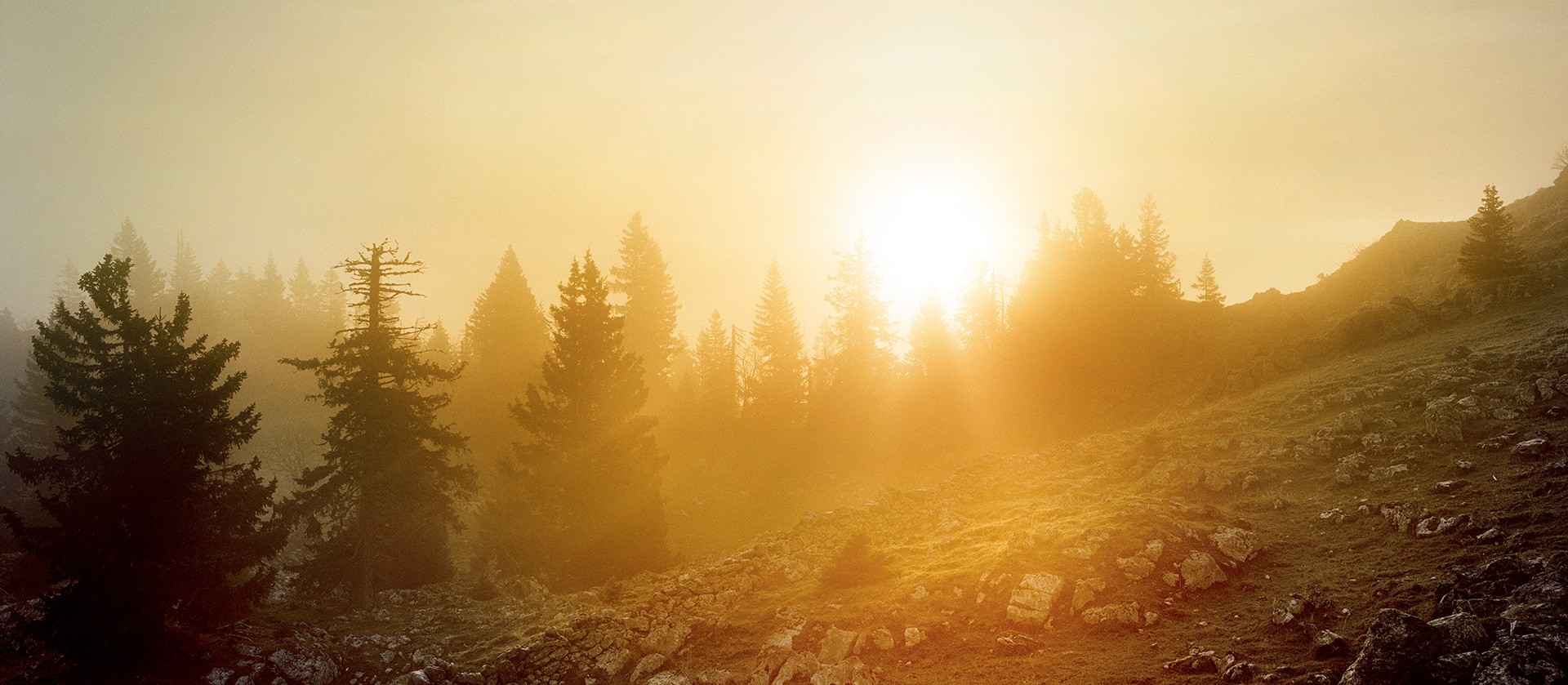 Dan Holdsworth's photographic series, Vallée de Joux, was the first artwork commissioned by Audemars Piguet in 2012. Presented at Art Basel in 2013, the photographs capture the Vallée in its stillest hours, under moonlight and partially obscured by mist, conveying the ancient forests and glacial topography that have evolved over millennia.
The photographs introduce the viewer to a region that has played an influential role in shaping Audemars Piguet and the development of fine watchmaking.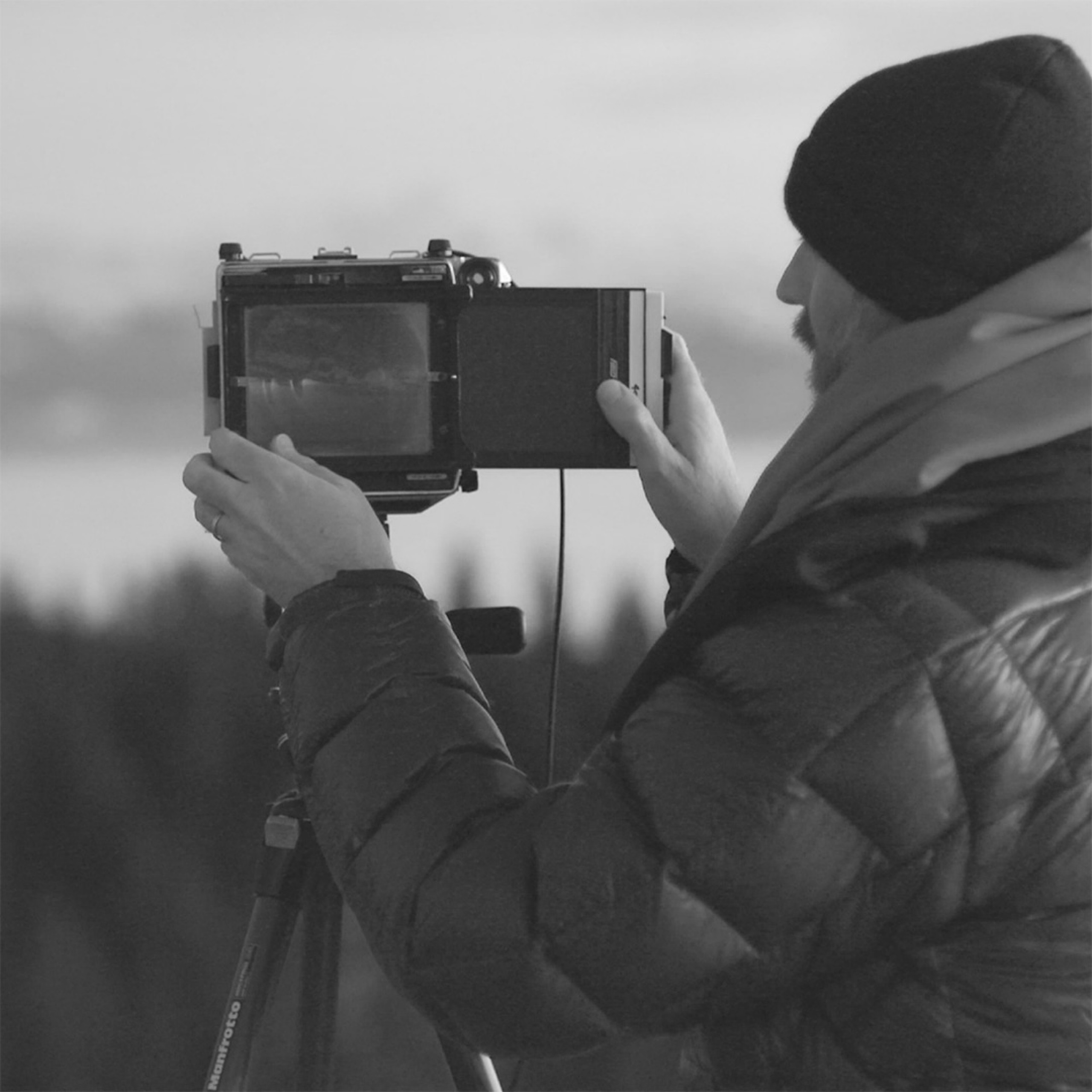 British artist Dan Holdsworth (b. 1974) has built his career making pictures of landscapes. Using various techniques and technologies, from long exposures to cutting-edge programmes that calculate spatial coordinates, he creates images that reflect the play of light—whether solar, lunar, stellar, or man-made—or represent the infinite expanses of geological time. While Holdsworth's subjects range from glaciers to shopping centres, the investigation of place has been his constant theme.
Holdsworth studied photography at the University of the Arts' London College of Communication. His work has been collected by and shown in leading museums around the world, such as Tate Gallery and the Victoria and Albert Museum, London; Pompidou Centre, Paris; and Museum of Modern Art, Vienna, among many others. In 2015, he won the Arts Council of England Award.