02 October 2018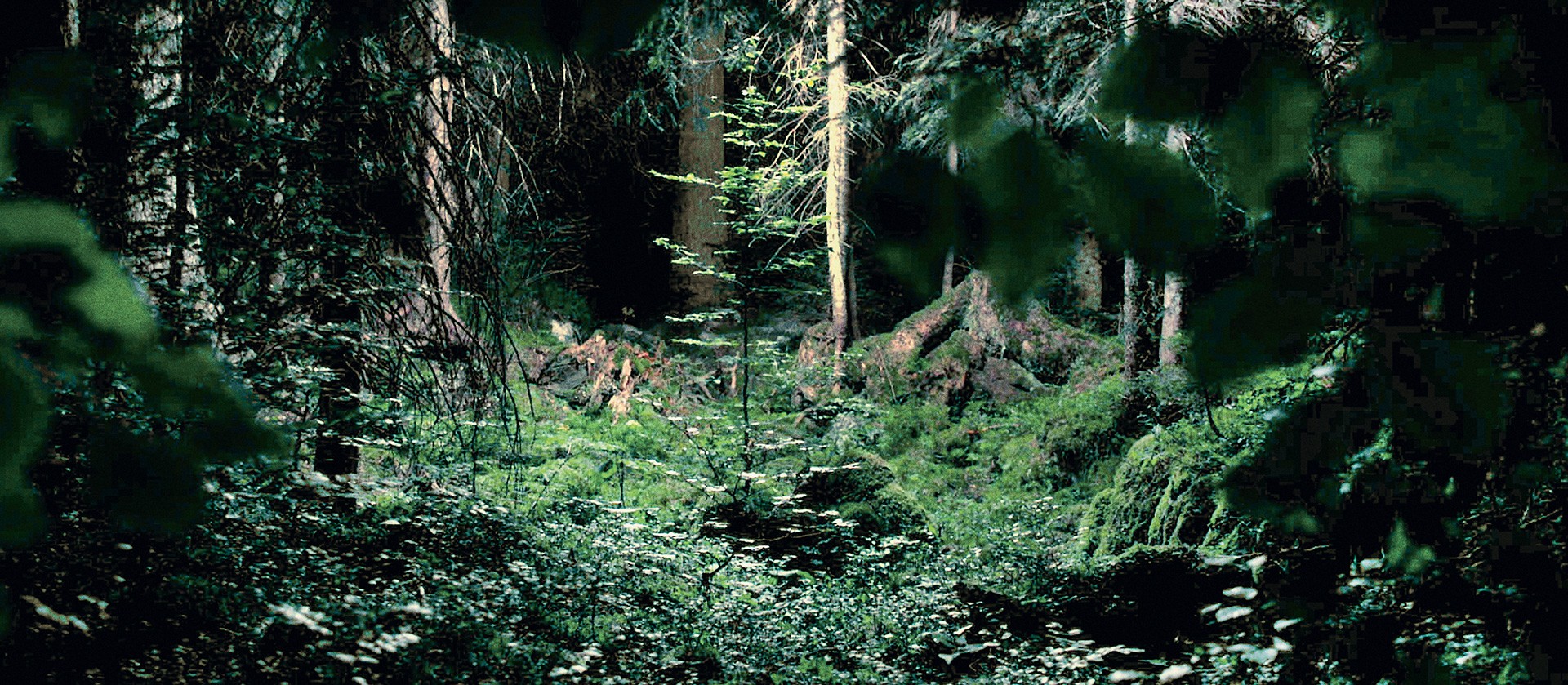 Cheng Ran's Circadian Rhythm, a five-minute video artwork, was commissioned by Audemars Piguet Contemporary for the 2016 exhibition, To Break the Rules, You Must First Master Them, at the Yuz Museum in Shanghai. The piece was also shown at Art Basel in Basel, Miami Beach and Hong Kong in 2017.
Cheng Ran interprets and reflects on Audemars Piguet's home in the Jura Mountains, leading viewers into a dreamy meditation on the area's natural riches with scenes of dense forests, flowing water and lush, mossy terrain. As the video work unfolds, a subtle soundtrack of nature sounds mixes with the mechanical ticks of complicated watches to create a rhythm that gets progressively faster.
The captivating sequence propels the viewer inside Cheng Ran's universe, while also conveying the unique atmosphere of the setting.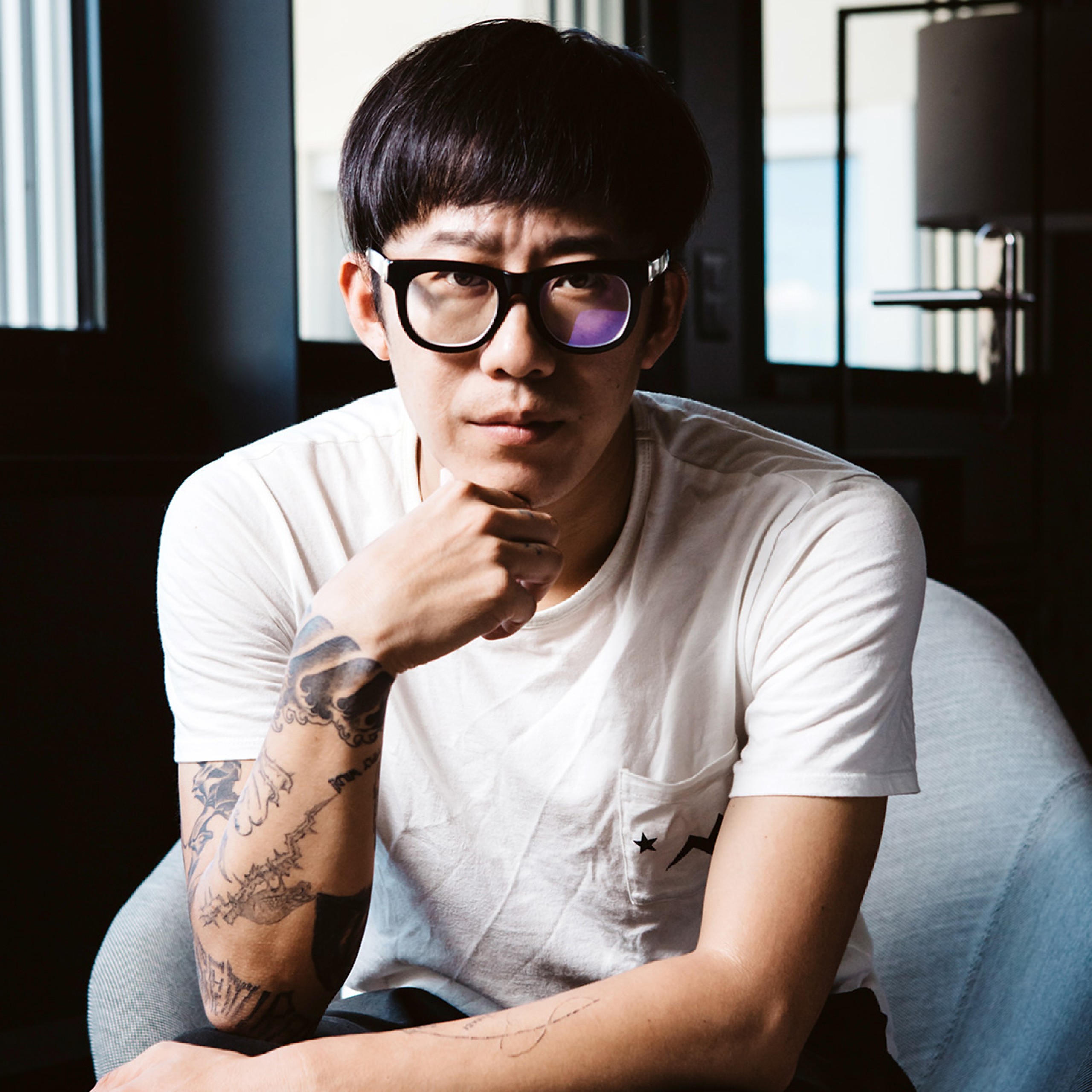 Inner-Mongolian multimedia artist Cheng Ran (b. 1981) grew up watching bootlegged cinema and became fascinated with questions of authenticity and appropriation. He studied painting and art history at the China Academy of Art and then worked as an actor and production assistant on the art film Seven Intellectuals in a Bamboo Forest directed by Yang Fudong. Cheng's practice focuses on a range of new media and his artworks are mostly in video and film format expressing universal impenetrable subjects such as personal identity, life and death.
Cheng Ran has been widely exhibited in museums and biennales, including the Museum of Modern Art in Austria; Paul Morris Gallery and the New Museum, New York; Seoul International Experimental Film Festival, Contemporary Chinese Artists' Work Program, Berlin; Institute of the Unstable Media, Rotterdam and James Cohan Gallery, New York. His solo exhibitions include Immersion and Distance at the Ullens Center for Contemporary Art, Beijing (2009), Hot Blood, Warm Blood, Cold Blood at the Galerie Urs Meile, Beijing (2011) and Circadian Rhythm at the Qingying Gallery, Hangzhou (2011). He is represented by Galerie Urs Meile, Beijing-Lucerne.