11 November 2020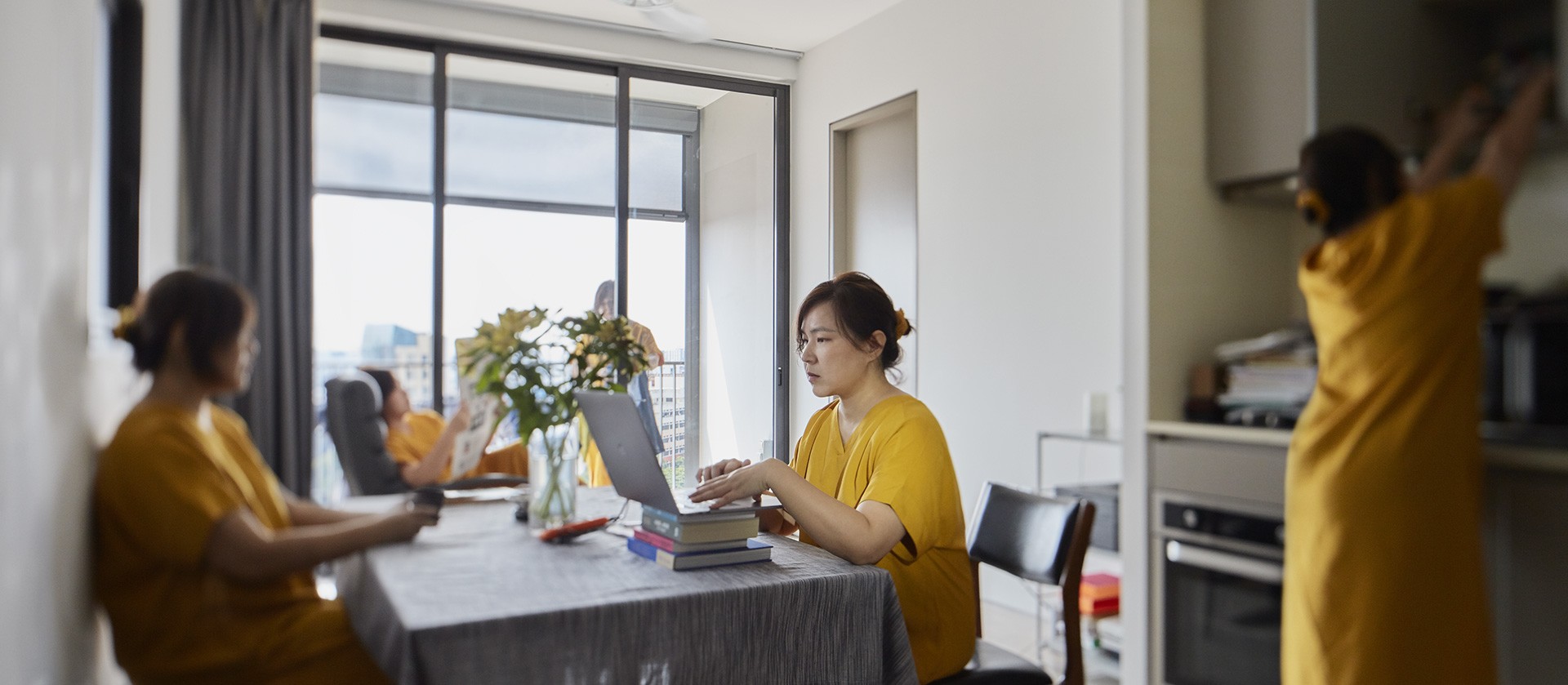 Isle of Instability, which premiered at West bund Art & Design in November 2020, documents Cao Fei's personal experience living under lockdown during the Covid-19 outbreak. This artwork, imagined and produced in Singapore, away from the artist's home, studio and day-to-day habits in Beijing, with her daughter serving as an assistant and actor, explores the limitations and emotions felt in isolation and the psychological and physical implications on herself as well as her family. It also offers solace to the public and the opportunity to converse about shared global experiences and the ways in which humanity deals with uncertainty.
Audemars Piguet Contemporary was engaged in developing a new artwork commission with the artist well before the onset of the global Covid-19 situation. In October 2019, Cao Fei visited the home of the brand, in Le Brassus, to finalise plans for the artwork. As worldwide cases of Covid-19 grew, Cao Fei and her family found themselves in Singapore unable to return to their home in Beijing due to international travel restrictions. Together, Cao Fei and the Audemars Piguet Contemporary team agreed on a new subject for the commission to reflect the current state of the world.
Being away from home for so long, the foreign culture became familiar, the exotic cuisine became my go-to delicacy, the labyrinth of alleys became my daily routine, the strangers next door became my friendly neighbours, and I, once a guest of this country, became a resident. Lost in transition, certainty has become a luxury.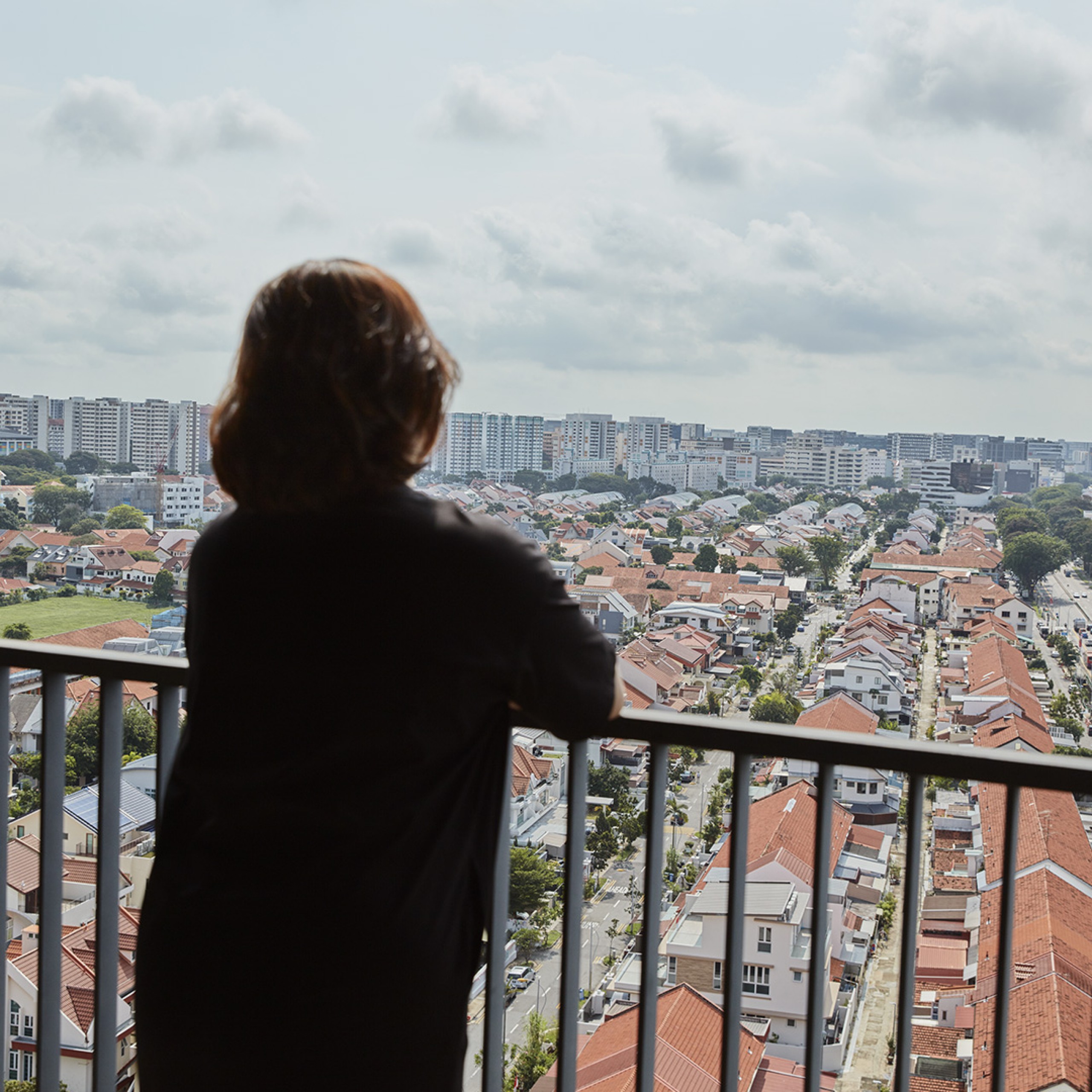 The practice of Chinese artist Cao Fei (b. 1978) bridges film, digital media, photography, sculpture, installation and performance, all of which capture her fascination with human responses to the rapid technological developments of the last two decades. Cao Fei explores a set of broader ideas that resonate with our contemporary experience of the world. This includes the omnipresence of the virtual; technology's potential to alter our perception of self and the ways in which we understand reality; systems of production and the automated factory infrastructure that facilitates our desire to consume; our relationship to architecture and built environments that are constantly changing; and the significance of memory and the ways in which the past can come to haunt the present.

Cao Fei's works have been exhibited at a number of international biennales and triennales, including the Shanghai Biennale (2004), the 15th & 17th Biennale of Sydney (2006 and 2010), the Istanbul Biennial (2007), and the 50th, 52nd & 56th Venice Biennale (2003, 2007 and 2015). In 2016, Cao Fei received her first solo exhibition at MoMA PS1, New York. Cao Fei's recent projects include solo exhibitions at the Centre Pompidou, Paris (2019) and the Serpentine Galleries, London (2020). In 2021, Cao Fei will have her first major retrospective in mainland China at the UCCA Center for Contemporary Art, Beijing, and a solo exhibition at the MAXXI, Rome.