07 November 2019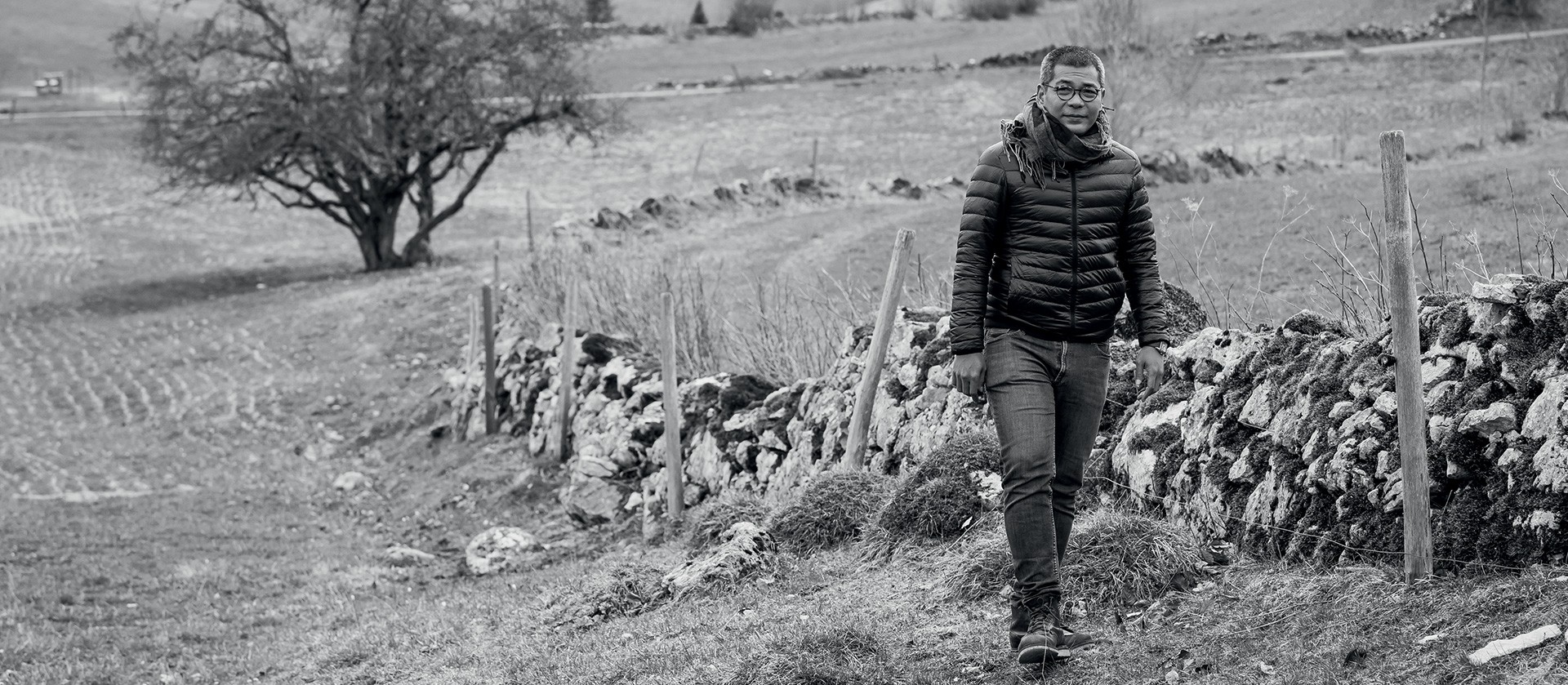 Arin Rungjang's Voyage, a fifteen-minute cinematic meditation on the interconnections between place, personal memory and history, was presented in Bangkok in 2018, along with several video stills, as part of the exhibition From Le Brassus to Bangkok (8–17 June 2018). The video work takes viewers deep into the landscape of the Vallée de Joux.
As idyllic scenes of mossy rocks and rushing rapids evolve into slow pans of tree trunks and an undaunted deer, a series of seemingly incongruous statements appear on the screen—facts about the ideal age for harvesting spruce, memories of a beautiful mother, information about when a war started and stopped. Soon it becomes clear that these statements relate the stories of people who have come from afar to make this beautiful but brutal corner of the Jura their home.
In revealing personal histories that connect to specific sites in the valley, Voyage reminds us that the meaning of any place is multi-layered and always a matter of perspective.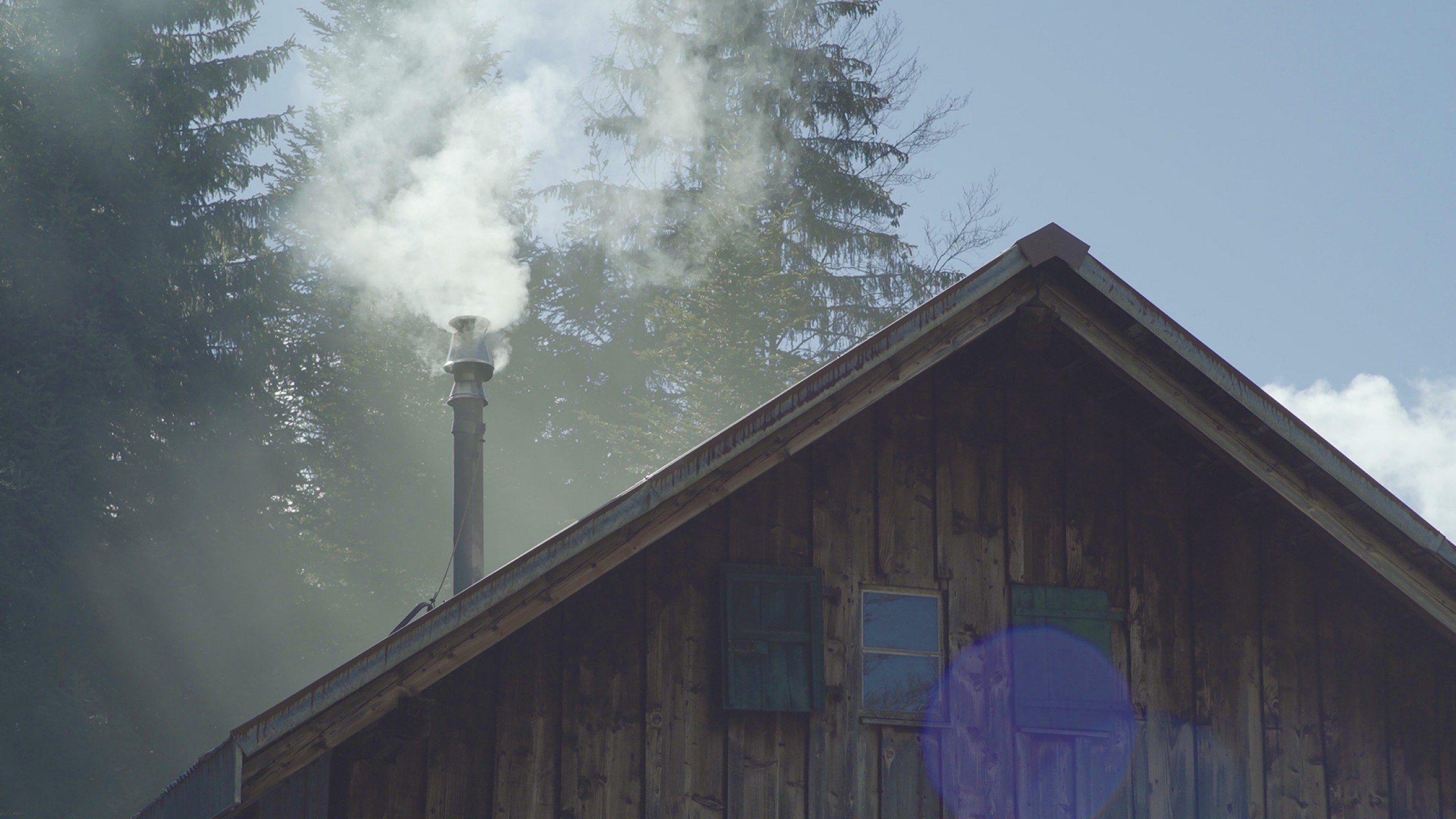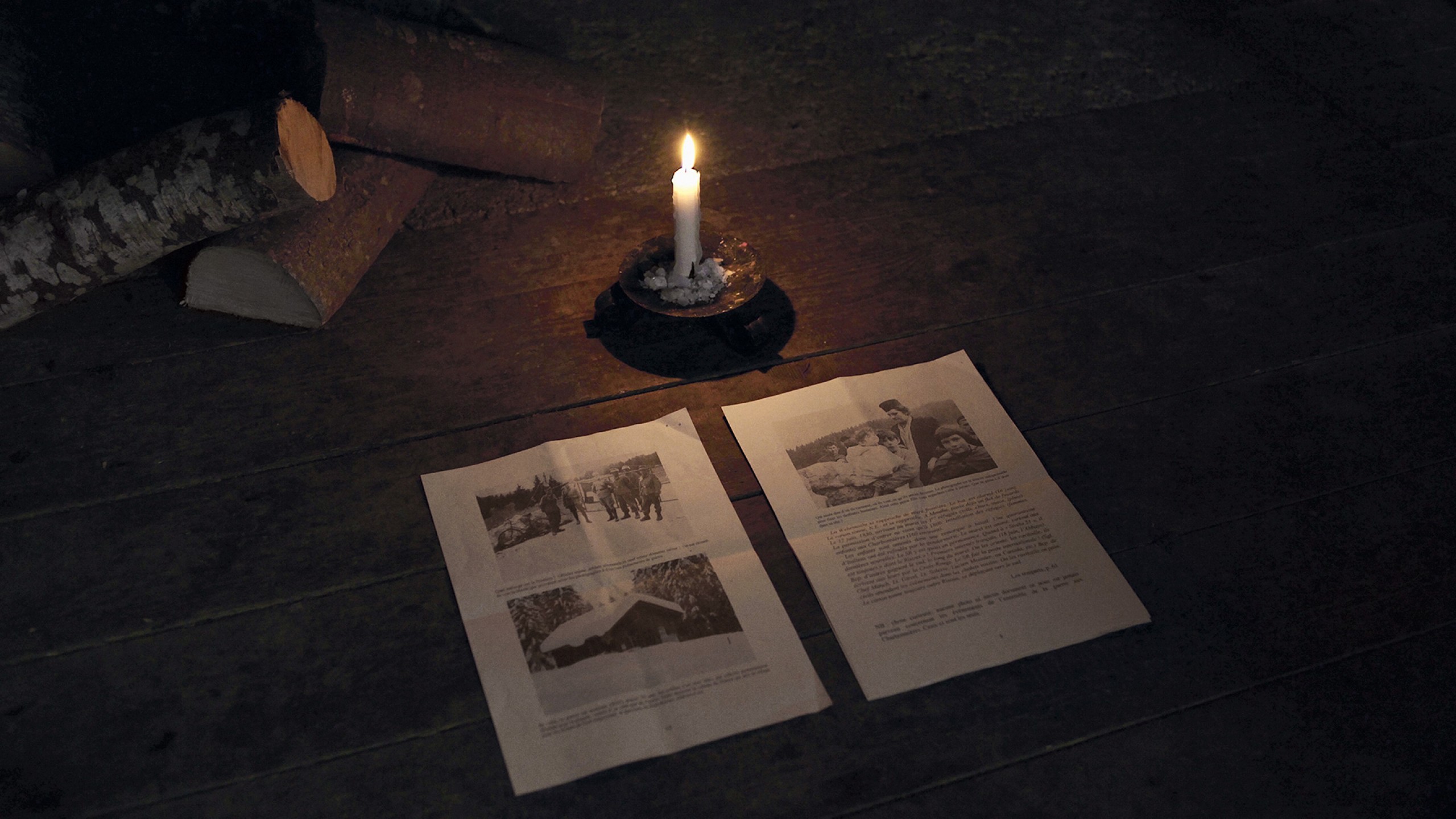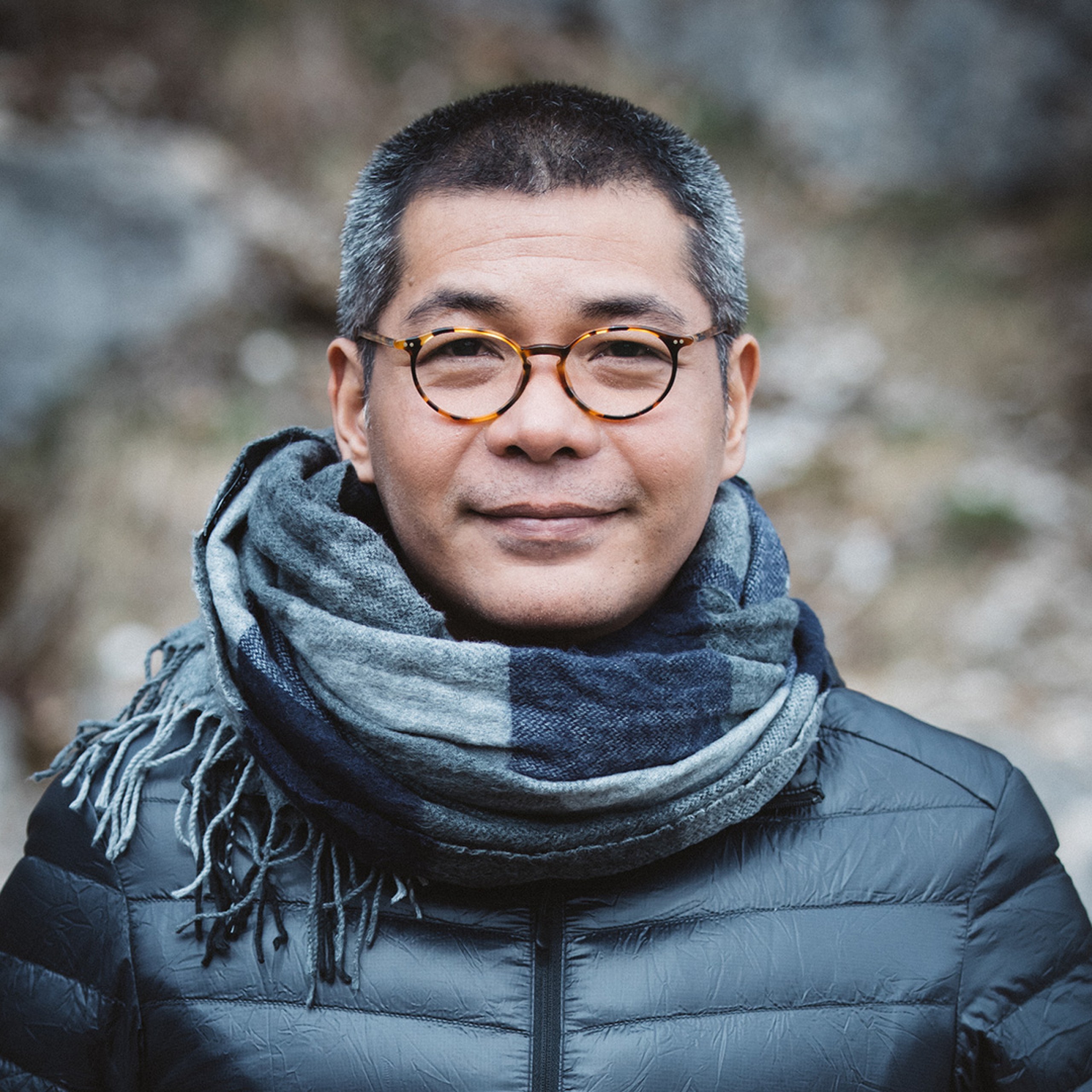 The work of Thai installation artist Arin Rungjang (b. 1975) addresses the ways in which social, economic and political transformations affect the fabric of individual lives. Rungjang studied graphic design at Silpakorn University in Bangkok and Fine Art at the École nationale supérieure des Beaux-Arts in Paris. His practice takes many forms, including video, site-specific sculpture, even cooking lessons. Often using everyday household items and reimagining day-to-day experiences, Rungjang's artistic interrogations aim to dissolve distinctions between public and private space, history and present-day, "important" individuals and the "unremarkable" masses.
Thailand's representative at the 55th Venice Biennale in 2013, Rungjang has exhibited widely, including at Documenta 14 in Kassel and Athens; the Jim Thompson Art Center, Bangkok; Jeu de Paume, Paris; CAPC musée d'art contemporain, Bordeaux; Singapore Art Museum; the 18th Biennale of Sydney and the Shanghai Biennale. He is represented by ShanghART Gallery, Shanghai.