26 September 2023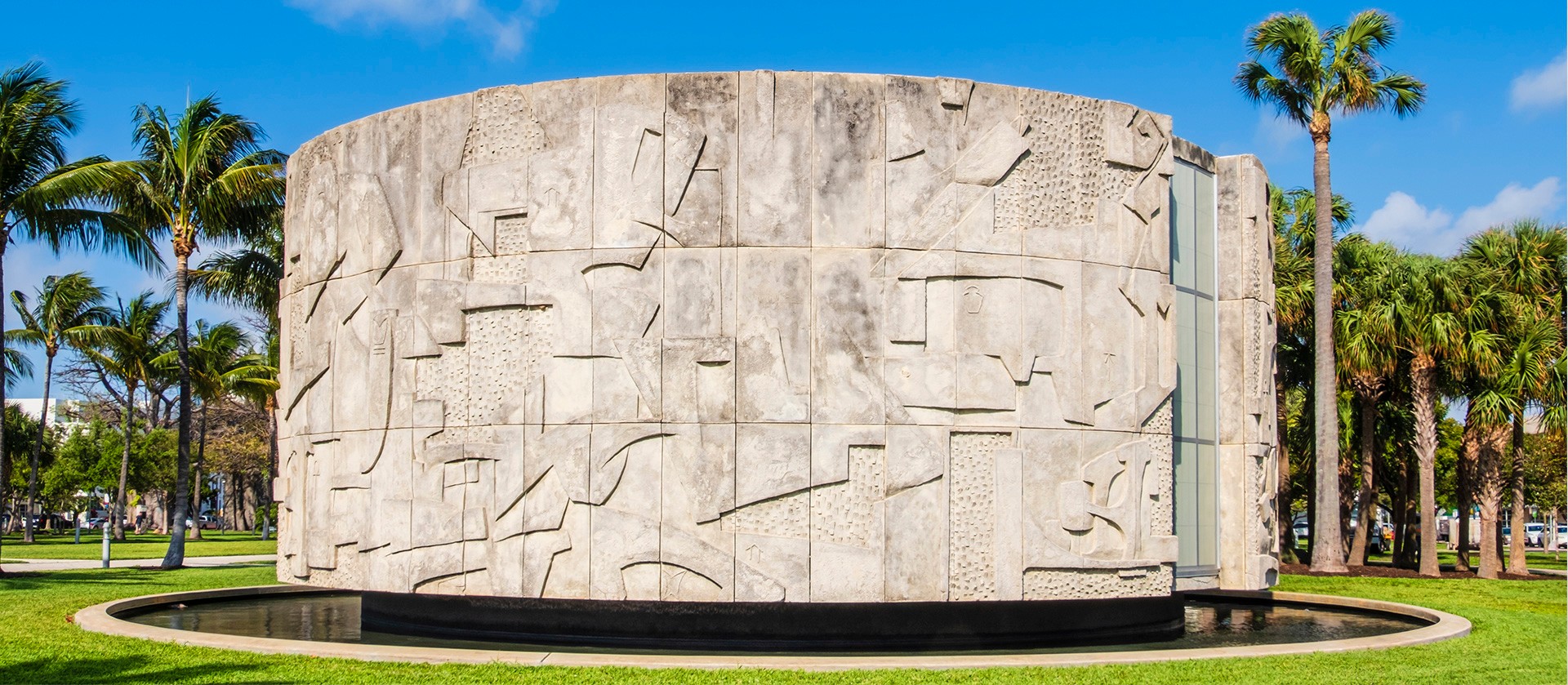 Topography of Memory— a new installation by artist Sallisa Rosa commissioned Audemars Piguet Contemporary – will premiere at the Collins Park Rotunda in Miami Beach from 5-17 December coinciding with Art Basel Miami Beach followed by an extended presentation at the Pinacoteca de São Paulo from 16 March – 28 July 2024.
Topography of Memory marks the artist's first solo exhibition in the U.S. and will be her first installation made entirely of ceramics. The installation is the artists' first site-specific joint commission and a unique opportunity to see them work together on a large-scale installation.

"Topography of Memory" marks the first time I've worked with ceramics at such scale. Memory gives us an idea of who we are—and collected clay is a material that activates memory. I hope the commission will be an opportunity for audiences to reflect on their own memories and personal histories. I'm grateful for the fruitful collaboration with Thiago and Audemars Piguet Contemporary throughout the development of the work.
Sallisa Rosa (b. 1986, Goiânia, Brazil) is a multimedia artist working across photography, video, performance and installations. Her work explores human connection to the earth and, in consideration of her indigenous heritage, builds on traditional knowledge to explore practices aimed at participation and knowledge sharing. Rosa is interested in collaborating with communities and frequently uses collected clay as a material with a unique connection to the land and oral tradition.
Topography of Memory is an immersive installation that explores themes of memory, in particular, how memory can be reprogrammed. With this commission, Rosa's aim is to explore our collective ways of remembering, drawing a connection between the erosion of the earth and the erosion of memory.
Rosa's uses collected clay in recognition of traditional knowledge and the preservation of non-industrial ways of working, as she believes ceramics have a symbolic capacity to store memory which can help us to remember.
The installation will be comprised of over 70 hand-made ceramic forms assembled from collected clay, including delicate spheres suspended in the air and stalagmite totems rising from the earth, that together form an environment for visitors to explore.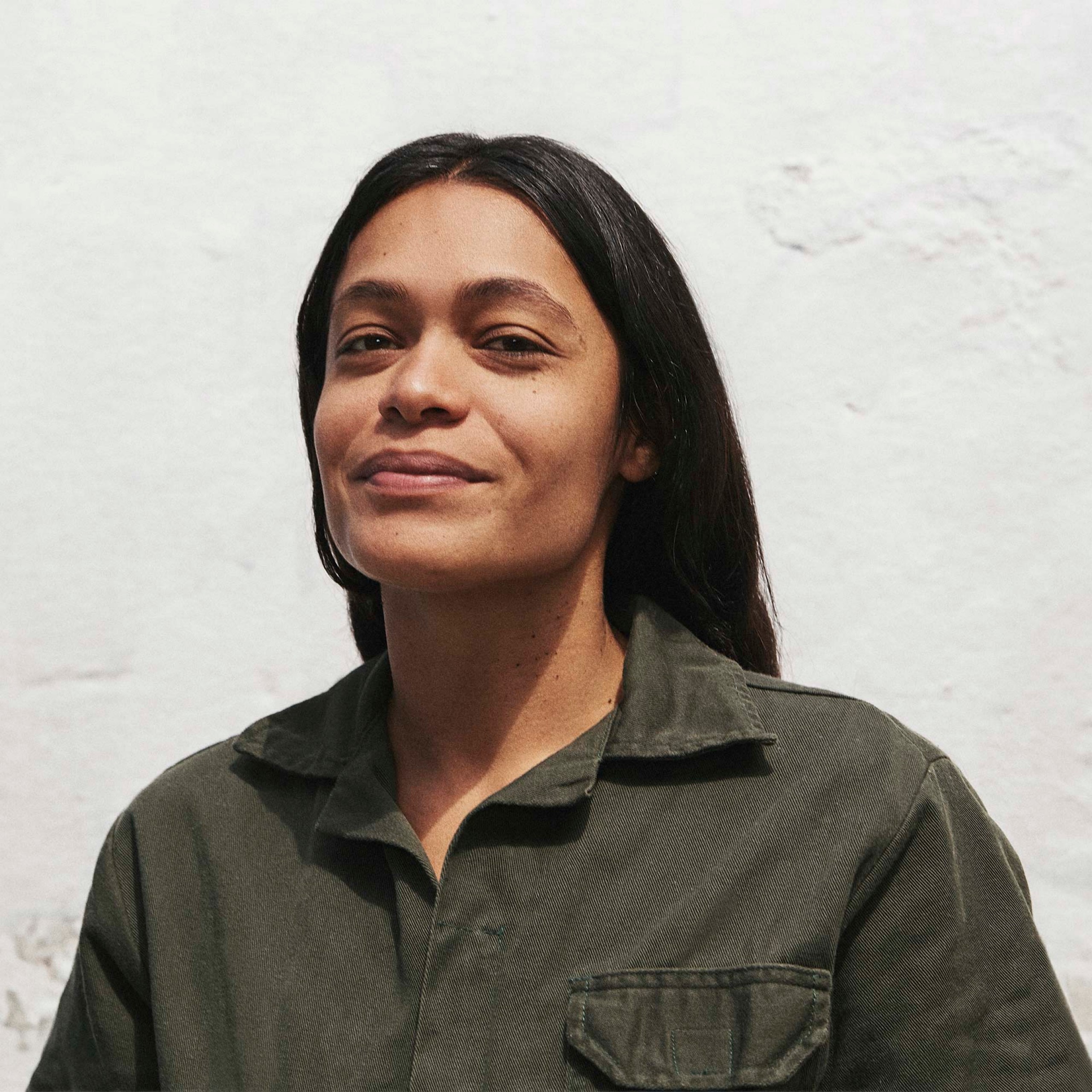 Sallisa Rosa (b. 1986, Goiânia, Brazil) lives and works in Rio de Janeiro, Brazil. She is currently based in Amsterdam attending the Rijksakademie artist residency. She had her first solo exhibition at Museu de Arte Moderna do Rio de Janeiro in 2021. Her work has been included in group exhibitions at SNAP, Shanghai (2023); Visual Arts Center, Texas (2022); Théâtre de L'Usine, Geneva (2022); Royal Academy of Arts, London (2021); Paço das Artes, São Paulo (2021); Frestas - Trienal de Artes, Sorocaba (2020/21); Anya and Andrew Shiva Gallery, New York (2020); Museu de Arte do Rio, Rio de Janeiro (2020, 2017); Museu de Arte de São Paulo (2022, 2020, 2019); Banco do Brasil Centro Cultural, Rio de Janeiro (2019); and Barro de Caruaru Bienal (2019); among others. Rosa was nominated for the PIPA prize (2022, 2020) and is a recipient of the Prince Claus Fund Seed Award (2021).
The installation will be on view with free admission at the Collins Park Rotunda from 5-17 December.
Address

2100 Collins Avenue
Miami Beach, FL 33140, USA
(Adjacent to the Bass Museum)

Opening Hours
Wednesday to Sunday from 12pm to 5pm
The installation will be accessible with ticketed admission at the Pinacoteca de São Paulo, 16 March – 28 July 2024. Visitors should purchase a day ticket which gives access to the Pina Luz, Pina Estação and Pina Contemporânea at https://pinacoteca.org.br/visita/ingresso/.
Address
Praça da Luz, 2 – Luz
São Paulo - SP, 01120-010, Brazil
Opening Hours
Wednesday to Monday from 10am to 6pm