MERIEM BENNANI:
WINDY
01 March 2022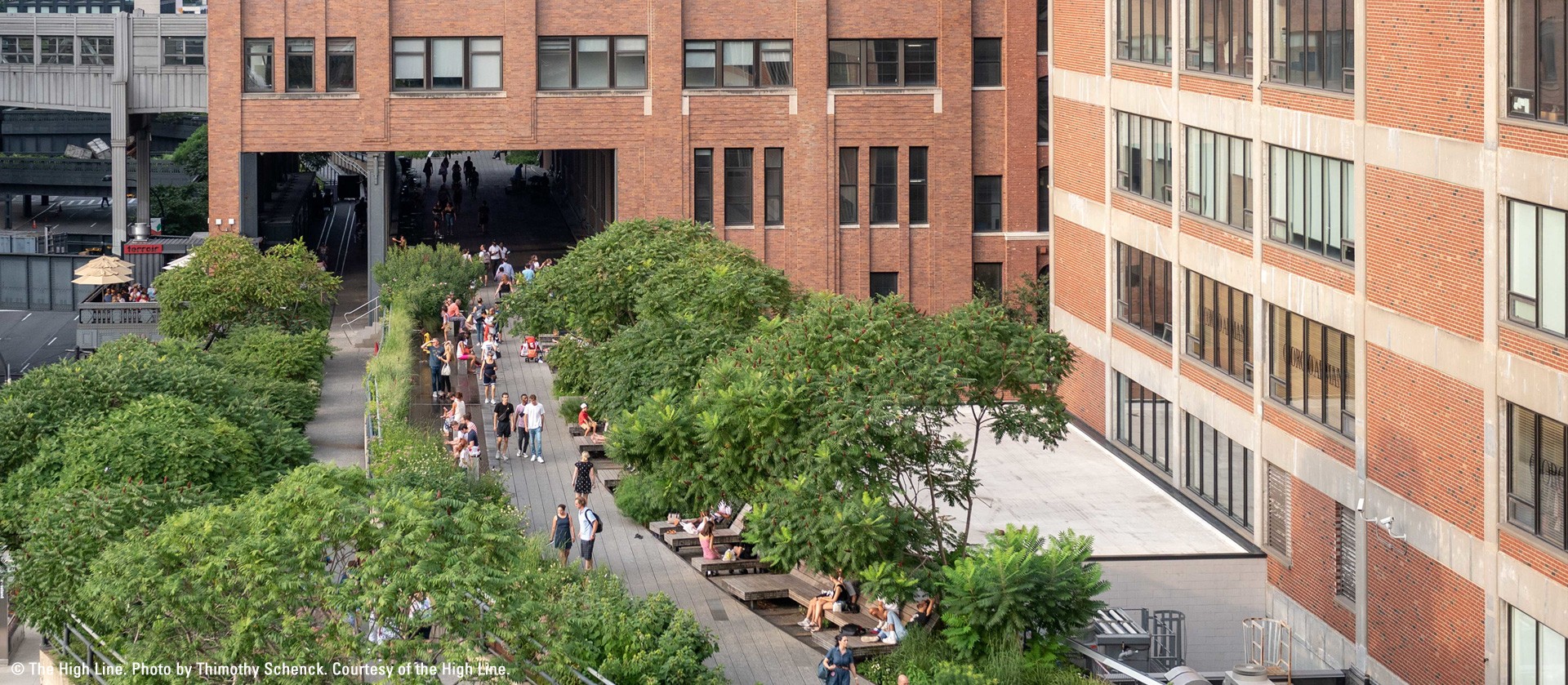 This June, artist Meriem Bennani will reveal her first public sculpture, Windy (2022), co-commissioned by High Line Art and Audemars Piguet Contemporary. Installed on the High Line at 24th Street in New York City, the sculpture will be on view through May 2023. Windy marks the first time High Line Art and Audemars Piguet Contemporary are co-curating and commissioning a public sculpture.
Merging magical realism, farcical humour, and techniques from a wide range of moving image genres, Bennani creates videos—often housed in colourful geometric steel sculptures—that tell stories about human behaviour and our experiences both on and offline. 2 Lizards (2020), the artist's most recent video series created at the start of COVID-19 in collaboration with filmmaker Orian Barki, became an overnight viral sensation as the work poignantly captured the experiences of quarantine and extreme isolation caused by the pandemic. 
Windy on the High Line will present a shift in Bennani's practice—marking her first public sculpture and her first stand-alone sculpture that does not include a video element.
Inspired directly by the experience of being in New York City and walking on the High Line, Windy will maintain the artist's characteristic absurdist humour and interest in animation while she focuses on the mechanics and kinetic energy of the sculpture itself. 
The curators from High Line Art and Audemars Piguet Contemporary are working closely together with Bennani to develop the artwork. "It's such an exciting moment to see Meriem expand her practice to new forms. This collaboration with Audemars Piguet Contemporary broadens the unique platform the High Line provides artists to present new creative works for a wide, public audience." says Cecilia Alemani, Director & Chief Curator, High Line Art.
The collaboration highlights each programme's parallel mission: to invite an artist to commission a new artwork which pushes them to think creatively and further develop their practice. 
I knew this sculpture needed to echo the dynamic and constant movements of the High Line and New York City at large … I also wanted to try something that presented me with new conceptual and technical challenges to expand my understanding of sculpture, moving image, and the creative possibilities of their shared interaction. I'm grateful for the support of High Line Art and Audemars Piguet Contemporary and for this opportunity to take my work in a new direction.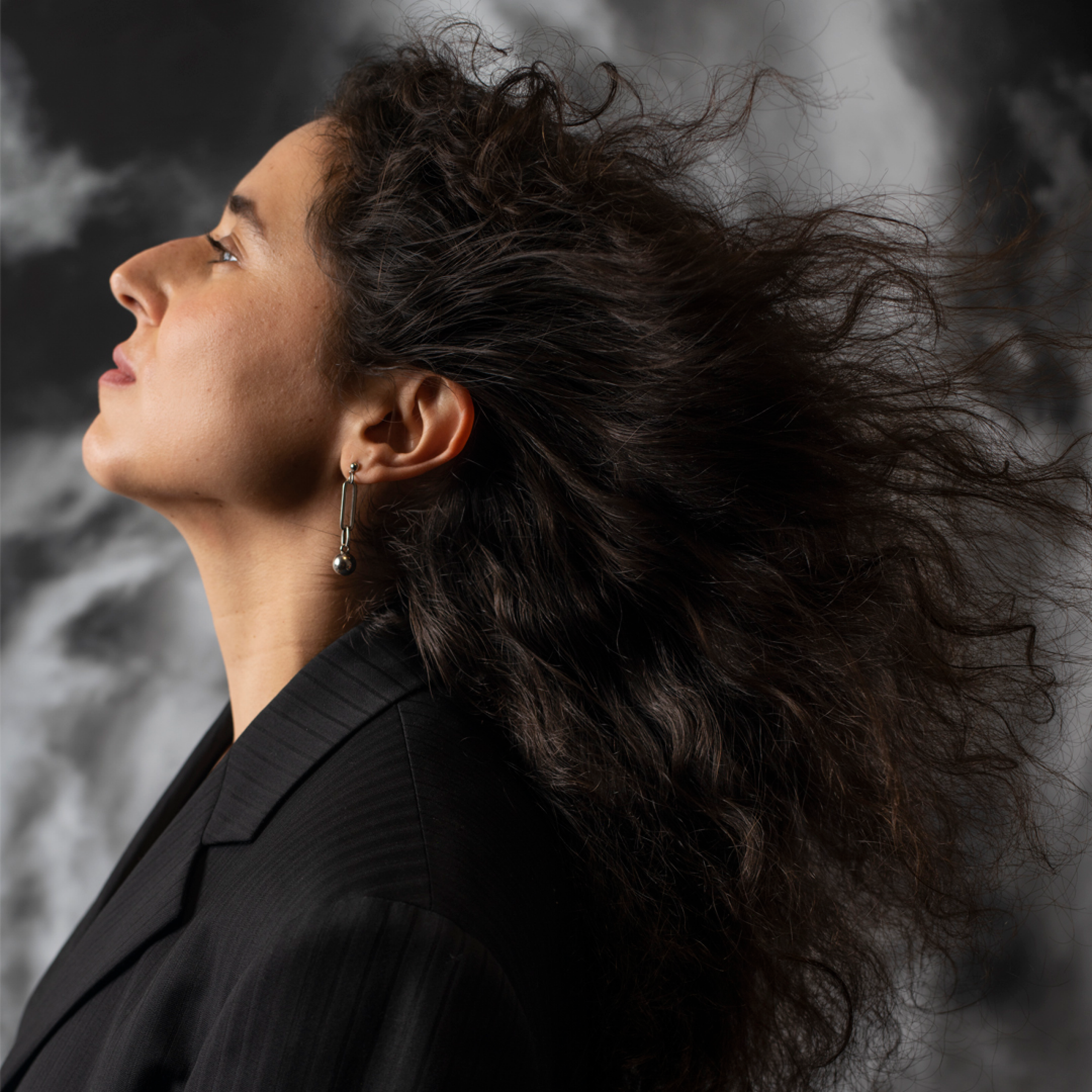 Photo: Farah Al Qasimi. Courtesy of the artist, High Line and Audemars Piguet.
Meriem
Bennani
Meriem Bennani (b. 1988, Rabat, Morocco) is an artist based in New York. In 2022, in addition to Windy, she will present solo exhibitions at the Renaissance Society, Chicago, Illinois (2022); and Nottingham Contemporary, Nottingham, England (2022). She has previously presented solo exhibitions at the Julia Stoschek Collection, Berlin, Germany (2020); Fondation Louis Vuitton, Paris, France (2019); The Kitchen, New York, New York (2017); and MoMA PS1, New York, New York (2016). Her work has been featured in group exhibitions at institutions including LAX, Los Angeles, California (2020); Kunsthal Charlottenborg, Copenhagen, Denmark (2020); and MAXXI National Museum of XXI Arts, Rome, Italy (2018). She has participated in major international exhibitions including the Whitney Biennial, Whitney Museum of American Art, New York, New York (2019), Biennale de l'Image en Mouvement, Turin, Italy (2019); Centre d'Art Contemporain, Geneva, Switzerland (2018); Biennale de Rennes, France (2018); and 11th Shanghai Biennale, China (2016).
High Line Art brings public awareness to artists working today—which is completely in line with Audemars Piguet Contemporary's commitment to supporting artists and nurturing their creative development. We are so pleased to collaborate with the High Line and Meriem—in her hometown of New York City—on a public sculpture that represents a new chapter in her artistic practice.
Audrey Teichmann
Art Curator, Audemars Piguet Contemporary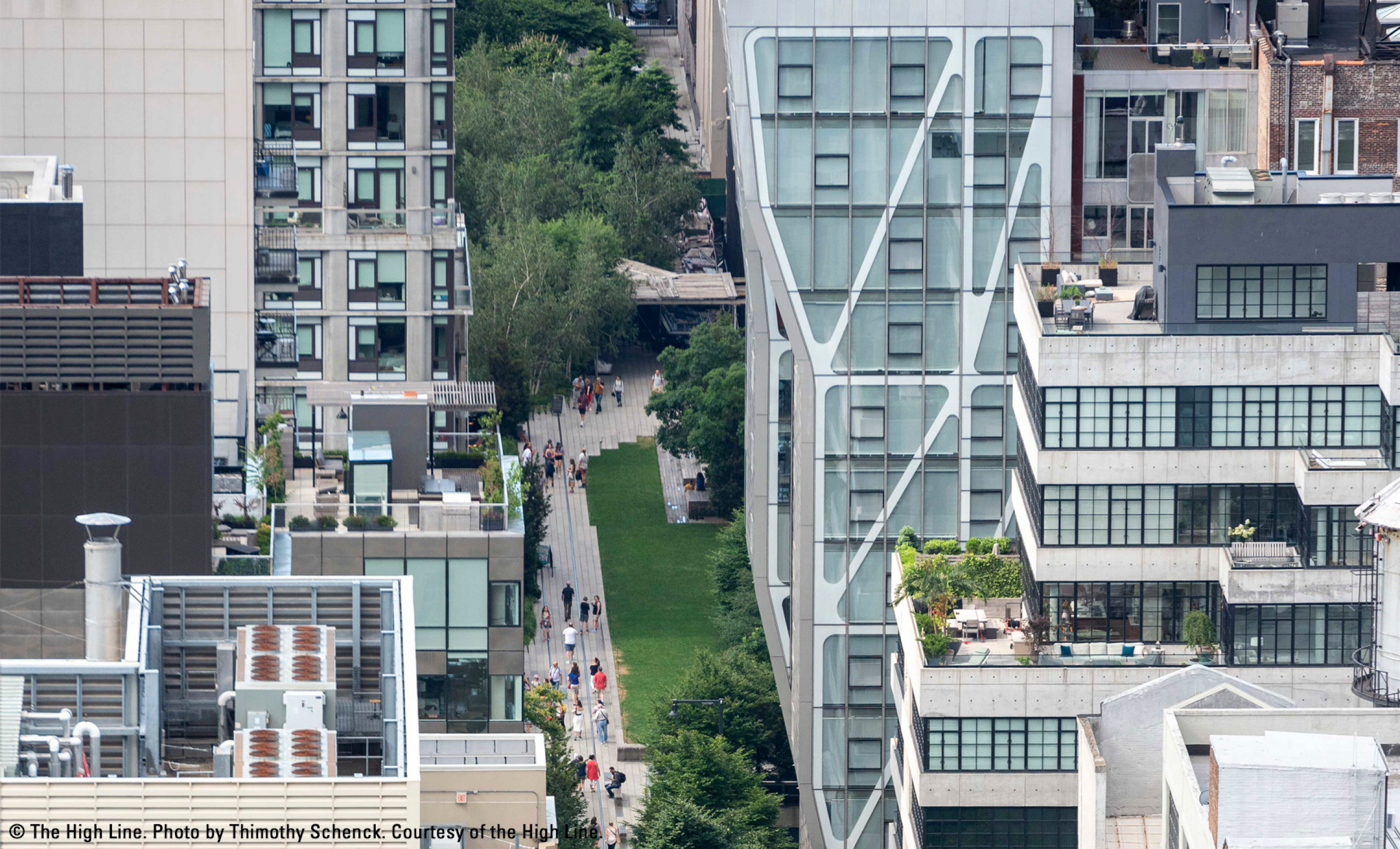 Founded in 2009, High Line Art commissions and produces a wide array of artwork, including site-specific commissions, exhibitions, performances, video programmes, and a series of billboard interventions. Led by Cecilia Alemani, the Donald R. Mullen, Jr. Director & Chief Curator of High Line Art, and presented by the High Line, the art programme invites artists to think of creative ways to engage with the unique architecture, history, and design of the park, and to foster a productive dialogue with the surrounding neighbourhood and urban landscape.