To be considered a Grande Complication, a watch must include a minute repeater, a split-seconds chronograph and a perpetual calendar. Since 1882, Audemars Piguet has made a point of keeping the Grande Complication at the spearhead of its production even during times of crisis, perpetuating this ancestral craftsmanship from one generation to the next.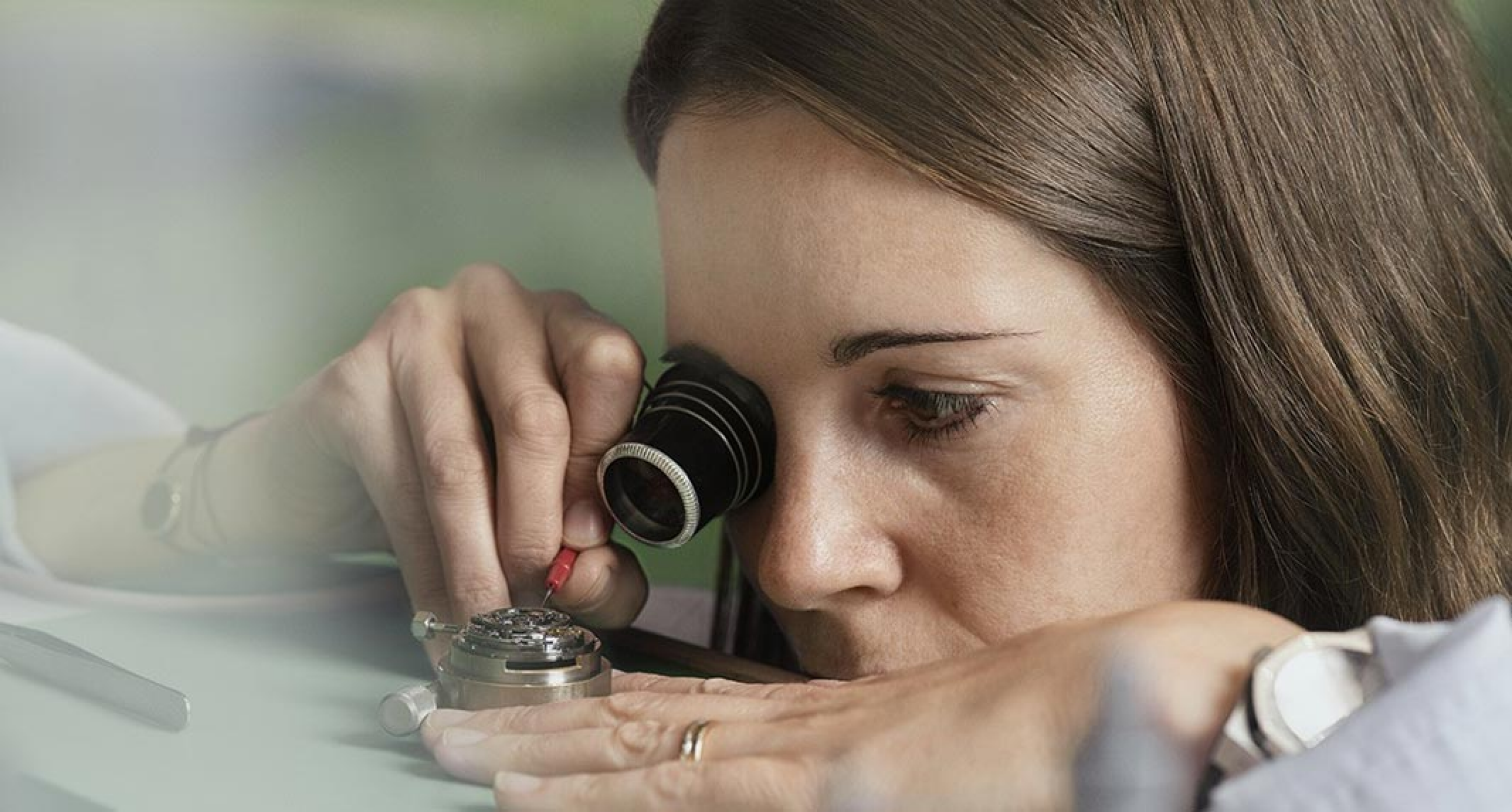 Making a Grande Complication watch is a long, patient task reserved for the finest exponents of the craft. Each Grande Complication is made by the same watchmaker from beginning to end. The process, stretching over six to eight months of relentless hard work, involves assembling the movement's 648 components, adjusting all functions, dismantling, decorating, reassembling, further adjusting, dismantling, applying galvanic treatment, cleaning, reassembling, casing and final testing. The skills and heritage that go into the creation of Grande Complication watches infuse the whole Manufacture.
Following the revival of classic complications in the aftermath of the quartz crisis, Audemars Piguet released its first Grande Complication wristwatch in 1996 in a Jules Audemars case measuring no more than 8.5 mm in thickness. It was followed by the Royal Oak Grande Complication in 1997. These pioneering feats build on the Manufacture's long-standing commitment to continuously crafting Grande Complication watches – and that since 1882.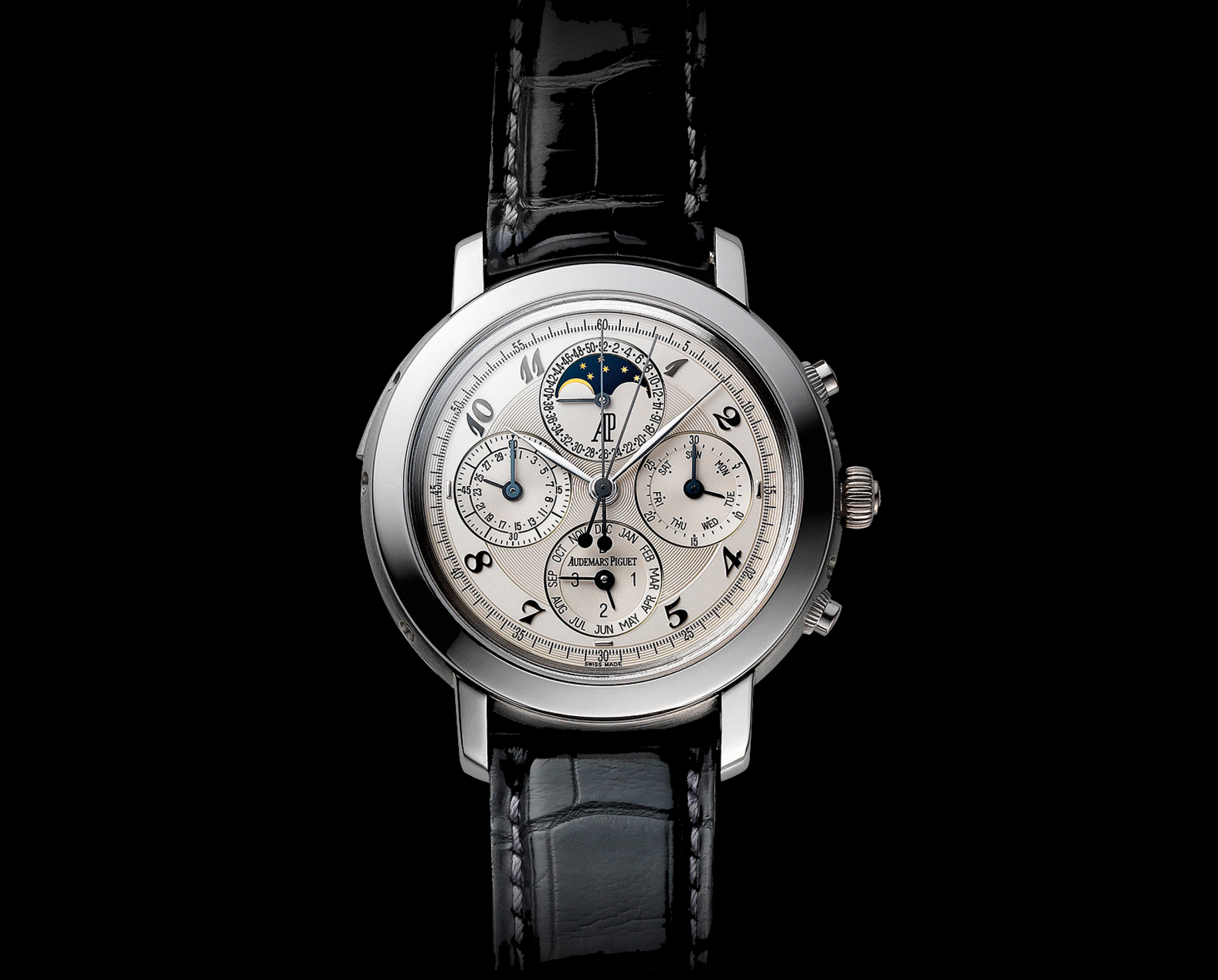 Highly finished and highly complicated watches have always been about more than simply telling the time. Today, as we move deeper and deeper into the digital age, the mechanical watch has become one of the few objects of permanence in an era of increasing obsolescence. They are literally created to last 'forever'.
Michael Friedman
Head of Complications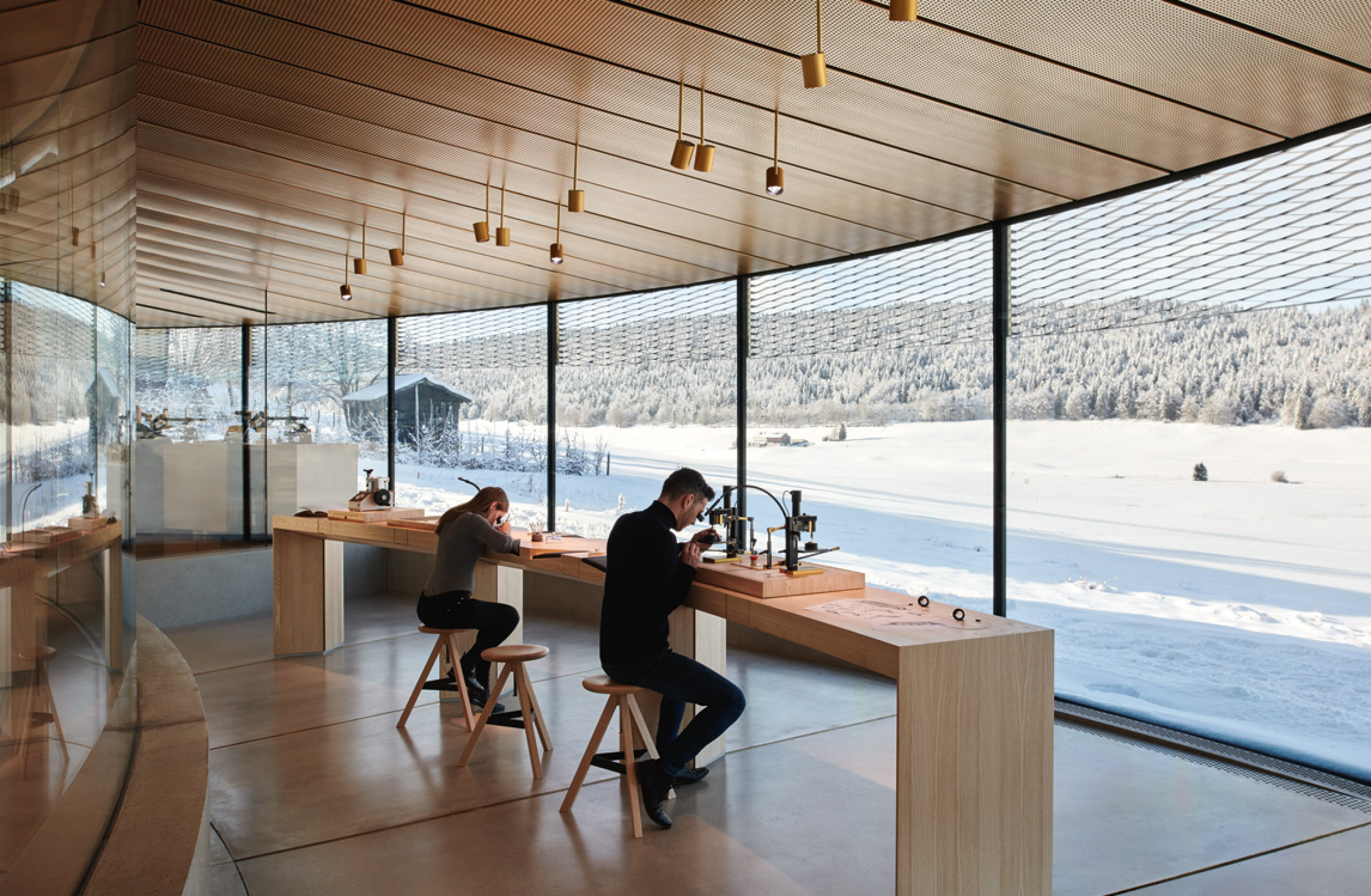 Today, the Manufacture produces about eight Grande Complication wristwatches per year across different collections in the dedicated atelier located at the centre of the Musée Atelier Audemars Piguet's glass spiral.