Throughout the years, Audemars Piguet watchmakers and artisans have surpassed technical and theoretical boundaries to craft ever more demanding mechanisms and ground-breaking designs.
It all starts with an idea: a new shape, a play on perspective and dimensions, the perfect harmony of lines and curves that designers sketch out, as they take the first step in a long journey to turn pioneering concept into horological reality.
These initial drawings evolve to include technical details to determine exact proportions and dimensions. Designers work hand in hand with the technical and development teams throughout the design process to factor in the technical limitations that may lie ahead and prepare the piece for the movement it will house.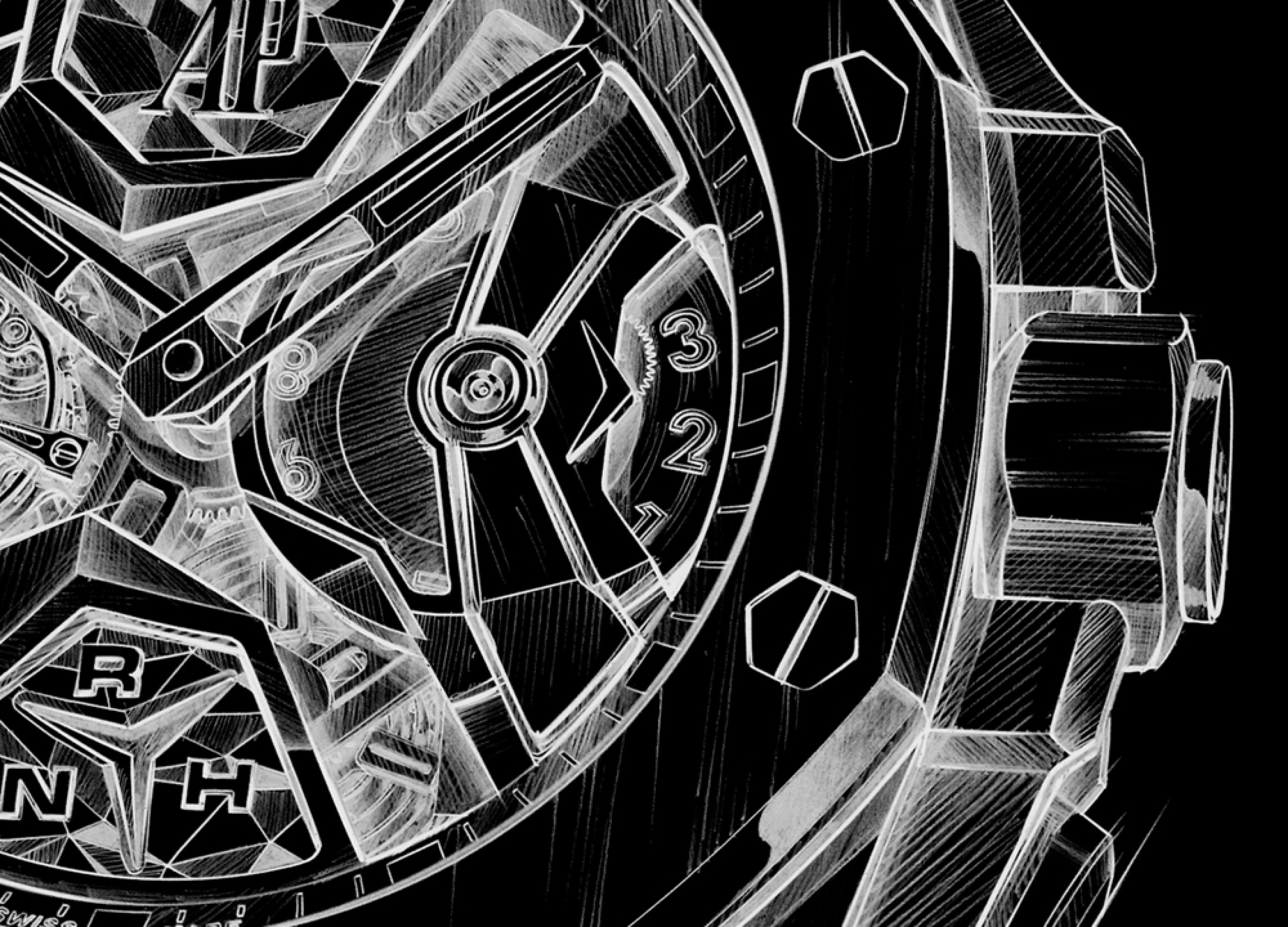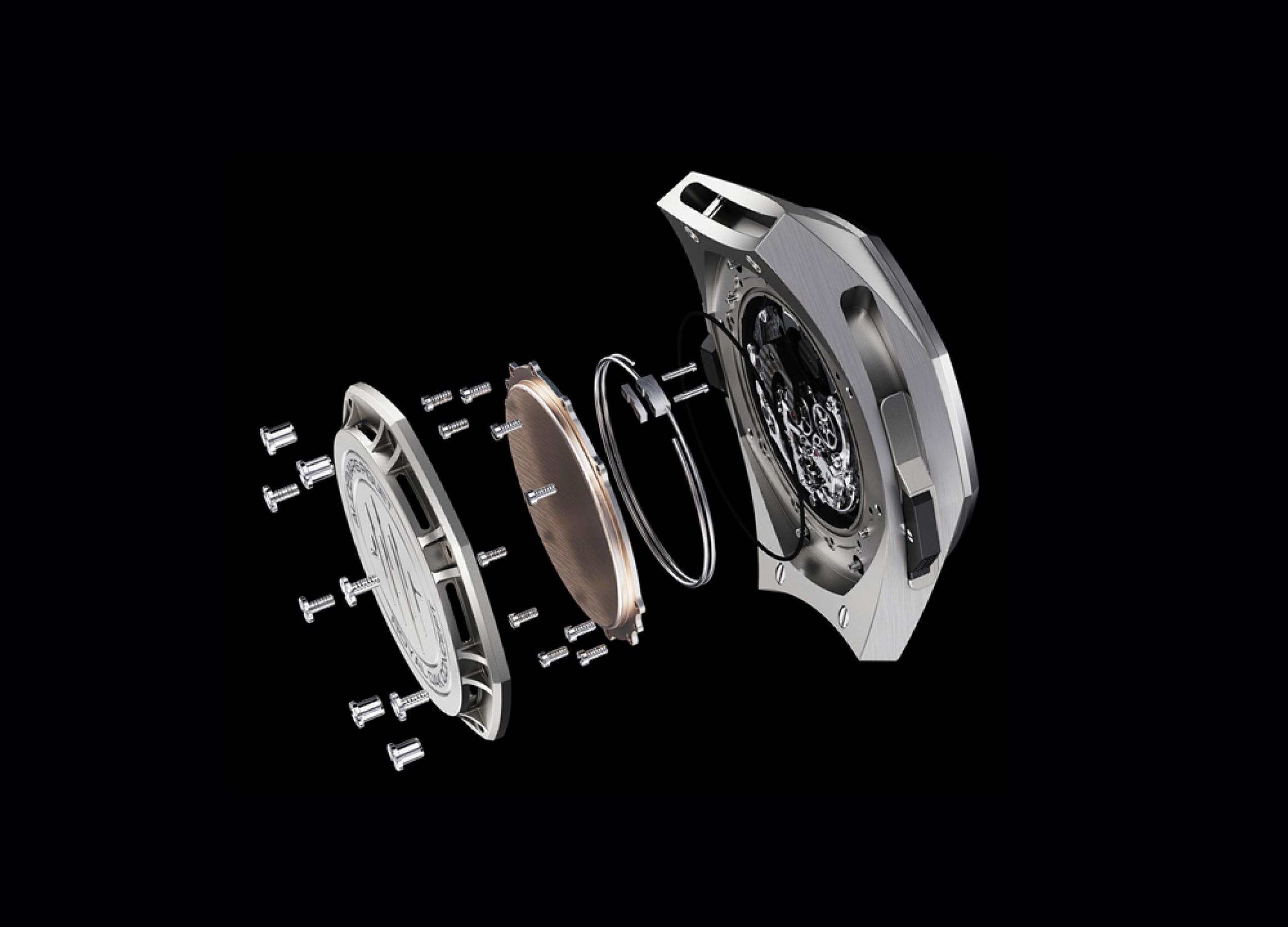 On the basis of these primary sketches, designers move from paper to screen to draw up a three-dimensional model. The colours, materials, reflections and relief effects become increasingly realistic as designers work to scale on this virtual piece in order to hone each detail.
To complete the design process, a wax prototype is created before the technical teams can prepare the specifications for the manufacturing stage. A final prototype honed from precious materials is then crafted to perfect every detail. Only then can production of a timepiece begin.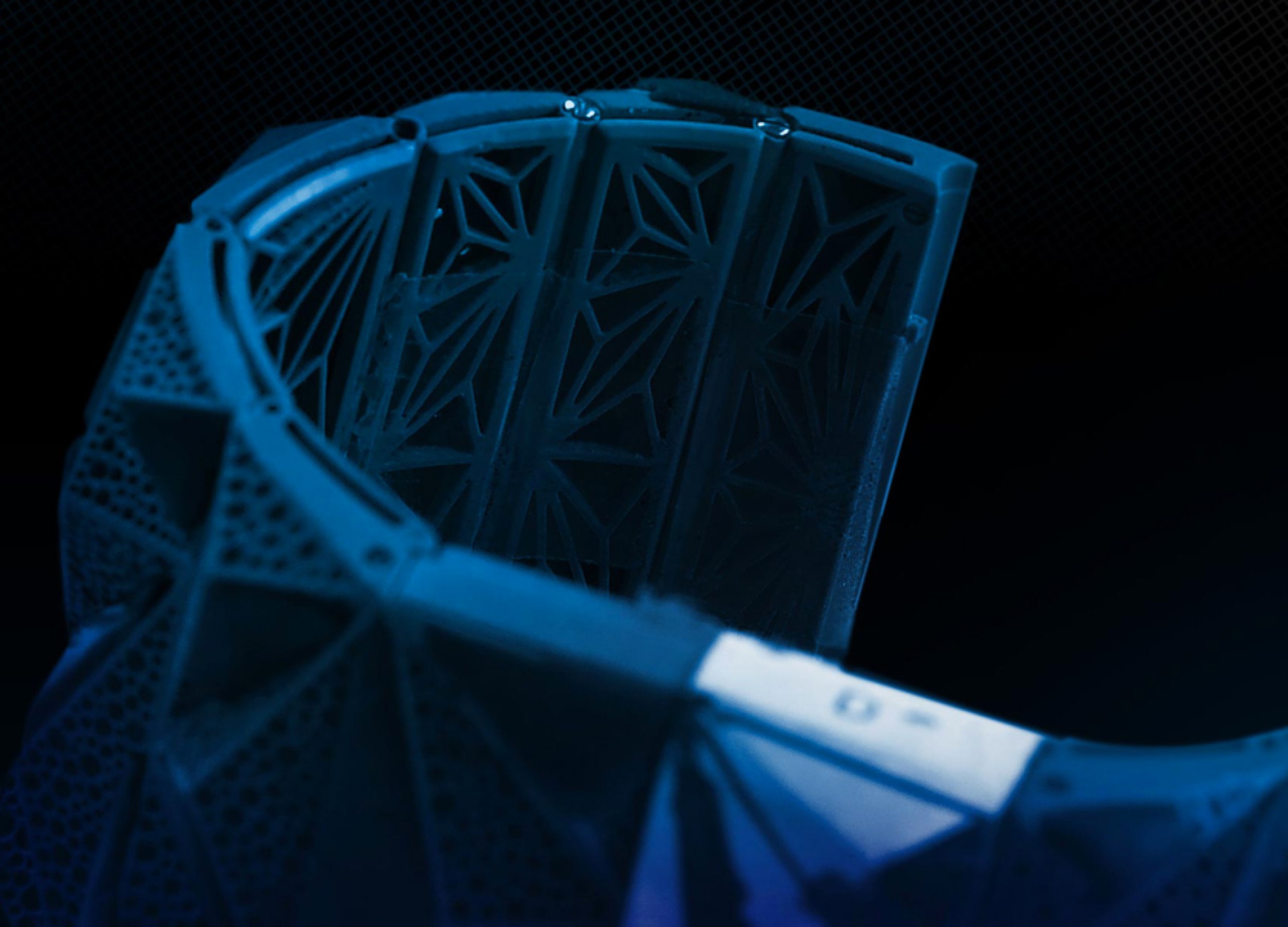 For well over a century, Audemars Piguet's artisans have crafted timepieces combining avant-garde designs and fine watchmaking traditions. Inspired by the larger cultural world, these creations have reflected the eras in which they were crafted, while sometimes anticipating design evolutions to come. Looking at the past, present and future, they have taken various shapes, from the round, the square and the rectangle, to unconventional geometries such as the octagon and the trapezoid. These case designs, honed from numerous materials, have been complemented with expressive dials.
Back to Our Savoir Faire