Over the centuries, watchmakers have followed their dream to create refined chiming watches with the sound quality of musical instruments.

Chiming mechanisms are at the very heart of Audemars Piguet's DNA. Records show that more than half of the 1625 Audemars Piguet watches produced between 1882 and 1892 included a chiming mechanism. The Manufacture has crafted Grande Sonnerie, Petite Sonnerie and Minute Repeater mechanisms of incredible complexity ever since.

CHIMING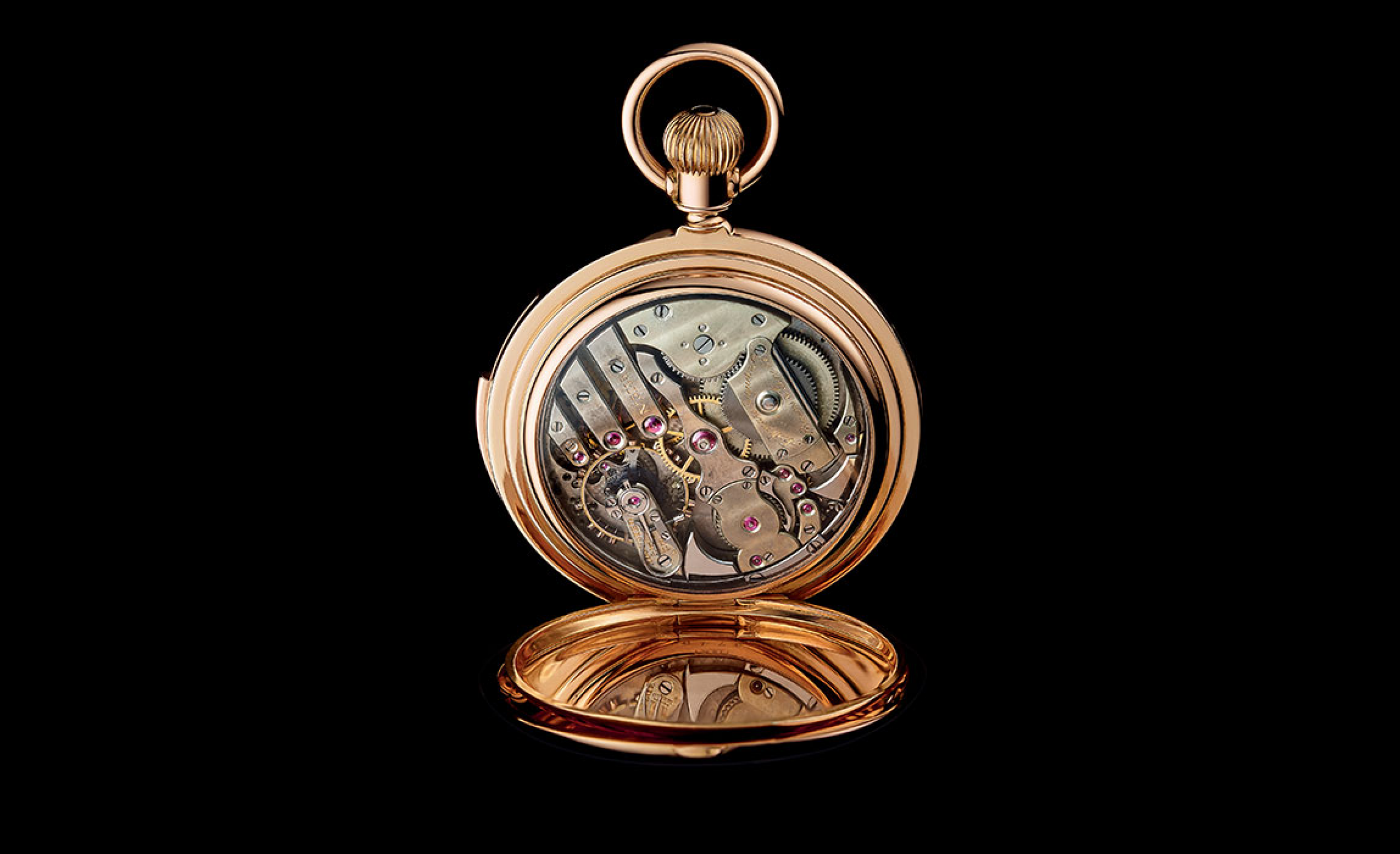 Minute
Repeater
Minute repeaters strike hours and minutes on request and are mechanically programmed to play 720 striking sequences: one striking sequence for each minute of the twelve hours displayed on a watch. The hours are indicated with low-pitched tones, the minutes with high-pitched tones and the quarters with a combination of the two. These sequences are played by hammers hitting hardened steel gongs when the chiming mechanism is activated by a slide-piece on the side of the case.
Key
Figures
2
The number of gongs and hammers, each, tuned to perfection by ear.
720
The number of programmed melodies on a minute repeater.
Less than 40
Number of minute repeaters produced by Audemars Piguet every year.
35
Number of minute repeater wristwatches produced by AP between 1892 and 1992.
498
Number of parts for our latest Grande Sonnerie movement, Calibre 2956, introduced in the Code 11.59 by Audemars Piguet collection.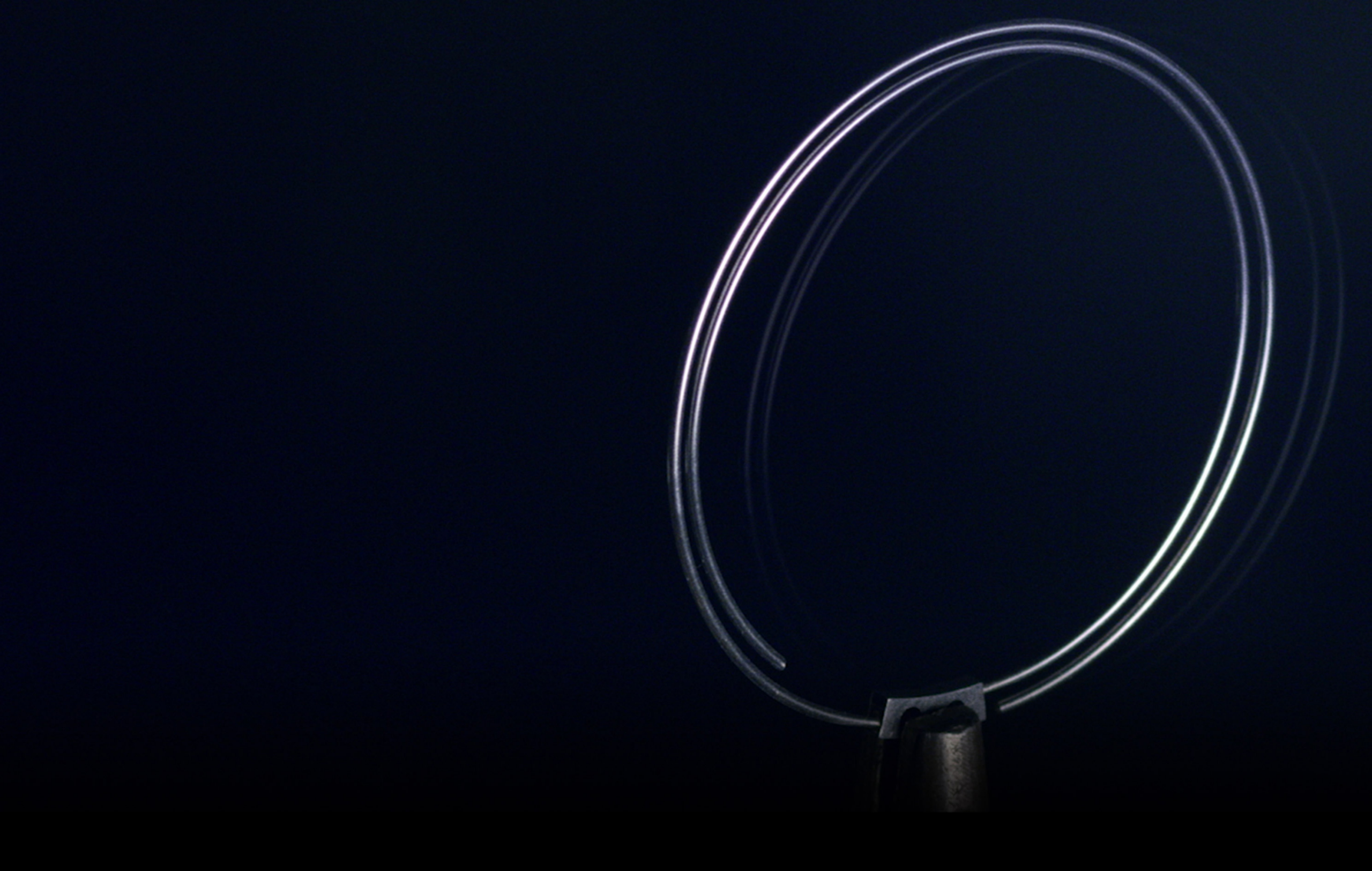 The Grande Sonnerie is the most complex single complication.
Sebastian Vivas
Heritage and Museum Director
A Grande Sonnerie timepiece not only strikes the hour, quarters and minutes on request as a traditional minute repeater would do. Like a bell tower, it can also strike the hours and every quarter hour by passing, without any involvement from the wearer.
Considered as one of the most sophisticated and complex complications, the Grande Sonnerie has remained quite rare to this day. Today, only a handful of specialised watchmakers at Audemars Piguet are trained to assemble and adjust a Grande Sonnerie.
Key
Figures
28
Number of pocket watches featuring a Grande Sonnerie between 1882 and 1892.
0
Number of minute repeater wristwatches including a Grande Sonnerie between 1892 and 1957 due to its complexity.
1994
The year Audemars Piguet launched its first Grande Sonnerie wristwatch.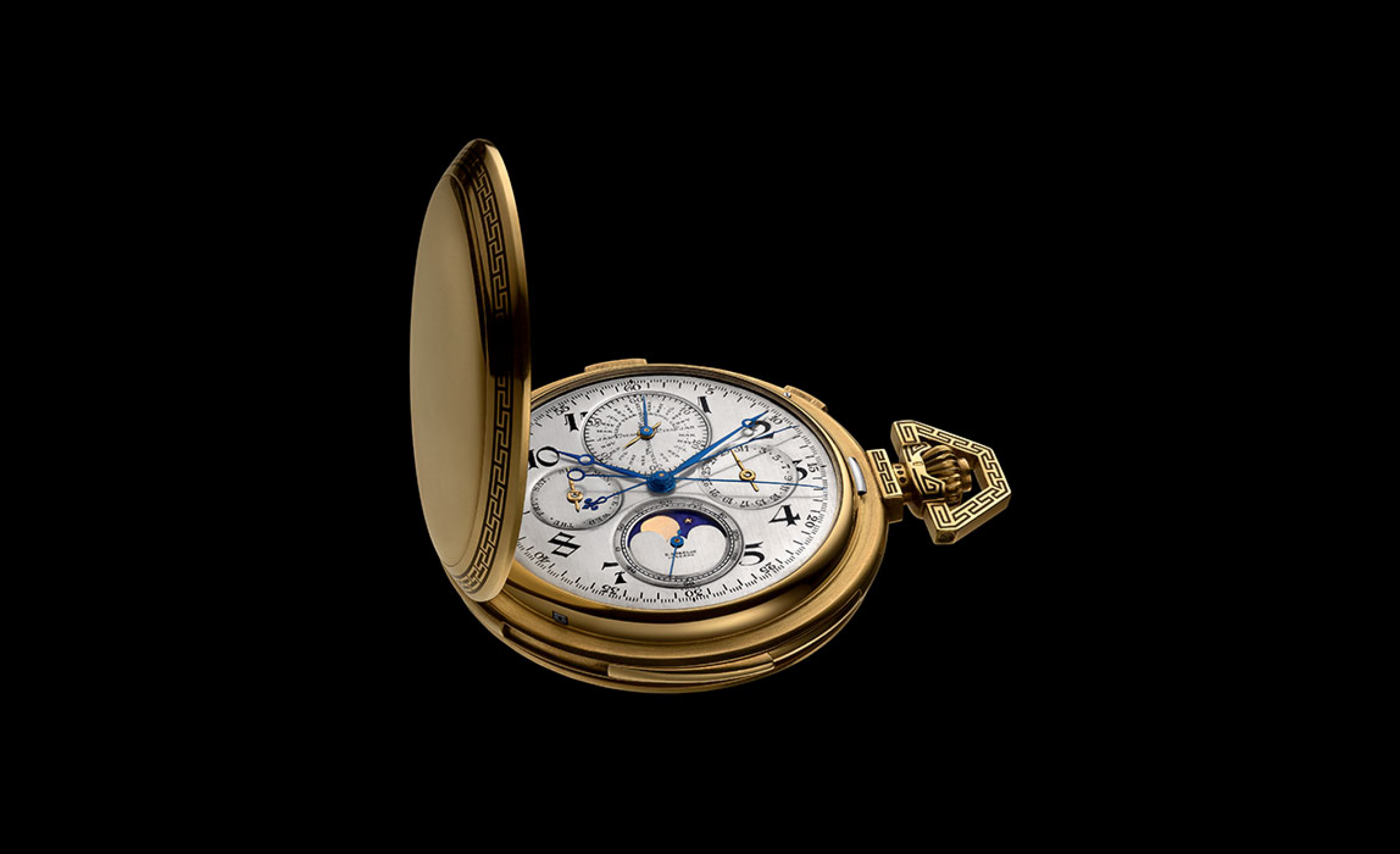 The Grande Sonnerie is the acme of chiming watches. Like an orchestra, the synchronisation of components has to be perfect to guarantee the automatic chiming of the hours and quarters.
Lucas Raggi
Development Director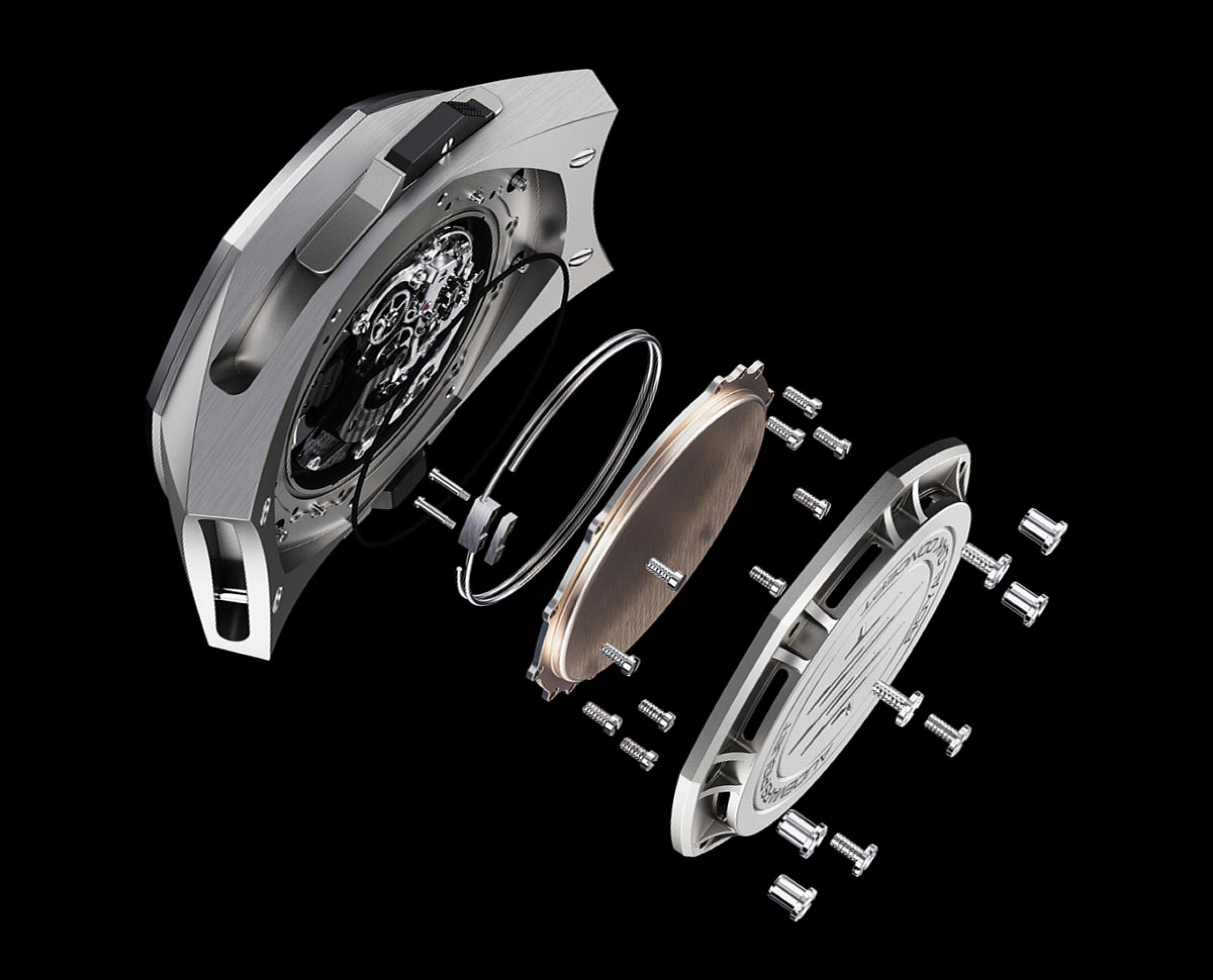 SUPERSONNERIE
technology
Audemars Piguet introduced its patented Supersonnerie technology in 2015, following 8 years of research and development in collaboration with the Swiss Federal Institute of Technology Lausanne (EPFL).
The Royal Oak Concept Supersonnerie presents a newly developed case construction that prevents sound absorption and boosts amplification. In traditional minute repeater technology, the gongs are fixed to the plate.  In the Royal Oak Concept Supersonnerie, they are attached to a new device that acts as a soundboard, to which they transmit vibrations directly. The technology functions like the upper body of a guitar. With the vibration air system improved, sound quality, tone and amplification are richer.