Whether on a green or in the universe of Haute Horlogerie, it is always a question of precision and elegance, the beauty of both gesture and performance.
Over the years, we have developed friendships with some of the world's best golfers. This Dream Team of Golf Ambassadors brings together exceptional and passionate players who tirelessly work to push their limits.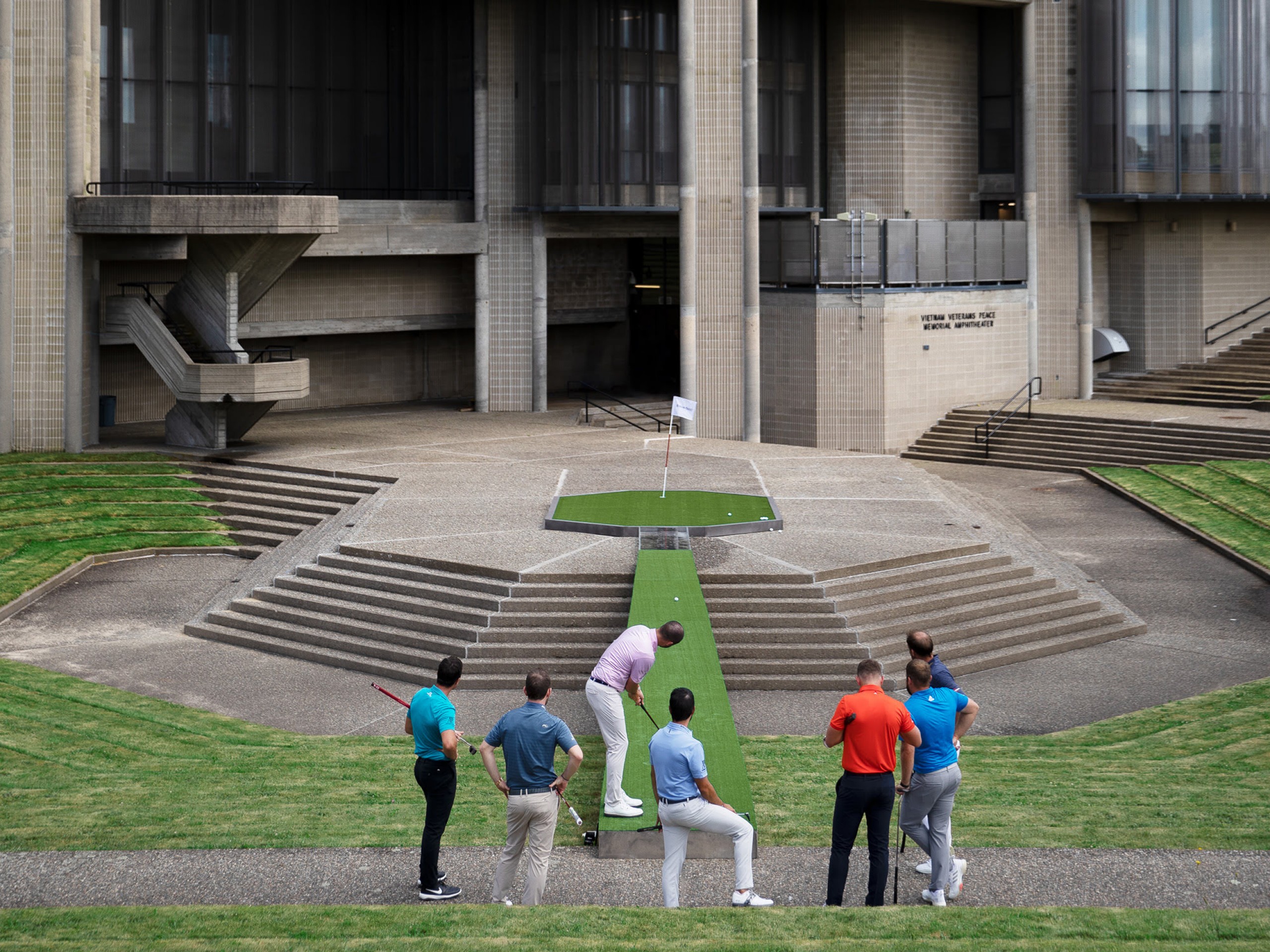 Our Dream Team Members bring putting to a whole new level as they are sent to the "International Putting Institute" to perfect their skills.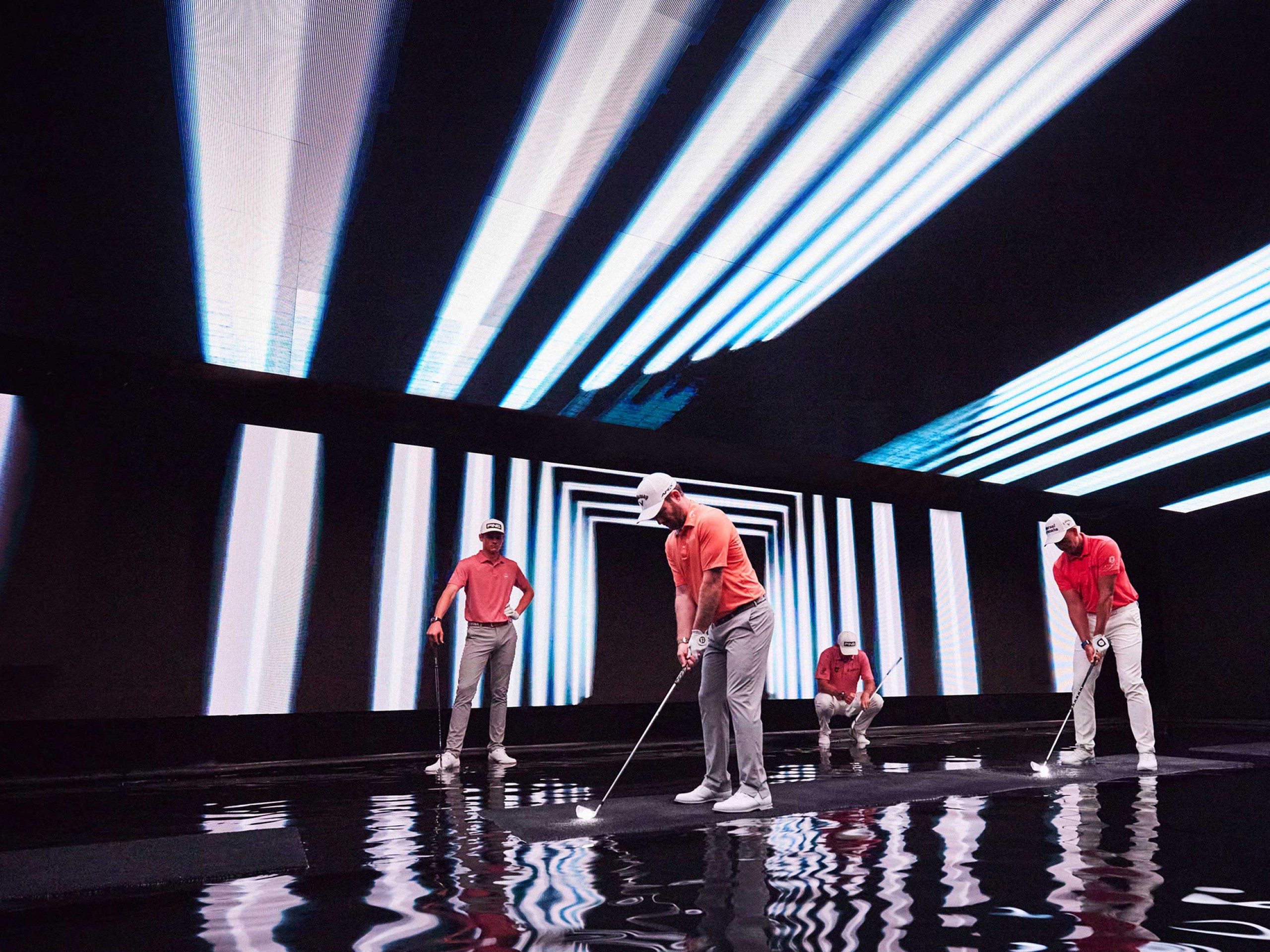 The Audemars Piguet Golf Dream Team unites for a unique adventure in the brand's new golf campaign "Out of Bounds".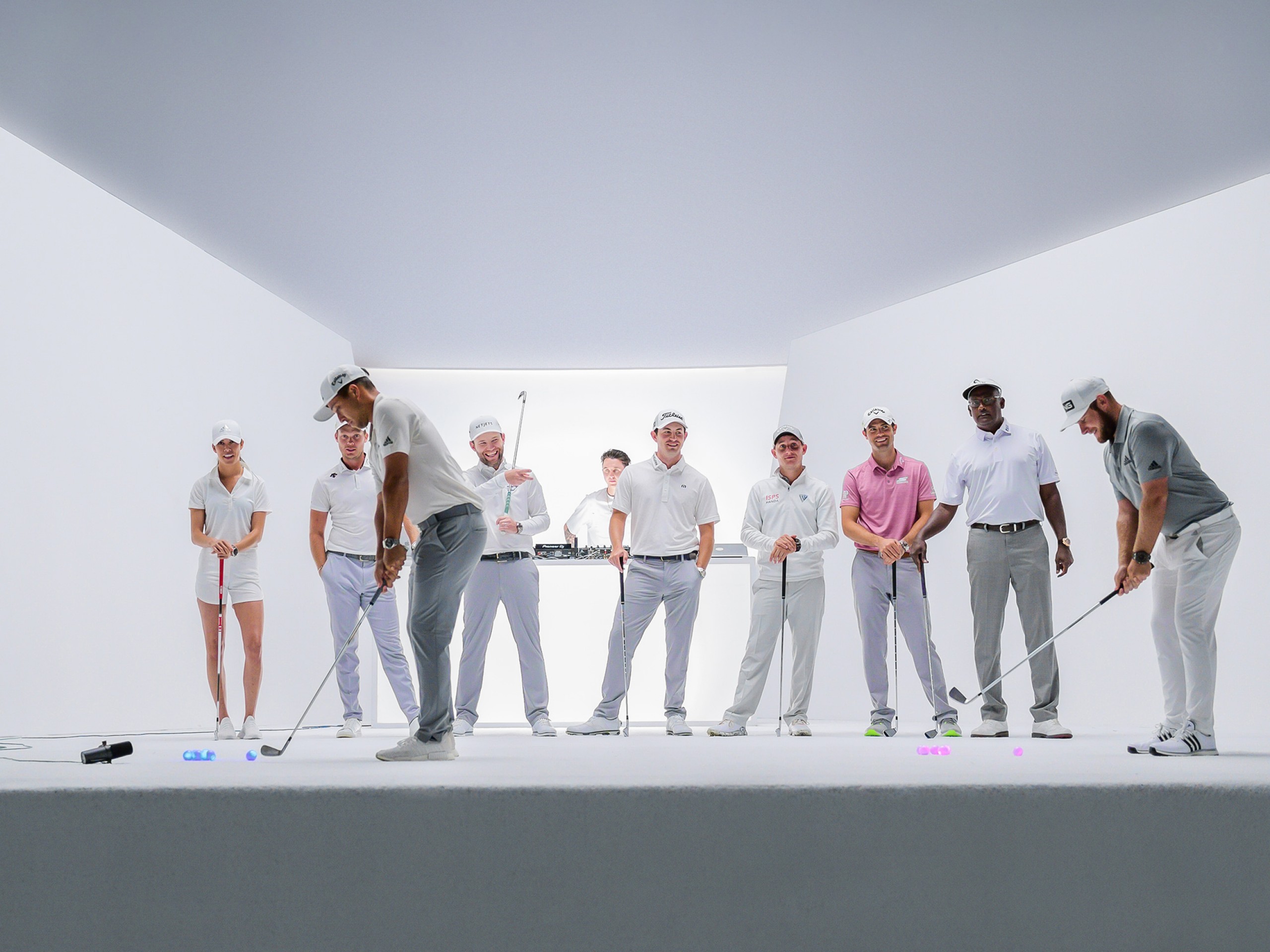 In Audemars Piguet's golf campaign, 9 pro golfers and an up-and-coming DJ/Producer came together to redefine the sound of golf.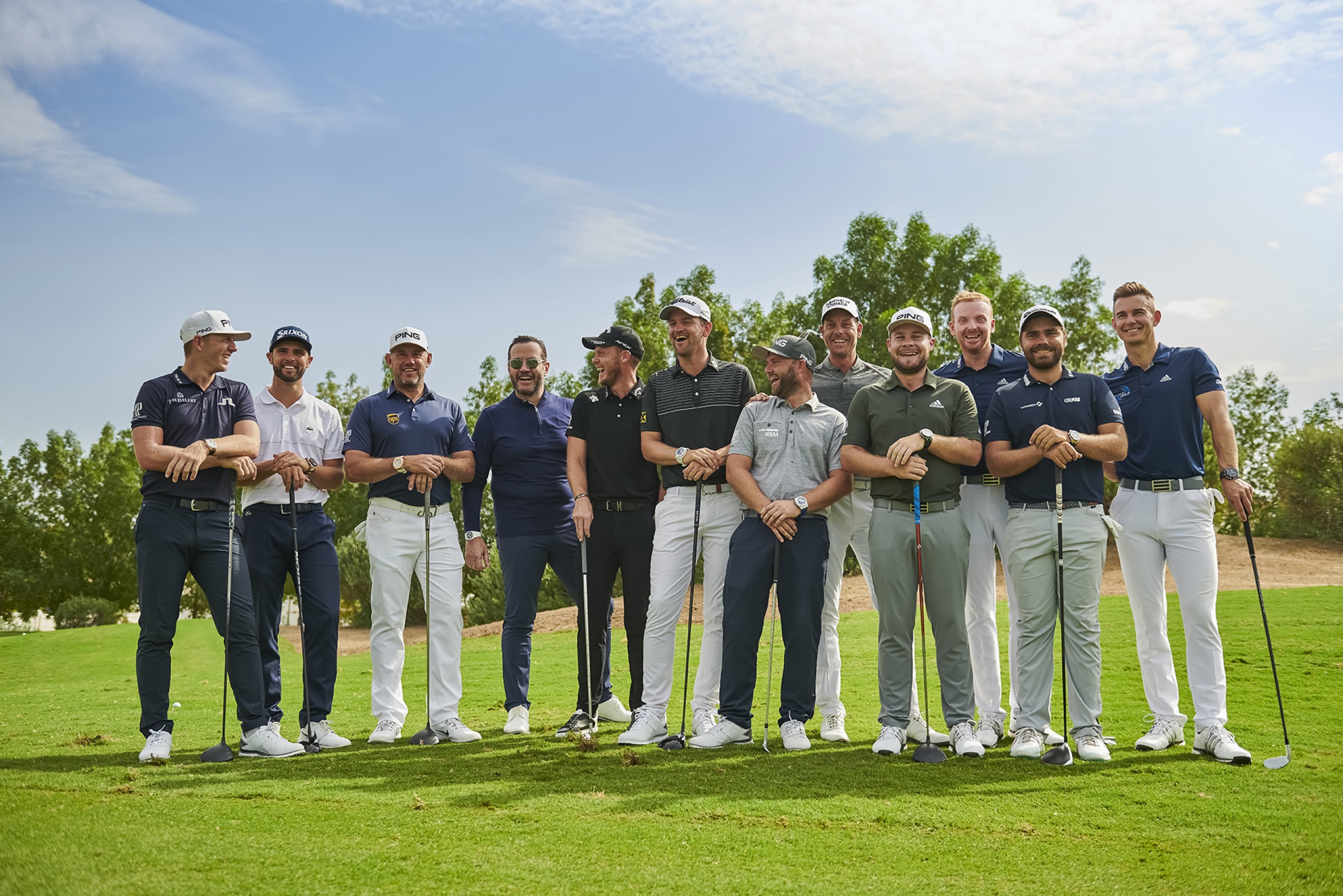 Audemars Piguet organises its own series of exclusive golf experiences at prestigious courses around the world. Cherished guests from all over the world enjoy the entertainment and thrill of playing alongside the brand Ambassadors every year.
In 2018, Andrew Johnston, Lee Westwood and Matt Wallace discovered the art of watchmaking.
Within each golfer beats the heart of a watchmaker. Self-control, meticulous time management, love of perfection. Every year a selection of our ambassadors travels to the home of Audemars Piguet in the Vallée de Joux to discover our origins and history and to test their watchmaking skills.
In 2017, Danny Willett, Paul Dunne and Renato Paratore visited our Manufacture in Le Brassus.